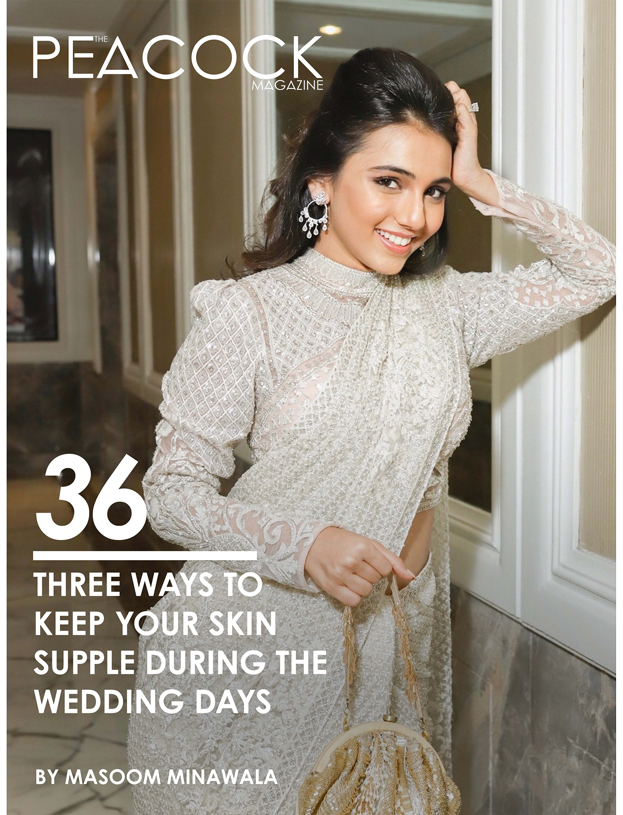 3 Ways To Keep Your Skin Supple During the Wedding Days –
1. Stick to the basics! Your tried-and-tested toner, moisturizer, and cleanser will protect and hydrate your skin, which is all it needs to look it's best. I wouldn't try anything new too close to your special day to avoid having a bad reaction.
2. An important thing to remember is that clear and soft skin is not something that will appear overnight. I've always stressed the importance of committing to a skincare ritual, it requires consistency but is well worth it!
3. Incorporate natural ingredients into your skincare routine that will benefit your skin type. I'm a big proponent of using all sorts of superfoods that you can find in the kitchen like aloe vera or turmeric. A simple mixture of cold milk and a pinch of lemon is a great example of a natural cleanser.