The age old argument between minimalism and maximalism will not die down, but the supporters of the latter can rejoice as it has certainly made a comeback. Extra does not necessarily mean flashy or gaudy, extremes can be artistic too. Speaking of art, yesteryear geniuses have vouched for maximalism through their work – Picasso's Cubism period being case in point here. Deconstruction and abstract art was taken to a whole new level by giving it a new dimension. Disfiguration and unusual colour choices portrayed were wildly popular because of its bizarre appeal. Being over-the-top or opulent can become a risqué move in fashion if it isn't done in the right way. Prints clashing with embellishments make sense when it's presented tastefully.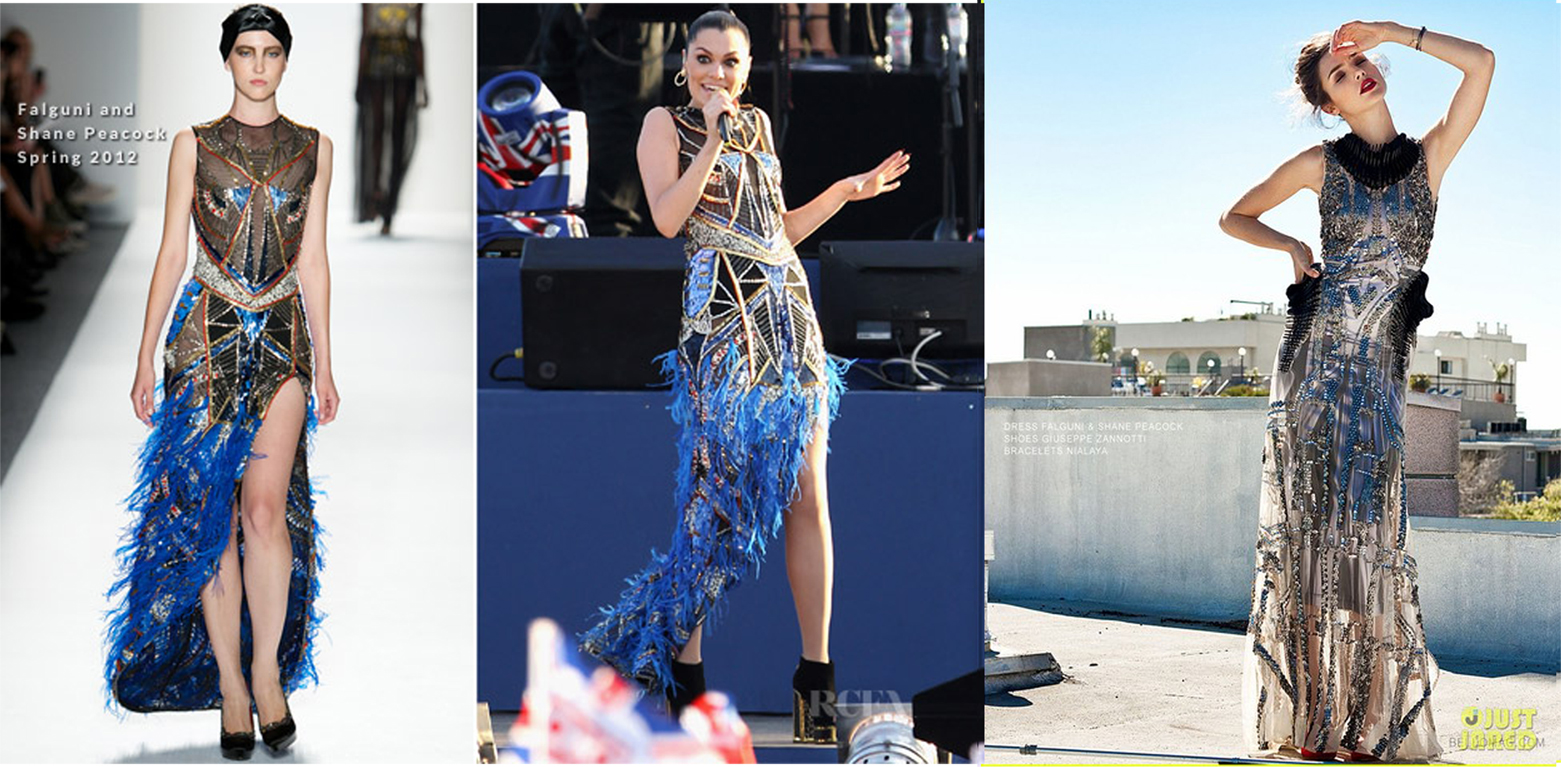 If celebrities and social icons like Audrey Hepburn and Jackie Kennedy were advocators of minimalism, there were icons like Iris Apfel, Lady Gaga and Madonna who became the cult faces for maximalism. They have time and again charmed the audiences with their quirky sensibilities and larger-than-life costume choices. The current period in fashion is about exploring and experimenting while evolving because people have a greater sense of self now. All-out textured garments with multiple elements aren't dissed anymore.

The quintessential label Falguni Shane Peacock has been serving a mix of grungy and sexy outfits by blending prints with surprising textures for the longest time. They hybridized feathers, sequins, prints and ruffles in one garment, making it a style statement way before it became a roaring phenomenon in India. Their ensembles are unapologetically glamorous irrespective of the trend in existence. Having fun with fashion without letting it get dreary is the idea behind maximalism. To nail this trend, one has to get the balance right in terms of layering colours and elements that usually don't work together. It could be two warm colours teamed together or a chunky piece of jewellery worn on formal attire – the concept is all about out-of-the-box visualization. It is a form of self-expression without any constraint.
Here's what the creative director of Falguni Shane Peacock has to say about it –
What is your take on maximalism?
 Shane – "Everything should be maximum, larger than life and statement making. Our ensembles have always made a style statement. That's how you become a trendsetter when you do things differently and portray fashion opulently."
How to get maximalism right?
Shane – "I think we only get a sense of right and wrong after the garment is ready, that's when we add and deduct elements from it. The only question we ask is, "is it edgy?" and "is it cool?" It also depends on who are you designing for. If you are creating a garment for a customer it has to be more contemporary but when you're designing something for an editorial or for a celebrity you have the liberty to go extra. We have been creating out-of-the-box attires long before it became relevant in India. Now, when everyone is doing it, we're toning it down. It's like taking a full circle."