INDIAN INFLUENCERS

1) SETTLE SUBTLE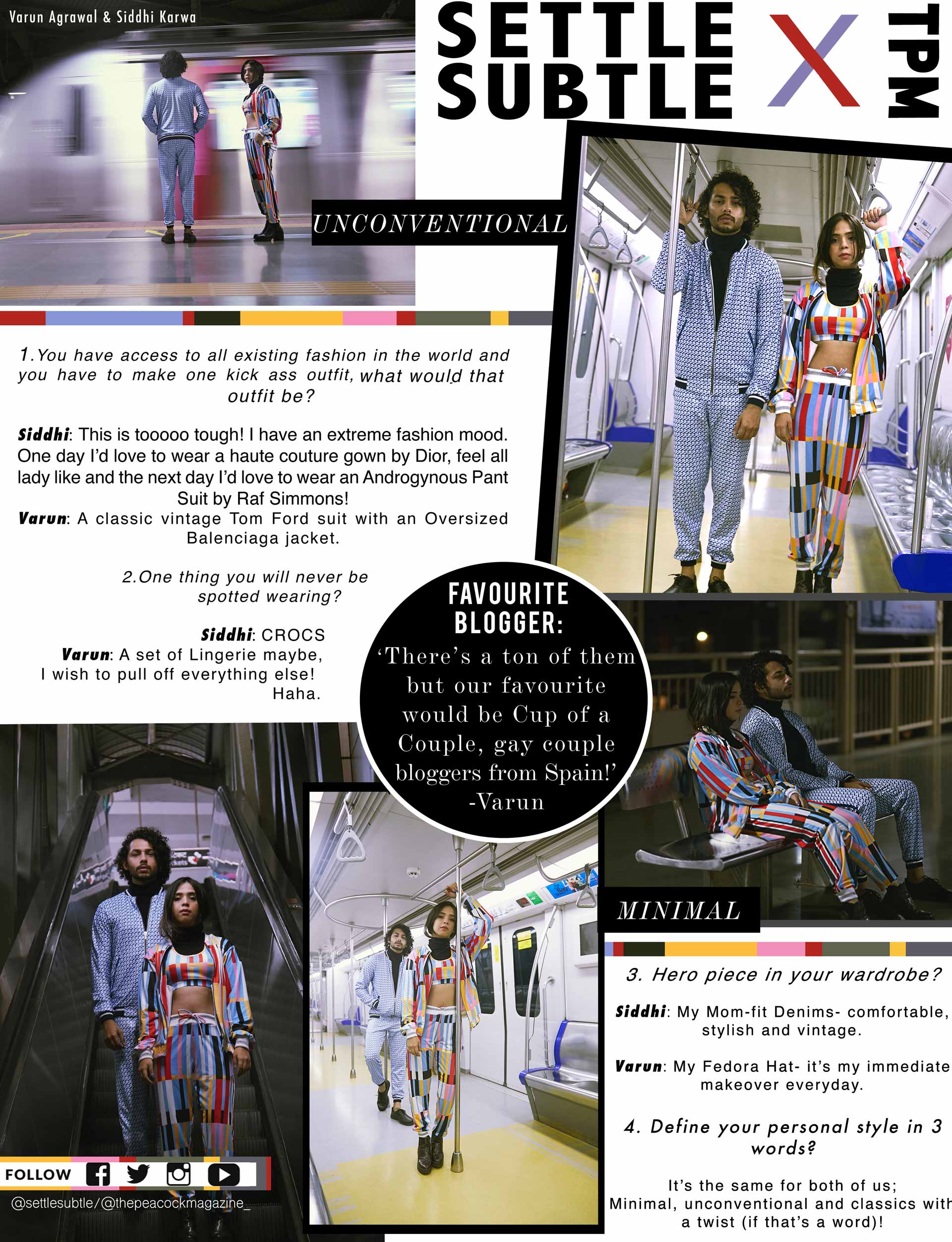 The cool kids and the creative minds behind the popular blog 'settle subtle' are real-life couple Sidhi and Varun. The duo effortlessly complements each other's discrete sense of style with their unusual sartorial choices. Together, Siddhi and Varun document their fashion and travel journeys in their own unique way making their Instagram feed look peculiarly eccentric.

2) THE IMAGE CODE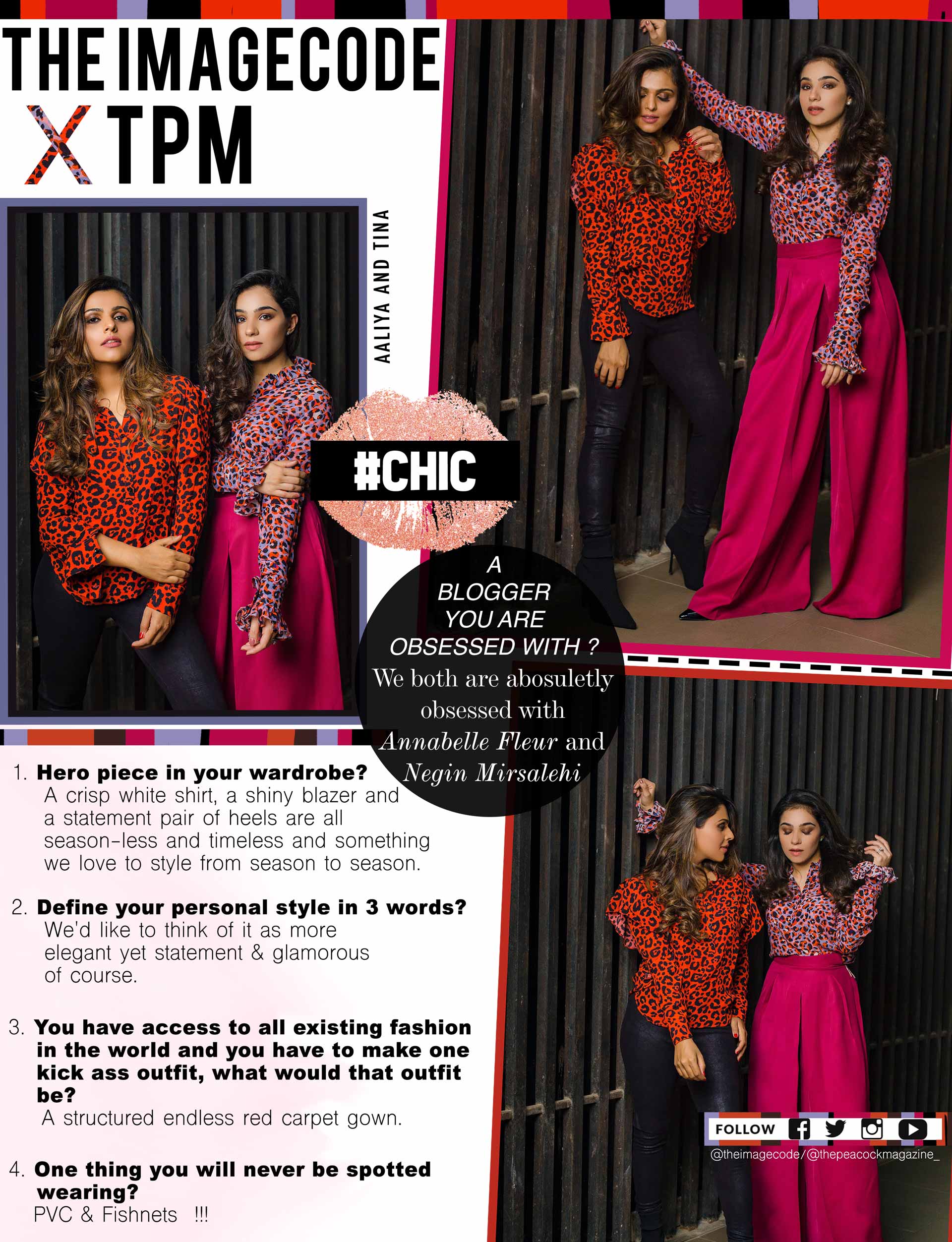 Tina Kakkad and Aaliya Nensey make for an influential fashion team through their popular blog, The Image Code. Both Aaliya and Tina are endorsers of luxury fashion and with their contemporary style, they curate impeccable looks for their ardent followers.

3) AASHNA SHROFF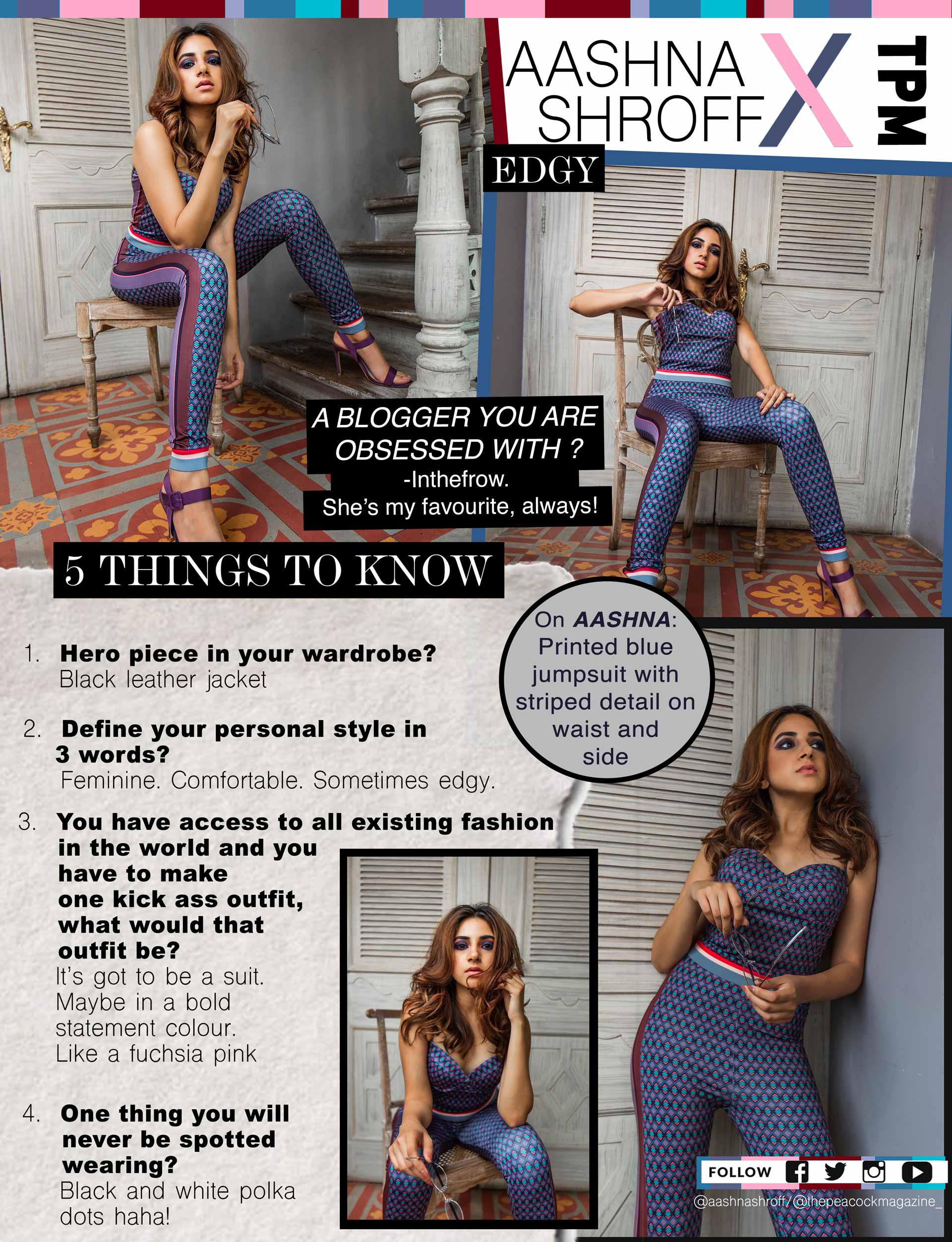 Aashna Shroff's blog 'The Snob Journal' has garnered immense popularity over the years. Her feminine-chic style makes her the optimal choice for many fashion and beauty brands. The 24-year-old blogger also runs a YouTube channel where she shares fashion, beauty and travel tips with her subscribers.

4) THAT BOHO GIRL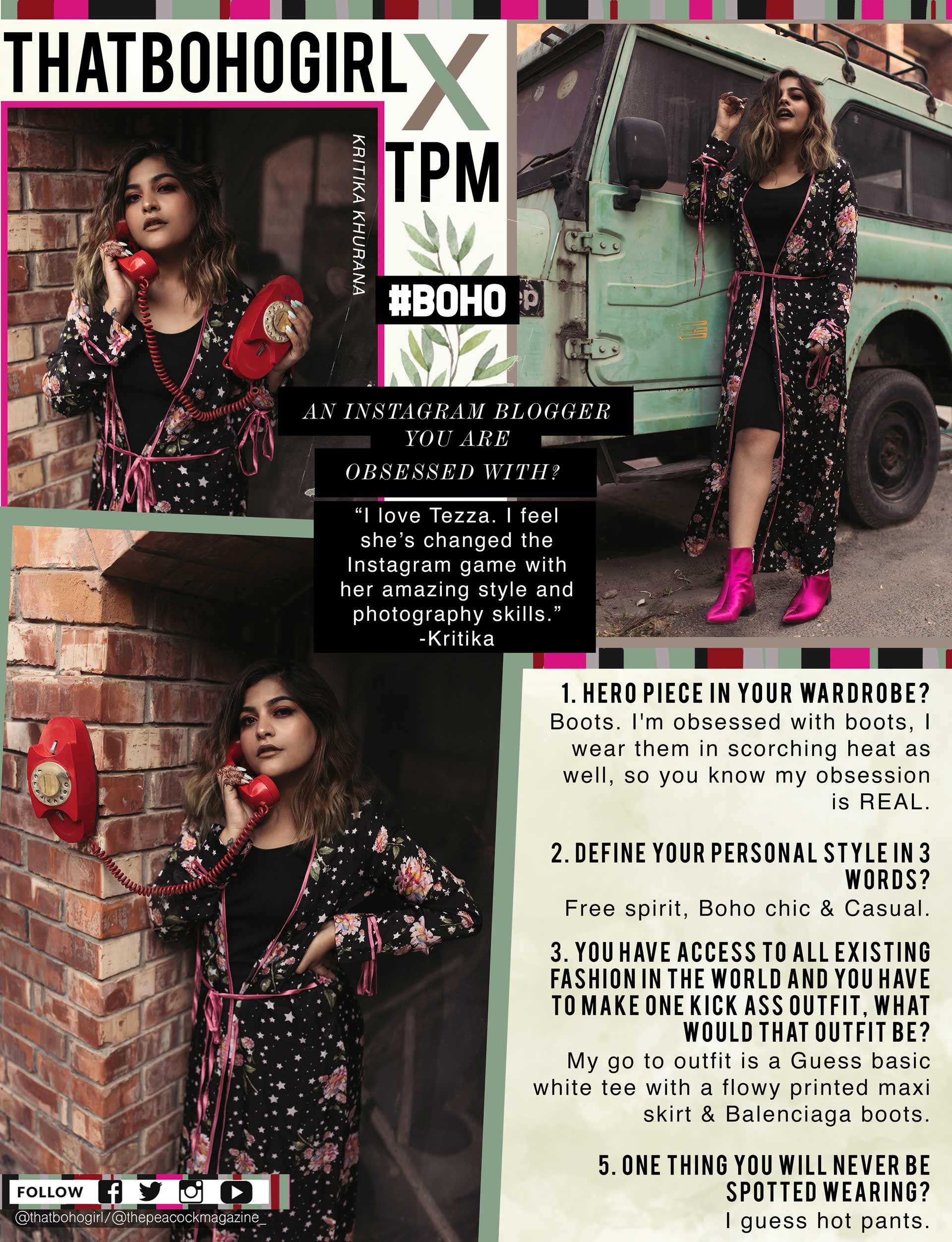 Delhi based blogger Kritika Khurana is well known for her quirky bohemian aesthetics. The way she blends ethnic looks with her modern sartorial sensibilities is what makes her a crowd favorite. Her unconventional style makes her the fashion rebel, as she is constantly breaking the regular norms.