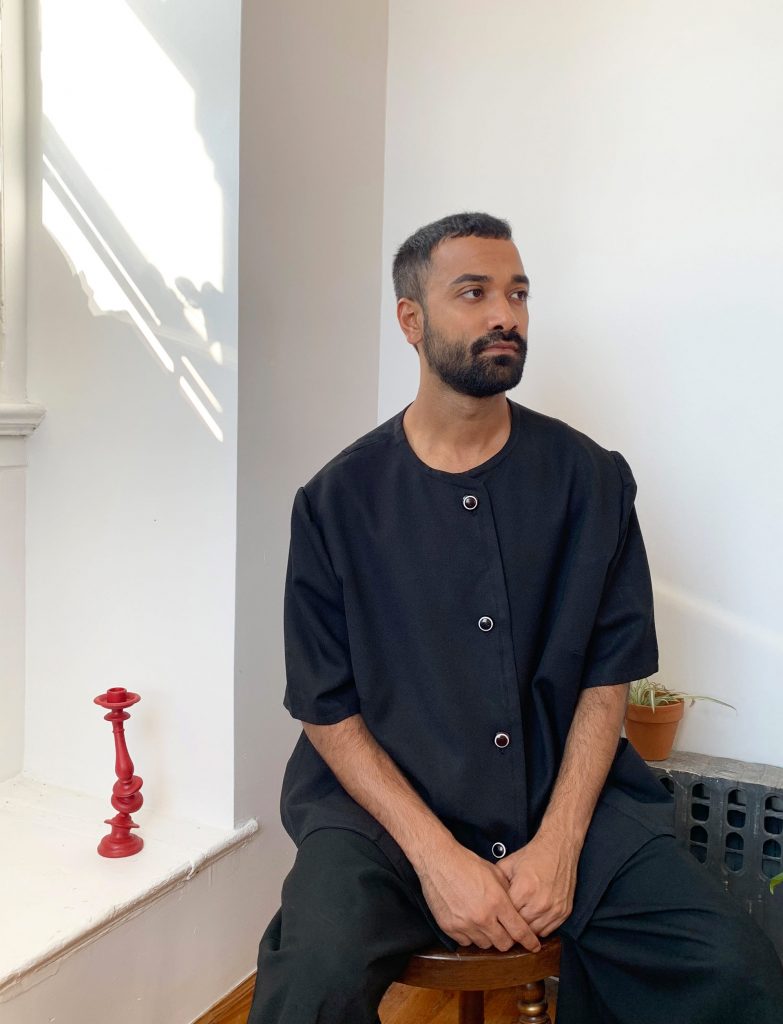 CREDITS – Images sourced from the artist

Furqan Jawed's typographical brush strokes twist and turn at the point of dark humour, thus making each of his work witty, confrontational and even tongue-in-cheek. The Yale-graduate earned his claim to fame with his humorous take on the Internet-viral 'Adarsh Balak' but for the female force. 'A bad girl' as his series was named, was the turning point in his life. Today, Furqan's artwork is celebrated worldwide and exhibited at numerous platforms including the Graphic Design Festival of Scotland and the Nash/Quarter gallery, Minneapolis.
Furqan sits down to speak with The Peacock Magazine in a candid conversation which is a tell-all about his noted artworks so far.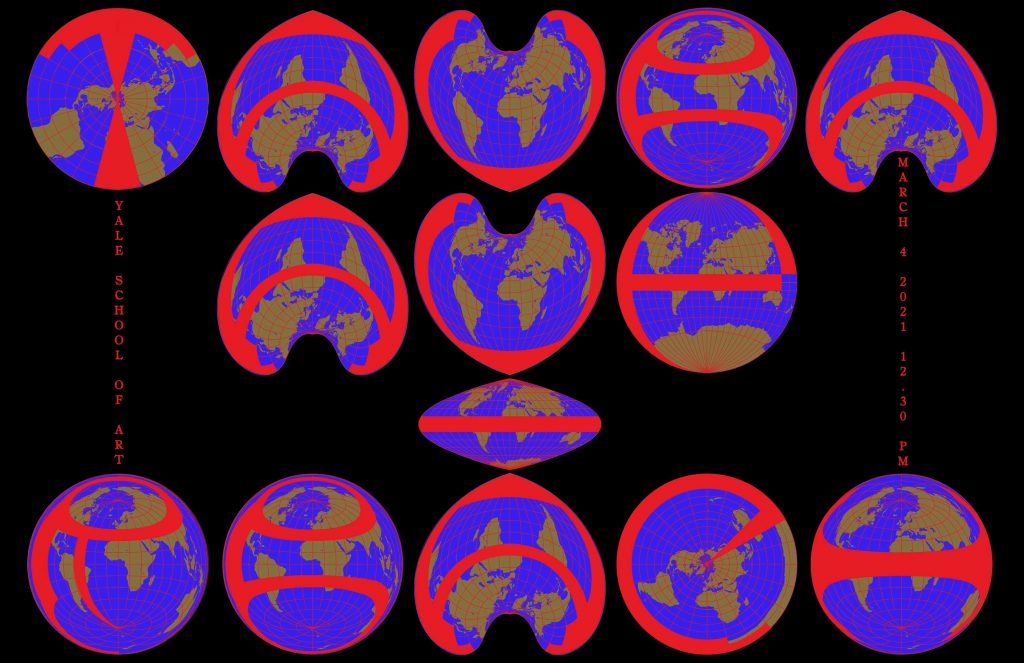 [Q] What were your growing years like and how did those lead to you becoming an artist?
I grew up in Pune, India at a time where, barring some, most of my peers were interested in pursuing engineering as a profession. For a while I thought I wanted that too, but there was always a small voice in my head pushing me to become a designer. I had always been more enthusiastic about the arts growing up, and had picked up Photoshop as a fun pass-time to create self portraits during high school. I finally did get into engineering school but I hated it for all the time I was in it, and in the middle of my 4-year degree I decided to quit and take design seriously. A year later I was in Bangalore, surrounded by people who had similar interests and desires as me, and from there on there was no looking back. The joy I experienced when I was making my own work was incomparable to being buried in books with formulas.

[Q] Was there a specific moment/incident when you decided to follow your path and become an artist?
There have been many sudden moments of self-realisation, which make me confident about my decision of being an artist/designer, but I guess a defining point for me was in undergrad when a couple of us classmates went viral on the internet for making our version of an Adarsh Balak poster titled "A BAD GIRL". We unexpectedly experienced our 15-minutes of fame, and that was definitely crucial in understanding that we could choose to have an artistic practice that was actually meaningful.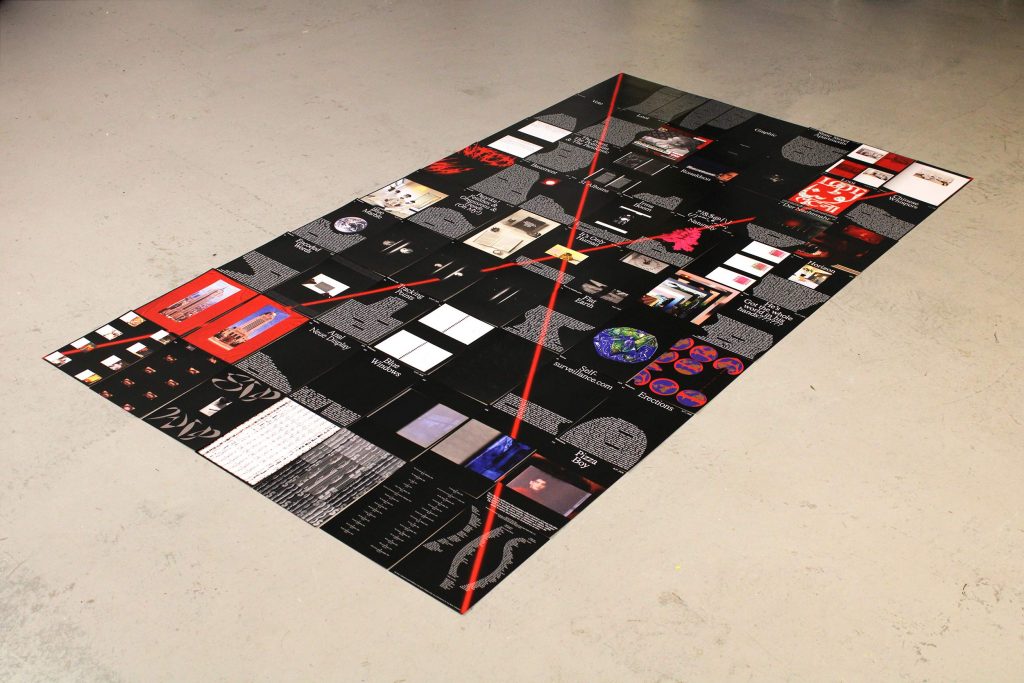 [Q] Can you tell us about the process of making your artwork?
There isn't one specific process to making artwork or design for me. It always begins with research, a lot of sketching, thinking about the right medium for the project, who the audience for the project is, where it will be shown, and then experimenting and finding interesting formal and conceptual approaches to a malleable brief that percolates in my mind as I make my way through these processes.

[Q] What does your artwork represent?
In my work I've been looking at image consumption and circulation of specific images through the lens of seduction. We're making, absorbing and regurgitating images endlessly. By reappropriating these images, I like creating new outcomes that shed light on aspects particularly- alternative and marginalised viewpoints and narratives that often get buried in the circulation. Sometimes this seduction takes a more literal conceptual route and other times, I'm more interested in presenting more nuanced, complex narratives, by either obscuring the subject or hyper-visibilising it.
I'm also drawn to the viscerality quality of red as an effect, it being completely enveloping. It's a colour that's universally symbolised for life and death, danger and love, power and nationalism, religion and fascism, and also a colour that's evocative of a long night. As the colour to seduce and to hide activities and even meaning, I'm interested in channeling the existing connotations associated with it to present different ideas.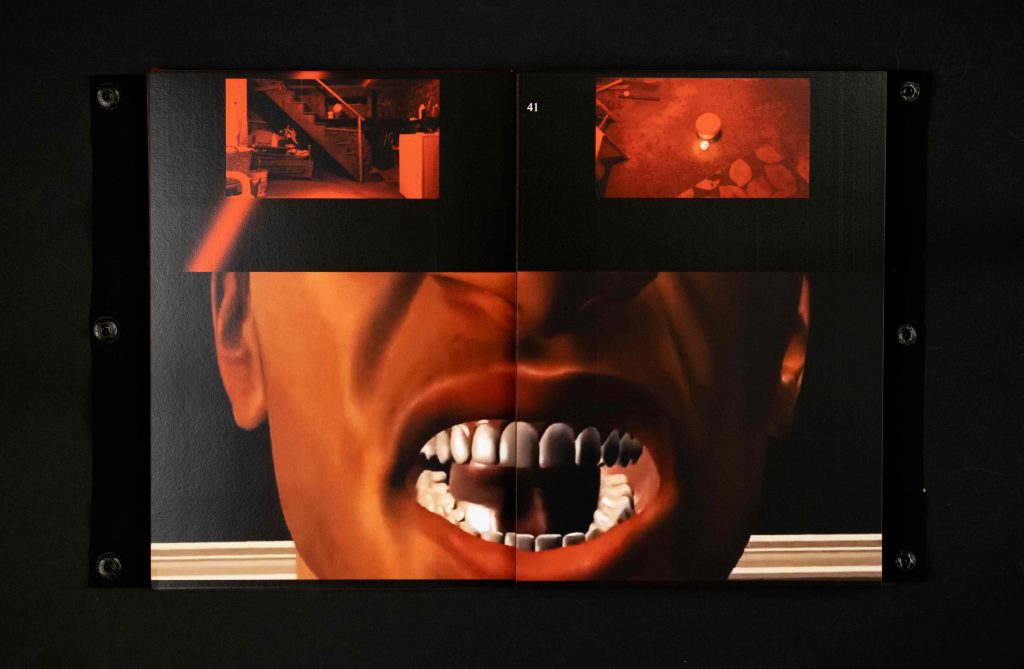 [Q] What are your tech tools? What software do you use to do your artwork or typography?
I work with all the essentials within the graphic design industry – a scanner, camera, the Adobe Suite etc, sometimes coding,

[Q] How would you describe your work in three words?
It's pretty good. (laughs)

[Q] Which piece of your artwork do you think is a talking point or a conversation starter?
I would hope all, but a sure-shot is Anal Neue Display or Pizza Boy.

[Q] Who has been your biggest client so far?
You. (joking)
But I recently art-directed a project that was for the PM of Qatar.

[Q] Which artists inspire you?
I think a lot about practises by artists and writers such as Dionne Brand, Donna Haraway, Stuart Hall, Penelope Umbrico, Seth Price, Constant Dullart, Juliana Huxtable, Sandra Mujinga, Sondra Perry..the list could go on!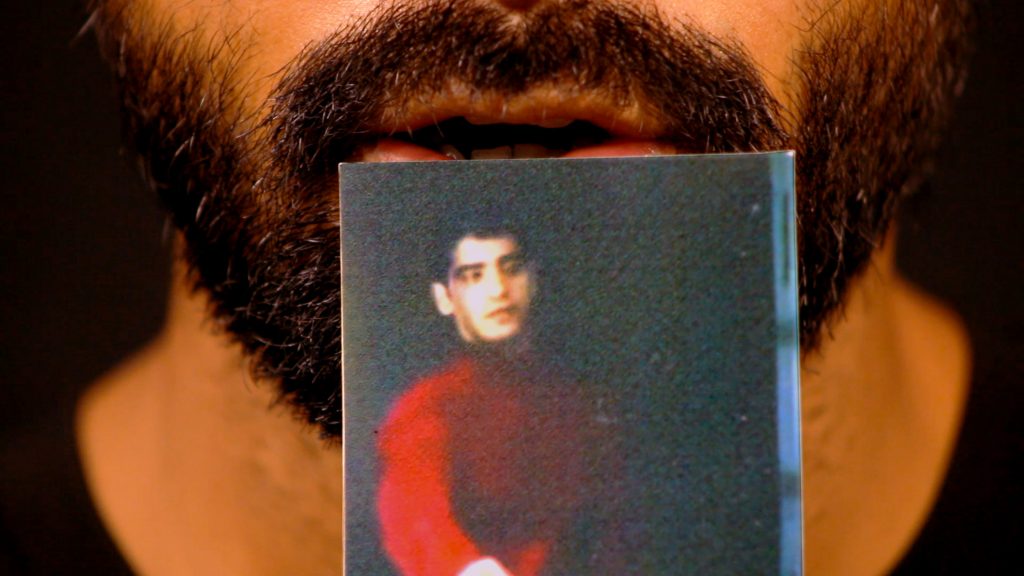 [Q] If you could work with another artist alive or dead, who would it be?
That's a tough one, maybe David Lynch?

[Q] Do you have a favourite photograph or painting?
My current favorites are a video work by Sandra Mujinga titled Pervasive Light (2021), currently at the New Museum Triennial and this painting by Tishan Hsu titled Interface Remix, (2001) that I saw recently at Miguel Abreu Gallery in Lower East Side.

[Q] Who are your biggest artistic influences?
My work definitely has influences of alternative and subcultural elements – I love going out dancing to techno, and I would say rave informs an aesthetic and tonal approach to my work.

[Q] What is your favourite art gallery and why?
I don't have any favourite galleries but I'm excited to see the work at David Zwirner's new gallery on 52 Walker St showcasing only black artists.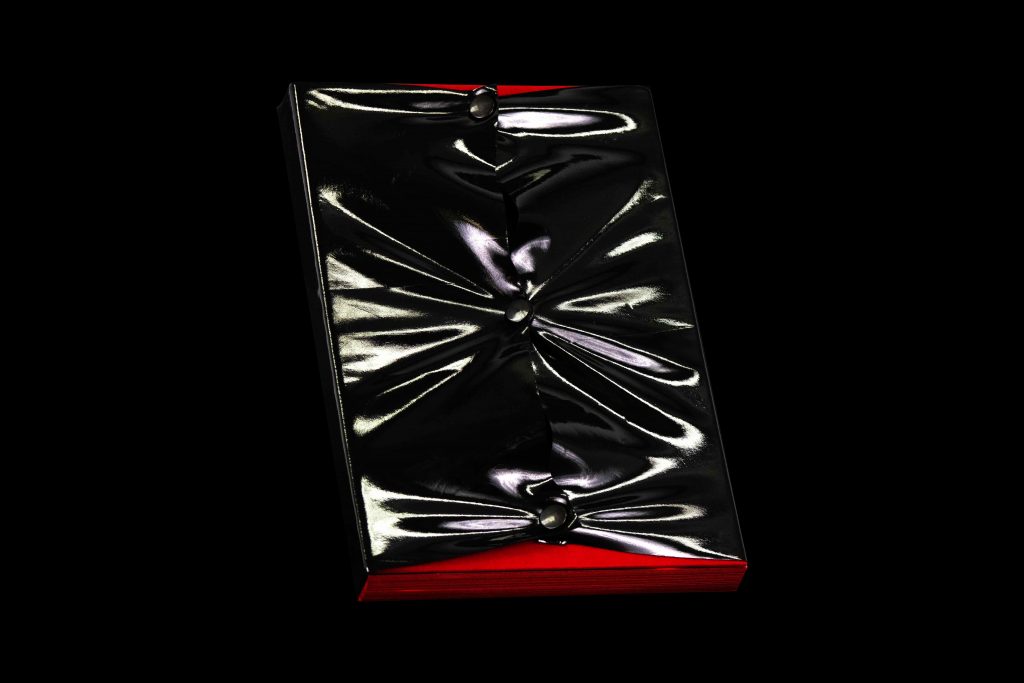 [Q] How do you define success as an artist?
I'm more interested in thinking of artistic work or projects being successful, than an artist's professional practice being successful, for example whose practice feels consistent and is provocative and critical through form and concept.

[Q] What are your future plans? What is in store for the future?
I'm on the panel for Multiple Formats: Contemporary Art Book Symposium, scheduled to be held February 25-26, 2022 at Boston University and I'm working on a new book project myself!