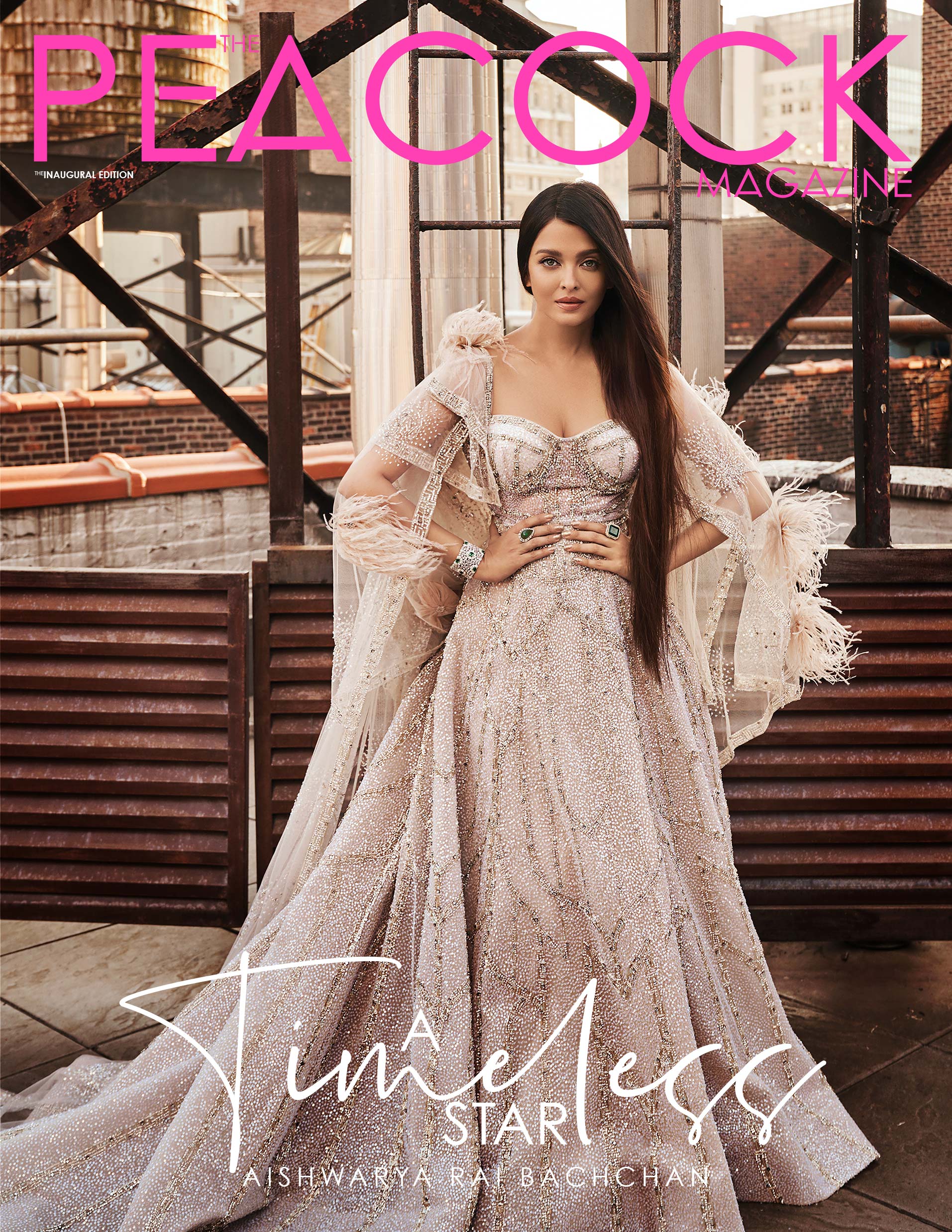 AISHWARYA RAI BACHCHAN – THE TORCHBEARER OF BEAUTY
'Arresting presence,' 'Unrivalled exquisiteness,' 'One of a kind,' 'A class by herself' – are often the phrases that are used interchangeably for 'World's Most Beautiful Woman' – Aishwarya Rai Bachchan.
25 years ago, a blue-eyed girl created ripples not just nationally but even at far-off shores by her beauty, her grace, and her compassion. Officially crowned as the 'World's Most Beautiful Woman' 25 years ago at the age of 21 with an almost perfect score of 9.91, Aishwarya went on to become India's original dame de Magnifique and timeless beauty. Her colossal win in 1994 put her at the pedestal, and the world knows Aishwarya made the best moves throughout.
Aishwarya was a known name even before she won the world's most coveted beauty pageant. At a young age of 18, she won her supermodel contest and was featured in the American edition of Vogue. However, it was a cold drink commercial that made her a household name as she greeted 'Hi, I'm Sanjana.' It was at that moment when the entire nation sat up and took note of her, and later cheered on hard for her when she contested the pageant the year after.
Aishwarya or Ash – as she is fondly known, made her debut in the Indian film industry with Tamil cinema. Her first film, 'Iruvar,' was a significant success and bagged a handful of international awards. Since then, the megastar has made milestone moves in her career. From playing 'Paro' in the cult-classic 'Devdas' to portraying an emotionally manipulative widow, Bindoni in 'Chokher Bali' to starring as 'Neerja' in the National Award-winning film 'Raincoat' – are just a handful of the plethora of movies where Aishwarya has proven her to be an actress who can essay any and every role under the sun, with ease. The one to blur the national boundaries, Aishwarya has also starred in many Hollywood movies, some of them being 'Bride and Prejudice,' 'Pink Panther,' and 'Mistress of Spices.' Apart from her stint in films, Rai Bachchan is the face of several national and international luxury brands. On the fashion front, Ash dazzles on the ramp as gracefully as she did when she started as a model at the age of 17. The timeless star has been on the cover of numerous fashion magazines internationally and almost every magazine closer home.
Be it her advice, her charity work, her portrayal of versatile role in movies in Bollywood and Hollywood and even her portrayal of real-life roles of a mother, a wife, and a daughter, women all over have looked up to her as she gave them the 'you-can't-tell-me-nothing' confidence to accomplish anything they've set their eyes upon. While there are many to lead by example, there will always be only one Aishwarya Rai Bachchan who will write the rulebook.
CREDITS-
PHOTOGRAPHER – CALEB & GLADYS
HAIR & MAKE UP – CHARLOTTE WILLER / PETER GRAY | HOME AGENCY
ALL JEWELLERY – HAZOORILAL BY SANDEEP NARANG
PRODUCTION – AREA 1202
STAY PARTNER – THE PIERRE NEW YORK | A TAJ HOTEL
DIRECTION & STYLING – NUPUR MEHTA PURI FOR N2ROOT
ASSISTANT – AYESHA AMIN NIGAM FOR N2ROOT
COUTURE – FALGUNI SHANE PEACOCK