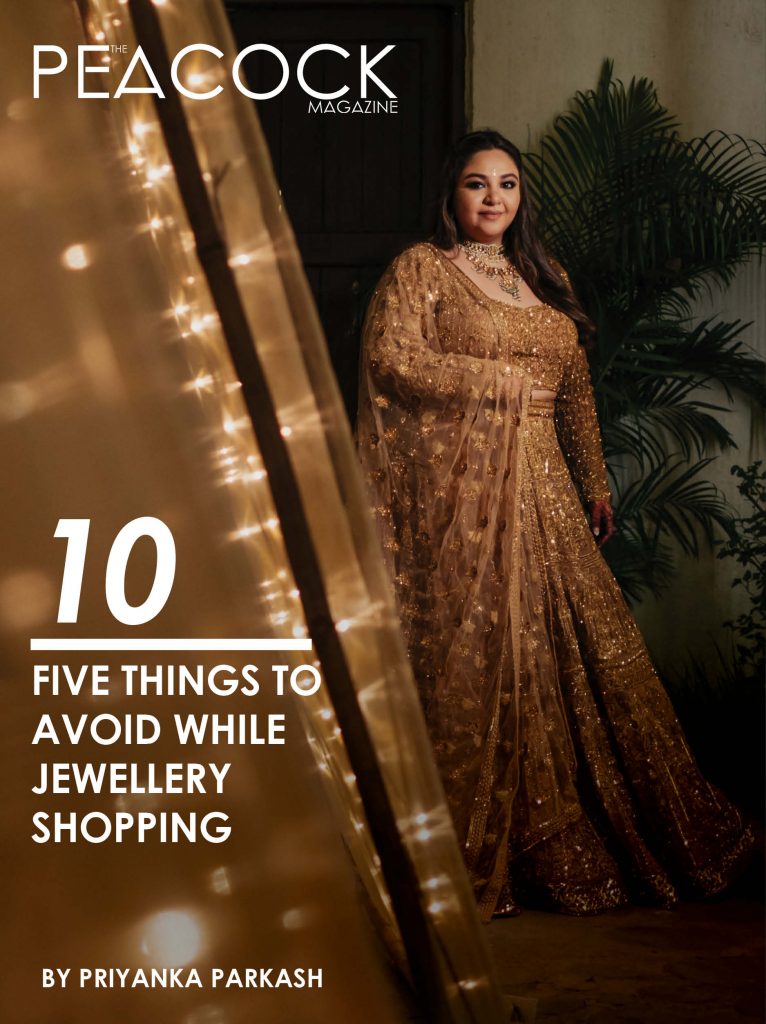 Tips for bridal jewellery shopping
– Don't ignore the heirloom jewellery you have at home. When shopping for new jewellery, keep your current pieces in mind, and think of ways to layer the new with the old.
– Buy jewellery that you can wear at more places and occasions than just your own wedding. Instead of one big piece, buy 2/3 smaller pieces that you can layer for the wedding and even wear it separately later in life.
-When you've bought new jewellery, wear them in a few times before the wedding to understand how heavy or uncomfortable it might be. For heavy earrings a spot of numbing cream on the ear lobe works wonders!
-Stones like emeralds, white diamonds and rubies are classic! Try to avoid shifting away from these stones. People tend to want to try new things on their wedding day but it's always best to stick to what will never fail you. These are stones that will never go out of style, so are a sustainable investment.
– Your jewellery on your wedding day will definitely mean more if you wear at least one piece that has sentimental value. For example, at one of my dinners, I wore my great grandmother's wedding necklace but paired it with a piece I had bought just a year before.
– A lot of people buy jewellery first and then match an outfit. Always buy your outfit before the jewellery. The neckline, the silhouette, the coloring, etc. are all important considerations when pairing jewellery. What truly makes a look perfect is when the jewellery is sitting at the exact right spot, adjustments of which you can make if you already have the outfit done.
– Even though you are the bride, you can try minimal jewellery for some occasions. I went all out for my main Pheras look but kept the look cool and contemporary for other occasions. I paired just a diamond choker with my ivory reception outfit without any other jewellery, which gives your outfit its time to shine.