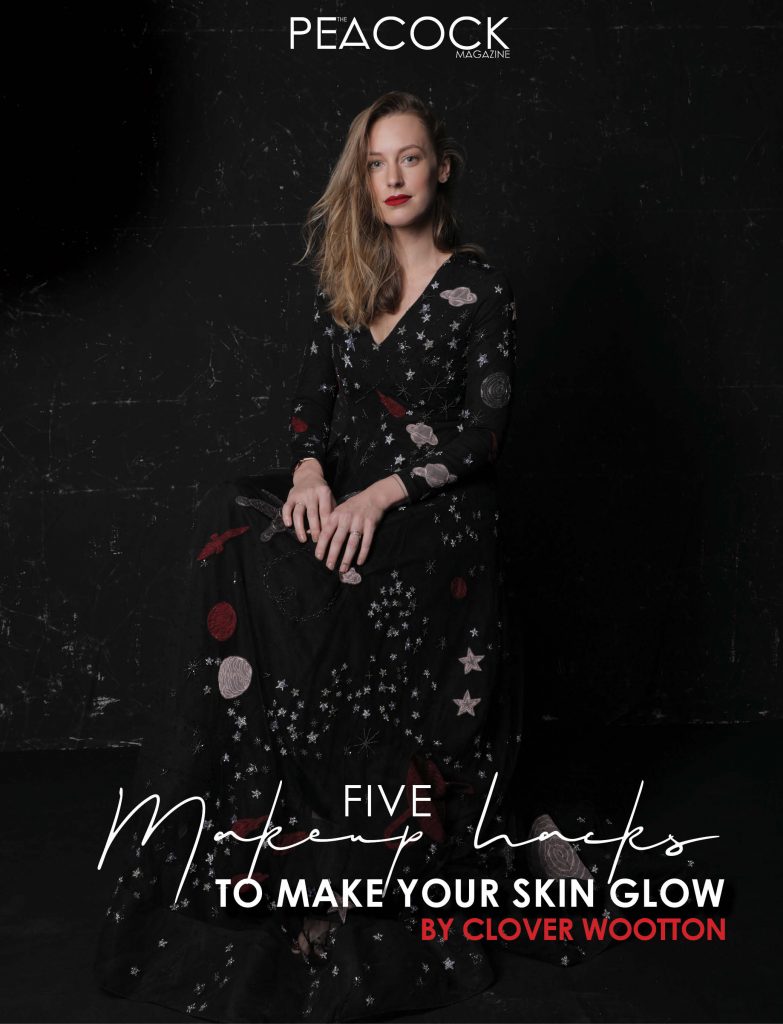 [1]- Put a little bit of tinted lip balm on your cheeks just to give a little bit of a blush. It will give it a nice glow, especially when you just need a little bit of a boost.
[2]- Your skin would never glow if you have dry lips. So, make sure if your lips are dry then you give them a little bit of a scrub and put on a good lip balm.
[3]- A massage, especially a lymphatic massage is really good. Get yourself a good moisturizer that you like to use and get yourself a massage before you go out to do your make up.
[4]- It's good to use an exfoliator once a week to scrub off that dead skin off your face.
[5]- Make sure your eyebrows and eyelashes look glossy. You look glowing when your skin looks healthy. So, dab on a good moisturizer, maybe a little bit of foundation or concealer to hide any redness or any blemishes like those behind the nose or under the eyes or on the chin.