The right words at the right time.
Touch the heart and tickle the brain.
By Gargee Ghose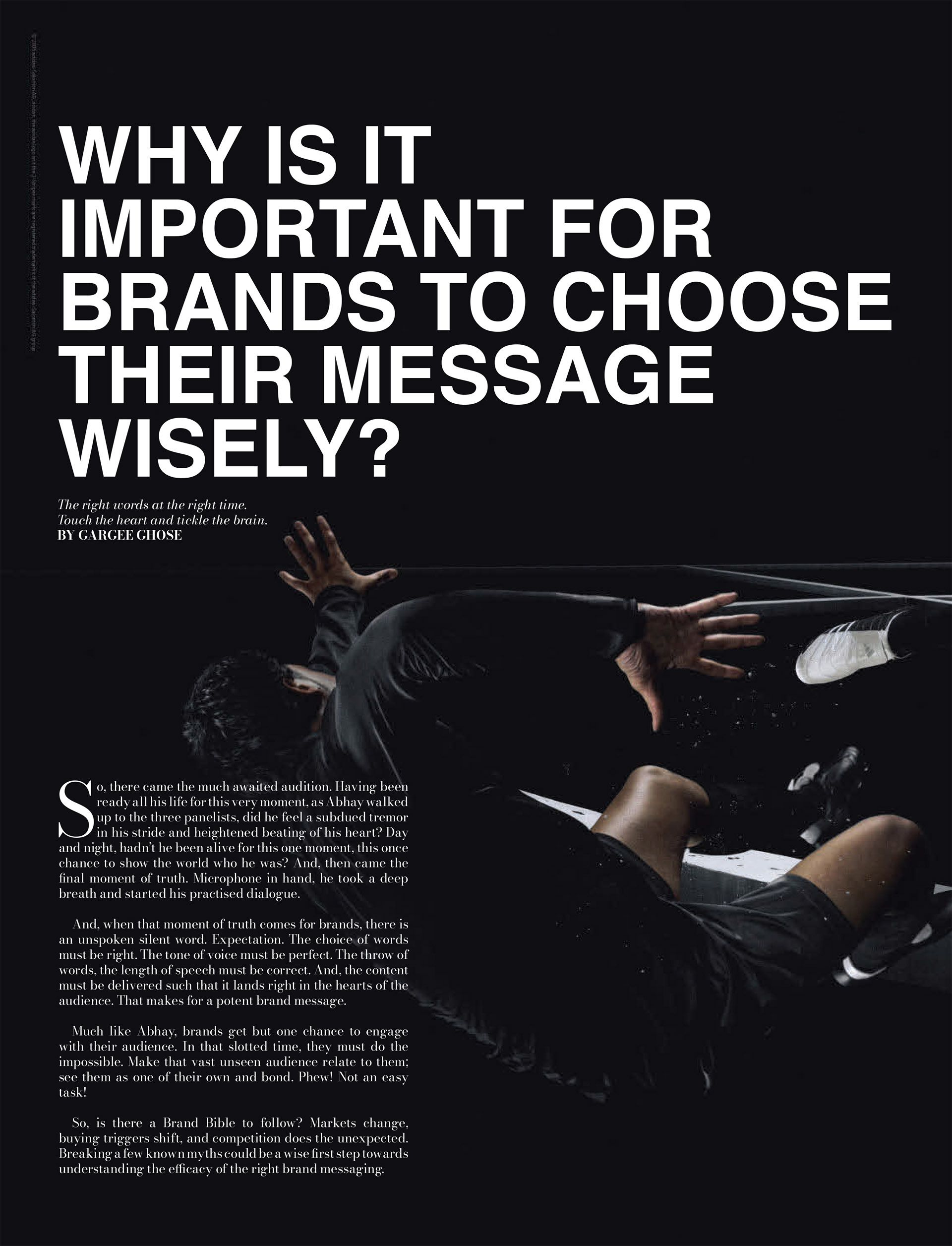 So, there came the much awaited audition. Having been ready all his life for this very moment, as Abhay walked up to the three panelists, did he feel a subdued tremor in his stride and heightened beating of his heart? Day and night, hadn't he been alive for this one moment, this once chance to show the world who he was? And, then came the final moment of truth. Microphone in hand, he took a deep breath and started his practised dialogue…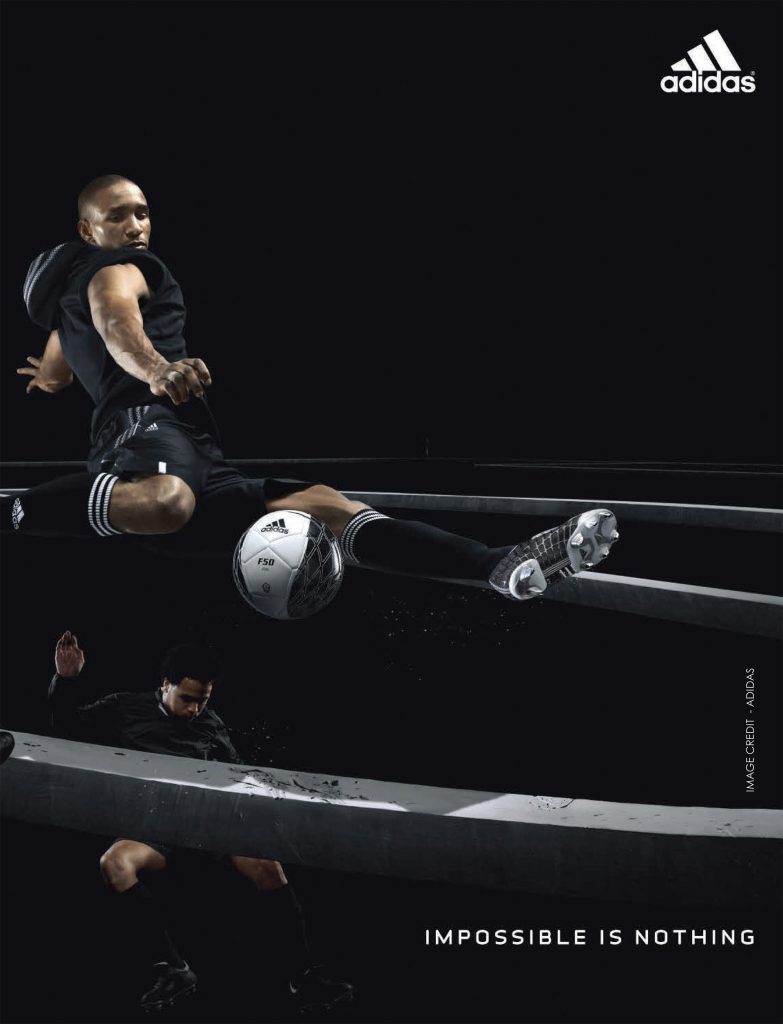 And, when that moment of truth comes for brands, there is an unspoken silent word. Expectation. The choice of words must be right. The tone of voice must be perfect. The throw of words, the length of speech must be correct. And, the content must be delivered such that it lands right in the hearts of the audience. That makes for a potent brand message.
Much like Abhay, brands get but one chance to engage with their audience. In that slotted time, they must do the impossible. Make that vast unseen audience relate to them; see them as one of their own and bond. Phew! Not an easy task!
So, is there a Brand Bible to follow? Markets change, buying triggers shift, and competition does the unexpected. Breaking a few known myths could be a wise first step towards understanding the efficacy of the right brand messaging.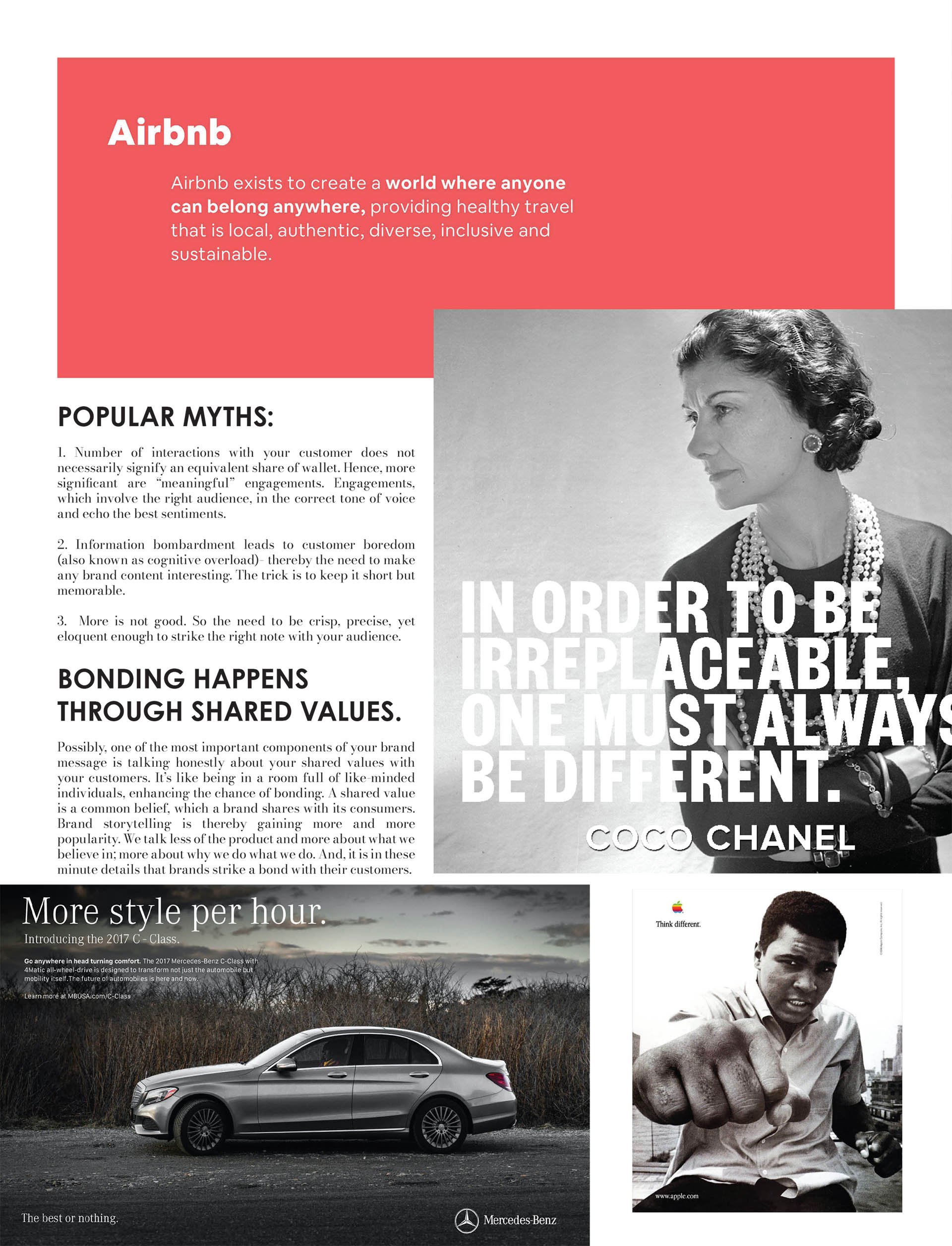 Popular myths:
Number of interactions with your customer does not necessarily signify an equivalent share of wallet. Hence, more significant are "meaningful" engagements. Engagements, which involve the right audience, in the correct tone of voice and echo the best sentiments.
Information bombardment leads to customer boredom (also known as cognitive overload)– thereby the need to make any brand content interesting. The trick is to keep it short but memorable.
More is not good. So the need to be crisp, precise, yet eloquent enough to strike the right note with your audience.
Bonding happens through shared values.
Possibly, one of the most important components of your brand message is talking honestly about your shared values with your customers. It's like being in a room full of like-minded individuals, enhancing the chance of bonding. A shared value is a common belief, which a brand shares with its consumers. Brand storytelling is thereby gaining more and more popularity. We talk less of the product and more about what we believe in; more about why we do what we do. And, it is in these minute details that brands strike a bond with their customers.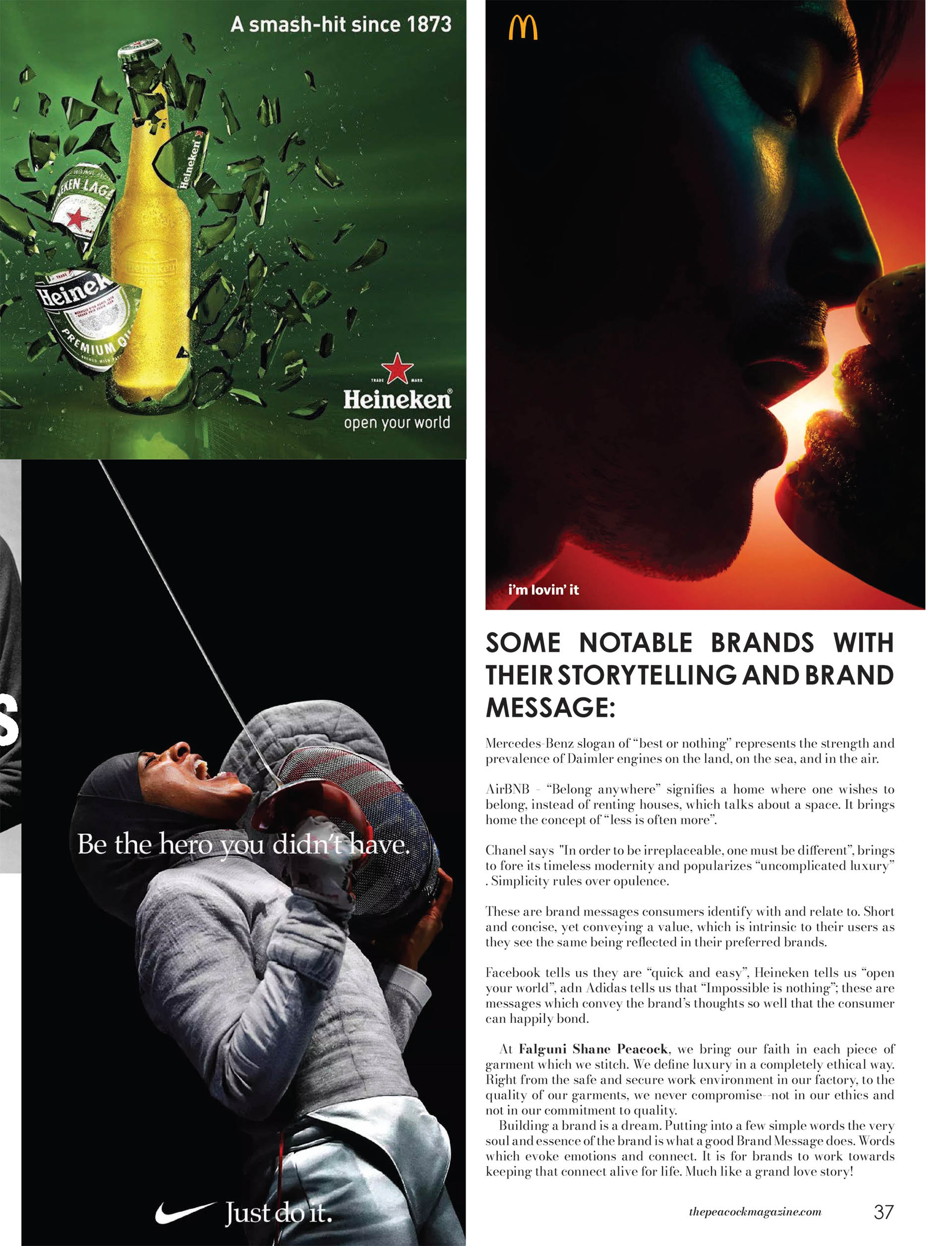 Some notable brands with their storytelling and brand message:
Mercedes-Benz slogan of "best or nothing'' represents the strength and prevalence of Daimler engines on the land, on the sea, and in the air.
AirBNB – "Belong anywhere" signifies a home where one wishes to belong, instead of renting houses, which talks about a space. It brings home the concept of "less is often more".
Chanel says "In order to be irreplaceable, one must be different", brings to fore its timeless modernity and popularizes "uncomplicated luxury" . Simplicity rules over opulence.
These are brand messages consumers identify with and relate to. Short and concise, yet conveying a value, which is intrinsic to their users as they see the same being reflected in their preferred brands.
Facebook tells us they are "quick and easy", Heineken tells us "open your world", adn Adidas tells us that "Impossible is nothing"; these are messages which convey the brand's thoughts so well that the consumer can happily bond.
At Falguni Shane Peacock, we bring our faith in each piece of garment which we stitch. We define luxury in a completely ethical way. Right from the safe and secure work environment in our factory, to the quality of our garments, we never compromise–not in our ethics and not in our commitment to quality.
Building a brand is a dream. Putting into a few simple words the very soul and essence of the brand is what a good Brand Message does. Words which evoke emotions and connect. It is for brands to work towards keeping that connect alive for life. Much like a grand love story!