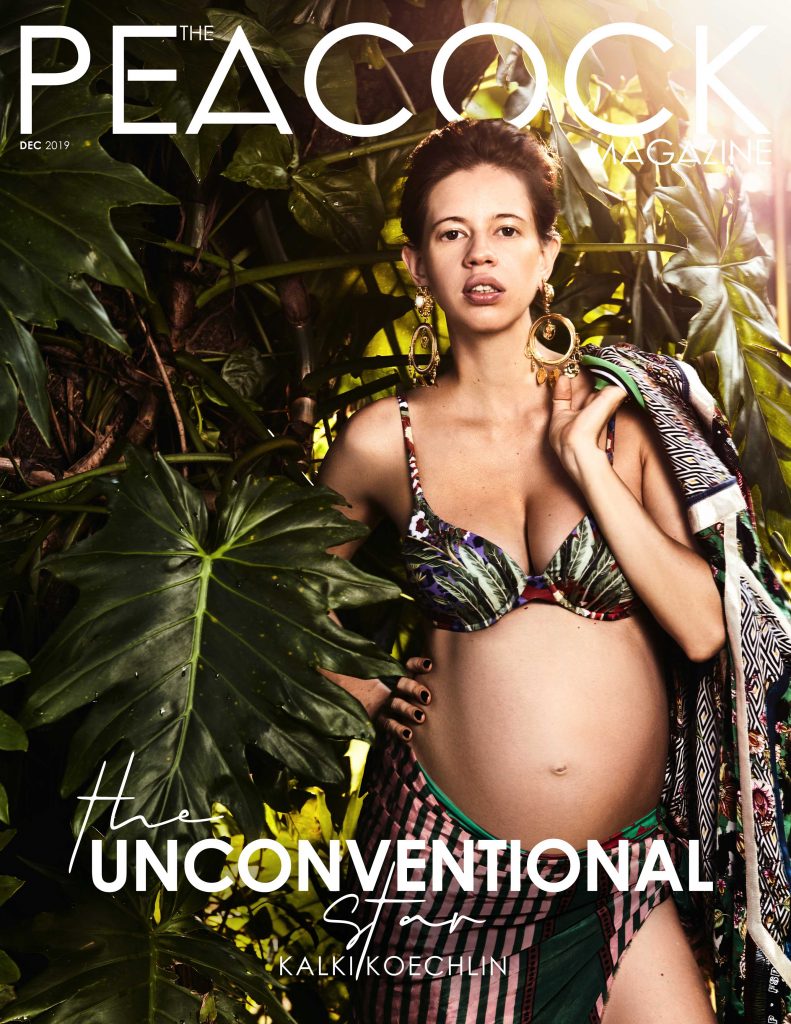 She may not be your quintessential Bollywood actress but have a conversation with Kalki Koechlin, and she will make you believe that she will never be one.
Kalki Koechlin is a name that came into the cinematic limelight in 2009 for her debut film, Dev D – an Anurag Kashyap flick that was a contemporary take on the classic 'Devdas'. There has been no looking back ever since! But she did take a moment to look back into her amazing childhood which was pretty similar to the upbringing of any other Indian kid as she gave the world a glimpse of it earlier this year. Kalki's early days that she spent in Puducherry and Ooty would tell you that she'd choose sambhar rice over a fancy meal, and books have been her constant throughout.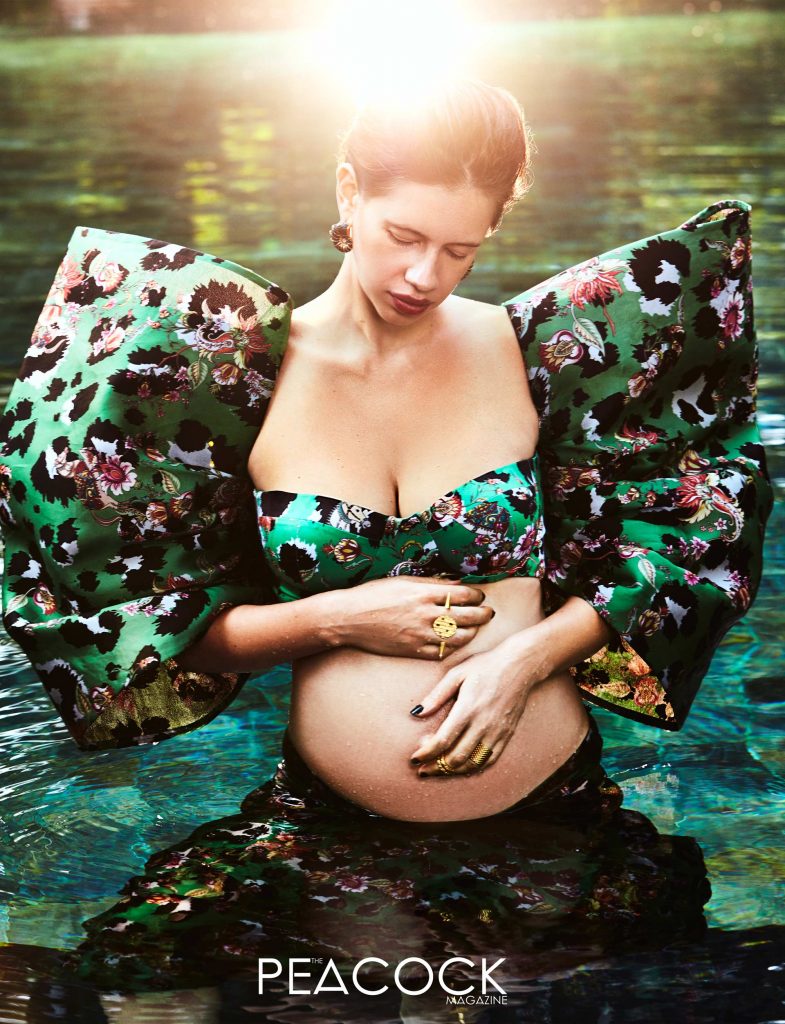 Kalki aspired to study psychiatry, but as soon as she turned 18, she discovered her calling in acting and found herself in the University of London studying dramatics. She immersed herself in the world of theatre, soaking in each one of the acting lessons she was given. She worked for two years with the theatre company 'Theatre of Relativity.' During her stint with the theatre group, she wrote 'Rise of the Wild Hunt' and performed in plays like David Hare's 'The Blue Room' and Marivaux's 'The Dispute.' When she found herself ready to take on the Indian theatre scene and cinema, she packed her bags and returned to her home country only to make her mark and carve a niche for herself.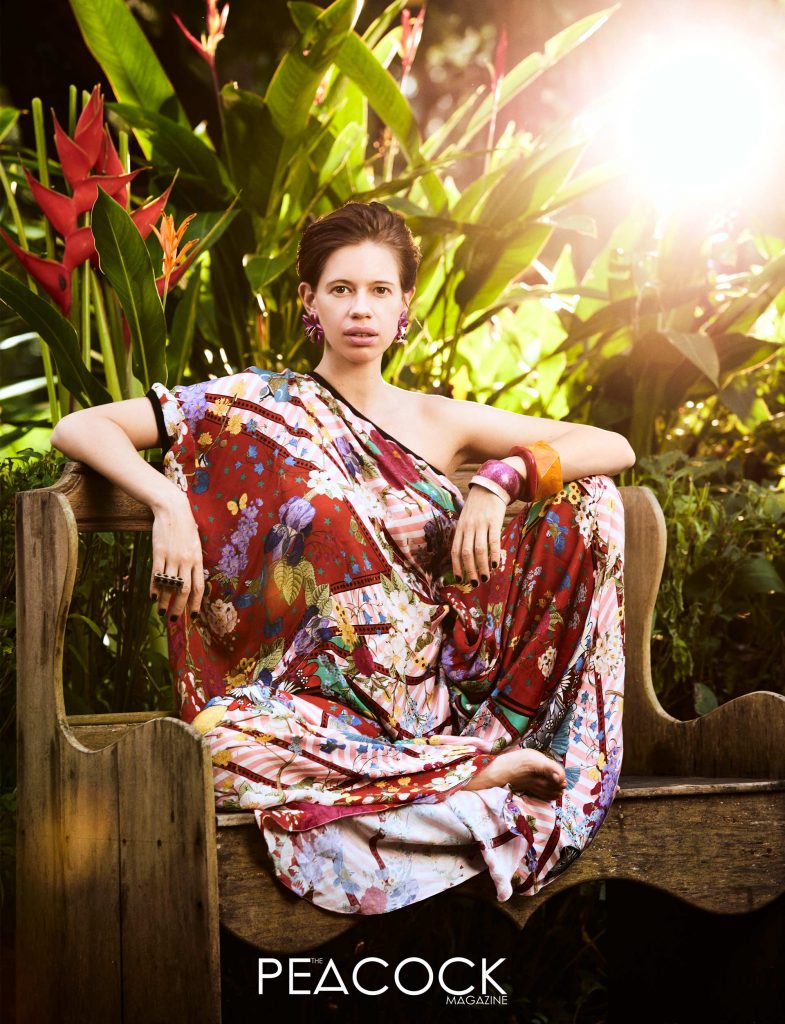 Her earlier days, like most actors, were filled with struggles. She, however, kept brushing up her acting skills every now and then by being a part of theatre. Kalki moved to Mumbai and got associated with theatre directors Atul Kumar and Ajay Krishnan, who were also co-founders of a theatre company called 'The Company Theatre.' She has starred in various plays by the duo like 'Trivial Disasters,' 'The Real Inspector Hound,' 'Hair,' and 'Hamlet the Clown Prince.' Kalki had also taken up the role of a playwright for the play 'Skeleton Woman,' which she co-wrote with Prashant Prakash. It was around the same time that Kalki happened to bag her first film, Anurag Kashyap's 'Dev D'. Her performance won rave reviews for essaying the role of Chanda. The industry and audience took note of her as the breakaway actress and thus followed her streak of unconventional movies. From playing Ruth – a daughter in search of her father in 'That Girl in Yellow Boots' to portraying Leila – a teenager with cerebral palsy in 'Margarita with a Straw' to bringing an eclectic, eccentric Mimi to life in 'A Death in the Gunj'- Kalki has proved that she's an actor who holds her own and keeps raising the bar only for her to surpass it with every next movie of hers. Her repertoire not only includes breakthrough films but also slice of life cinemas such as 'Zindagi Milegi Na Dobara,' 'Yeh Jawaani Hai Deewani,' and her recent 'Gully Boy' which is India's official entry to Oscars 2020.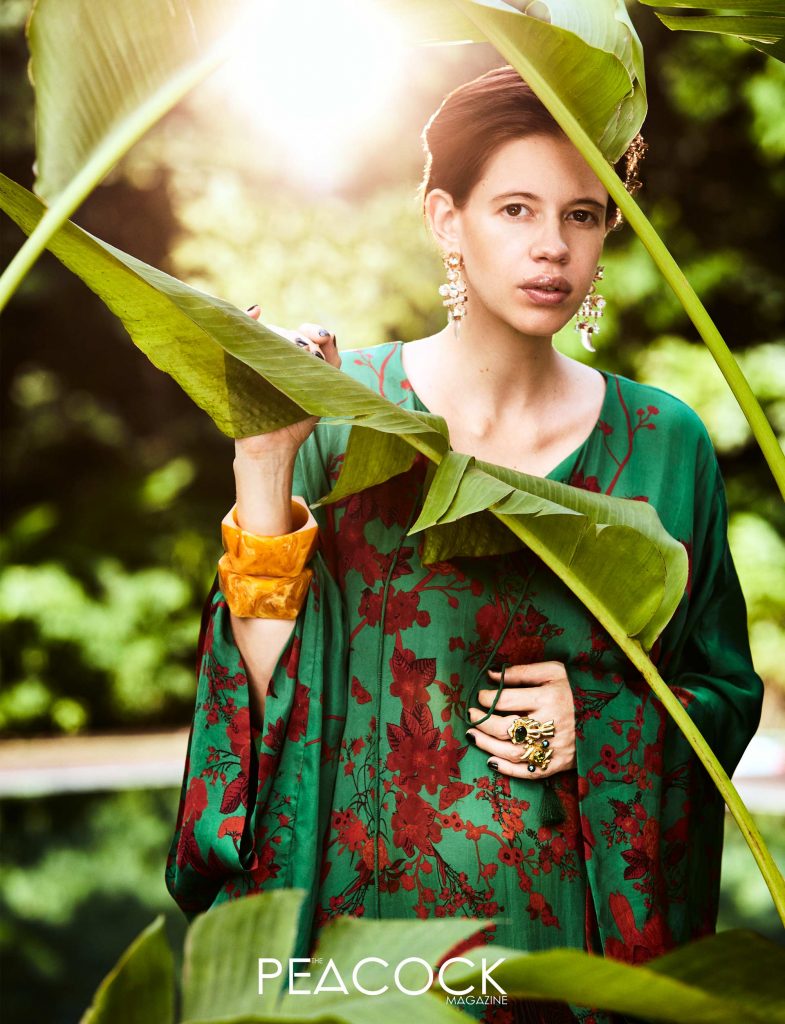 Kalki's film aspirations and the journey did not sidetrack her theatre ambitions. In 2014, she co-wrote 'Colour Blind,' a story that attempts at exploring Rabindranath Tagore's different personality aspects through his life and writings. Kalki launched her own theatre company 'Little Production' in 2015 and directed her first play 'Living Room,' a tragicomedy with a grim theme. Kalki's work also extends towards a diverse portfolio on television. She hosted her own show 'Kalki's Great Escape' in 2016, which featured her father and her taking a road trip through North-east India, exploring the region's culture and cuisines. Kalki has starred in various web series like 'Shockers,' 'Smoke,' 'Made in Heaven,' and 'Sacred Games.' She is currently starring in the web series 'Brahm' – a psychological thriller.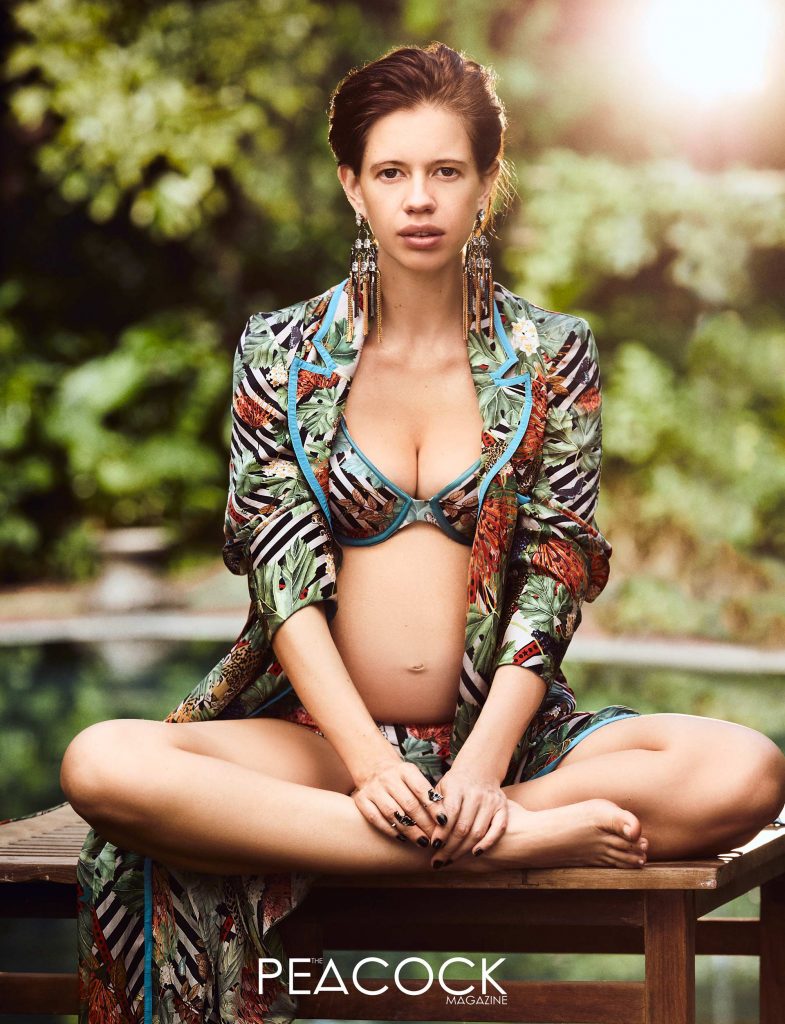 The performer in Kalki doesn't limit her only to theatre and films. She is also an avid poetry writer with a variety of her poems focusing on women's issues. Her poems' Wo-Manologue' and 'An intense Piece about the Truths of Womanhood' have been recited by her at various platforms dedicated to women empowerment. She featured in a video titled 'Printing Machine,' as a part of Culture Machine's video series 'Unblushed,' where she has penned and recited her poem. Following 'Printing Machine's success, Kalki featured in 'Noise,' the second collaborative video for the 'Unblushed' series. Koechlin also performed a 17-minute-long poem 'Fairy Tale,' penned by her, at the Spoken Fest 2017, which was organized by Kommune India. She has also worked on a podcast for BBC in 2018, 'My Indian Life,' which explored real and unconventional stories of various young adults in 21st century India. Kalki was also a member of the jury at the 2016 National Youth Poetry Slam, held in Bangalore. She is back with BBC for the second season of 'My Indian Life.'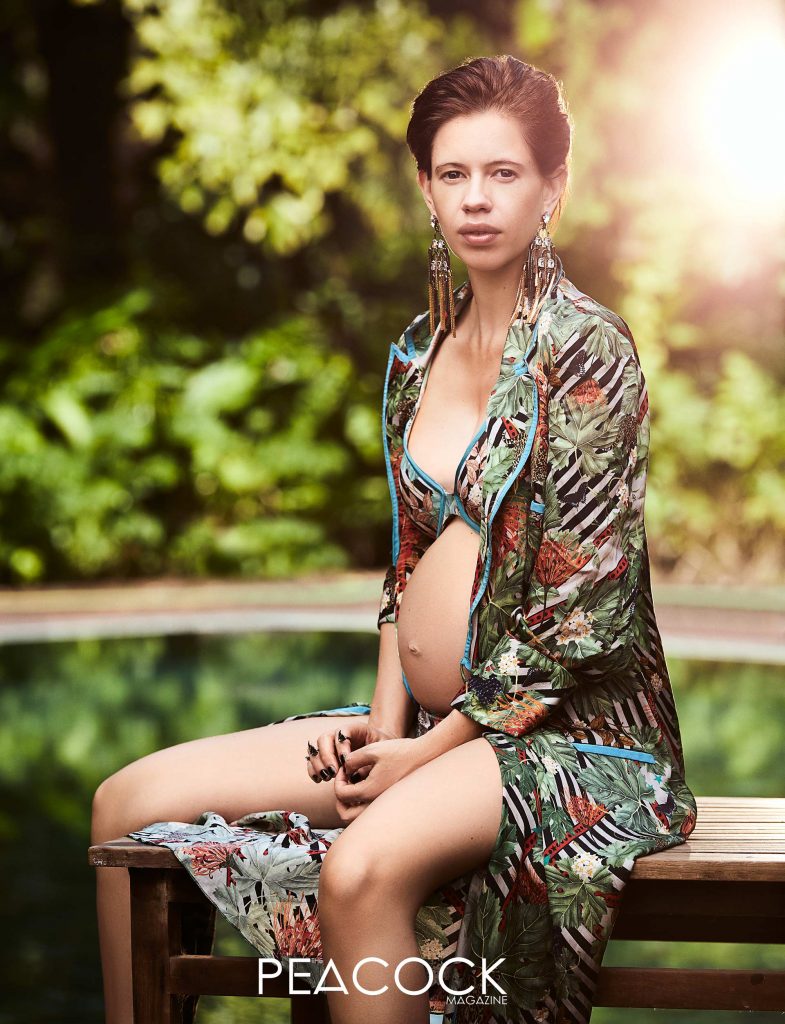 Kalki's decade-long stint in the film and theatre industry not only won her plenty of accolades but scores of awards as well. She is the recipient of the National Award – India's most prominent film award for her impressive performance in 'Margarita with a Straw.' Kalki has also been conferred with the Knight of the Order of Arts and Letters by the French Minister of Culture for her contributions to the field of arts. Her acting prowess knew no bounds literally and was taken note of by film industries across the world. Kalki's films have been nominated and won awards at several international awards such as Vancouver International Women in Film Festival, Tallinn Black Nights Film Festival, Asian Film Awards, Golden Space Needle Awards, amongst many others. Closer home, she has won the reputable Filmfare black lady and has been nominated for many other acclaimed awards such as IIFA, Producers Guild Film Awards, etc. However, not many know that Kalki's first big win was the MetroPlus Playwright Award that she bagged early in her theatre career for 'Skeleton Woman.'

On the fashion front, Kalki's fashion choices have been anything but conventional, just like her choice of films. Much of her sartorial picks are easy-flowing and fuss-free, though she glams up for the occasional red carpet events and fashion shoots. Currently styled by Pranay and Shounak of Who Wore What When, Kalki is seen in a series of outfits ranging from bold hues to minimalist trends. Kalki is also known for her androgynous style statements, which are impeccably chic. However, with pregnancy kicking in, Kalki's fashion aesthetics, along with her life, has slowed down and become easy-breezy.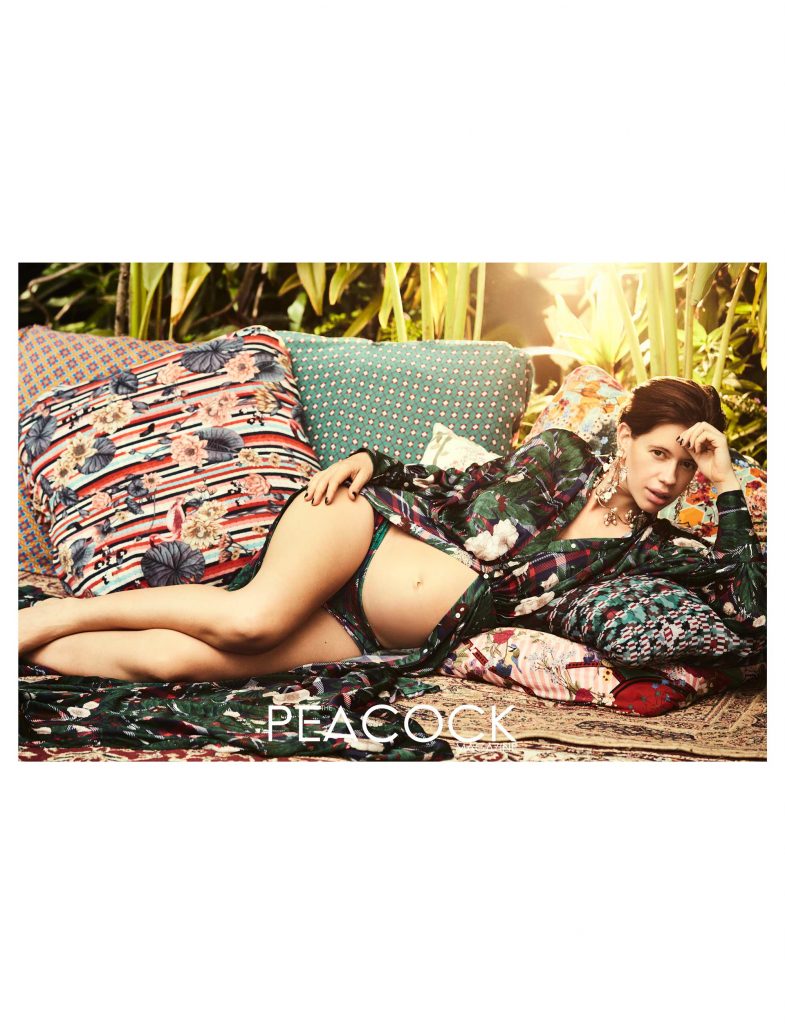 Koechlin is expecting her first child with boyfriend Guy Hershberg, after dating for two years. According to her, the pregnancy has made her a more patient and thoughtful person. Nearing her D(elivery)-Day, Kalki has been taking one day at a time since her pregnancy and spends her days listening to Guy's music along with prepping for the baby's arrival. We cannot wait to see what's in store for her as a mother, performer, and a pathfinder.
Credits-
Photographer – Omkar Chitnis
Styling – Who Wore What When
Make-up & Hair – Angelina Joseph
Jewellery – Outhouse, Valliyan, Minerali, H&M, Radhika Agrawal Jewels
Clothing – Falguni Shane Peacock