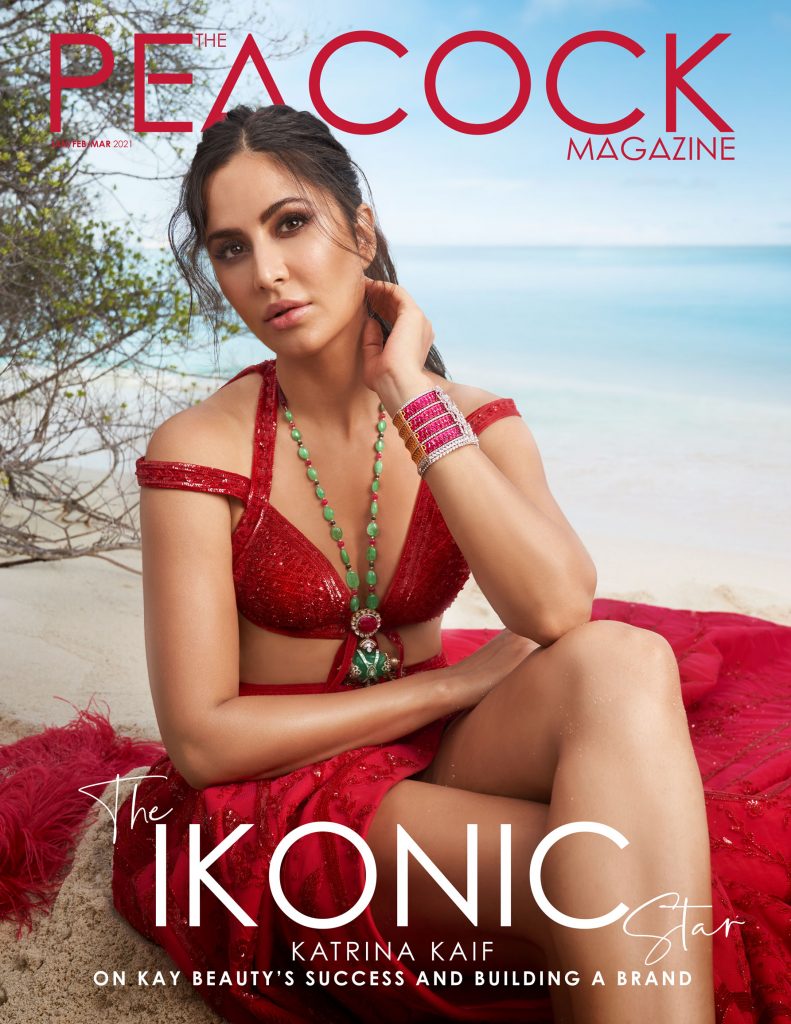 CREDITS-
PHOTOGRAPHER – TARUN VISHWA
CREATIVE DIRECTION AND STYLING – NUPUR MEHTA PURI
MAKE-UP – DANIEL BAUER
HAIR – GABRIEL GEORGIOU
JEWELLERY – KHANNA JEWELLERS
SHOES – CHRISTIAN LOUBOUTIN
VIDEOGRAPHER – KANAK SHARMA
LOCATION – SONEVA FUSHI, MALDIVES
PRODUCTION – N2ROOT
WARDROBE – FALGUNI SHANE PEACOCK

She started out a young, naïve model who was flooded with modeling assignments and movie offers galore. What was a carefully treaded step into Bollywood soon spiraled upwards to stardom, and today, Katrina Kaif sits coolly on many Bollywood superhits that rendered her the 'A-lister' title.

The actor recently added another feather to her cap of achievements by starting her makeup line 'Kay Beauty.' Katrina's love for makeup and her in-depth understanding of every little aspect of it, got her to take the plunge on the beauty turf. For the actor, the brand is an extension of who she is and what beauty means to her. 'With Kay Beauty, I want to create a legacy,' she says beaming of entrepreneurial pride.
A visionary of a person that Katrina is, she is working tirelessly to put herself two steps ahead of time, be it at her beauty venture or her acting career. The usually guarded actor opens up to The Peacock Magazine as she talks about the trajectory of her acting career, the turning point in her life, and how she loves facing and tackling challenges.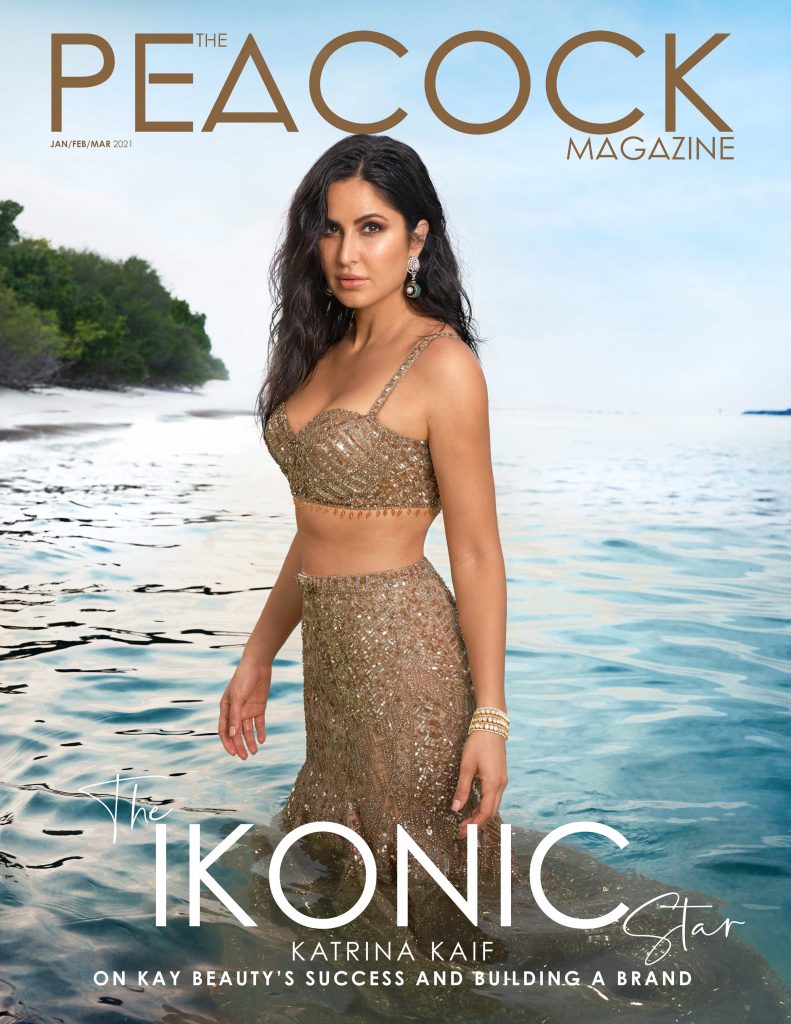 [Q] How was your experience shooting for 'The Peacock Magazine' cover at Soneva Fushi in Maldives?
Oh, it is always a pleasure working with Falguni and Shane! I have known them for so long now, that the shoot barely felt like hard work. Turning muse for Falguni and Shane on the lovely island of Soneva Fushi was a perfect example of business-meeting-leisure.
[Q] Which was your favorite outfit?
That's a tough one, but the red outfit that's on the cover is definitely my favorite. It was a perfect blend of traditional red color and contemporary design.
[Q] We are in the midst of COVID-19. Any tips or views you would like to give to our readers on how to utilize this time?
I would urge everyone to not forget that though people are out and about and most of the services and facilities have resumed, the pandemic isn't over. It's important to wear a mask, sanitize and maintain social distancing, now more than ever. Also, make sure you dedicate 30-40 minutes a day to yourself to do what makes you feel better.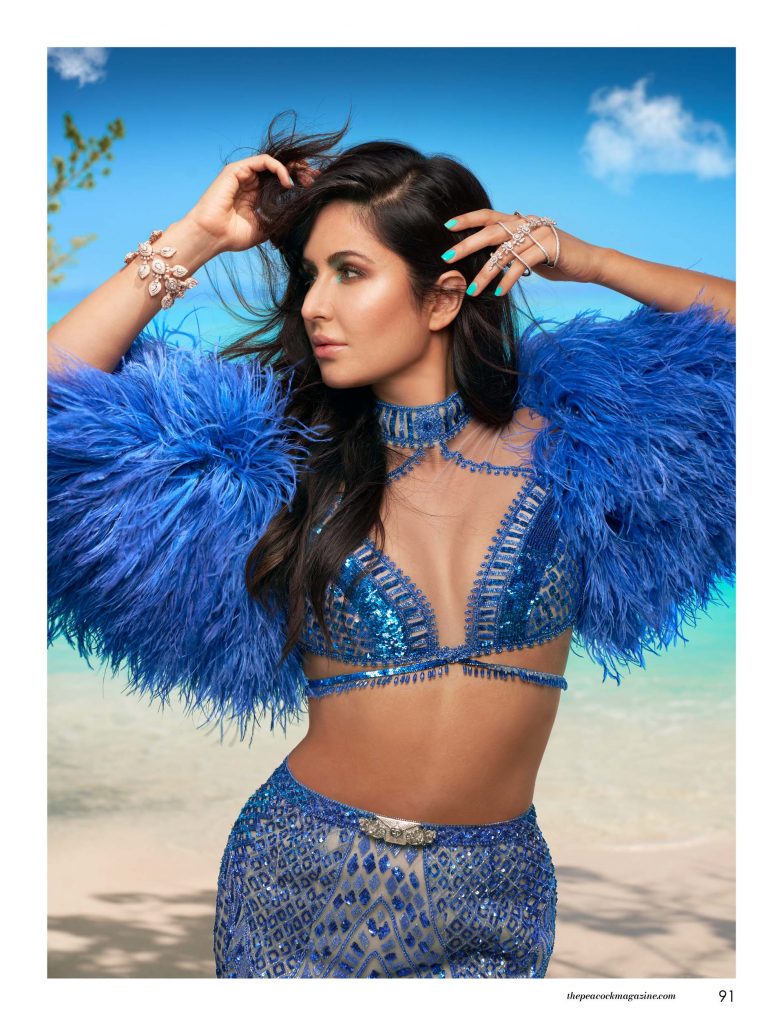 [Q] We heard you are very good at board games. What activities were your favorite?
I absolutely love playing board games! It makes me very competitive (laughs) and calls for a great time among family and friends.
[Q] We also saw a lot of sisterly bonding. What things did you do together?
Isabelle and I have always been close but we shared the household work. We divided our chores and caught up on some movies and shows that we wanted to watch. We even worked out together!
[Q] You created your social media pages really late, but today you have a huge fan following. During COVID-19 times, digital platforms were the only medium for sharing our thoughts. How much sharing on digital platforms is too much sharing, according to you?
Social media can be a wonderful thing. It's up to each individual how they want to use it. There's no right and wrong, I feel. I guess that is a decision only you can take. But to each his own, as they rightly say.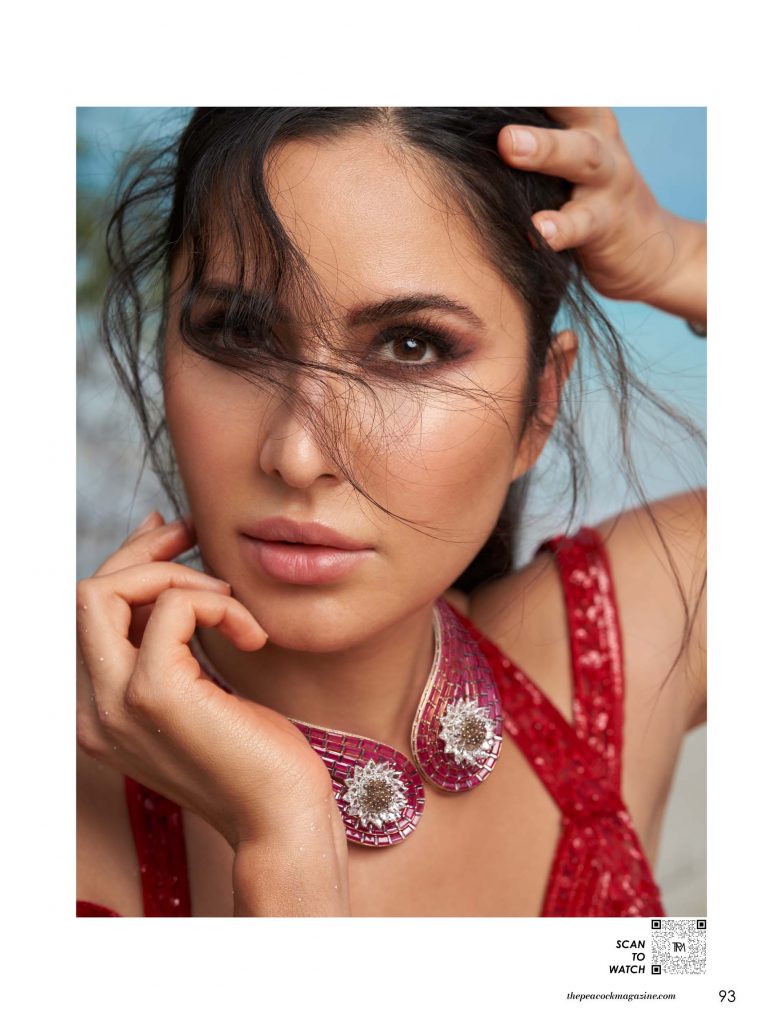 [Q] Who was the last person you texted?
My manager.
[Q] How were your growing up years like?
I grew up in a household full of girls. I was a shy kid and used to love hanging out with my mom. That's why most of my pictures as a kid were always hiding behind or hugging my mom. (laughs)
[Q] When did you first take interest in acting and decide to become an actor?
I was modeling and I was getting a lot of film offers and all of it excited me. It all happened so quickly. I still remember being so nervous but somewhere inside felt reassured that this is it.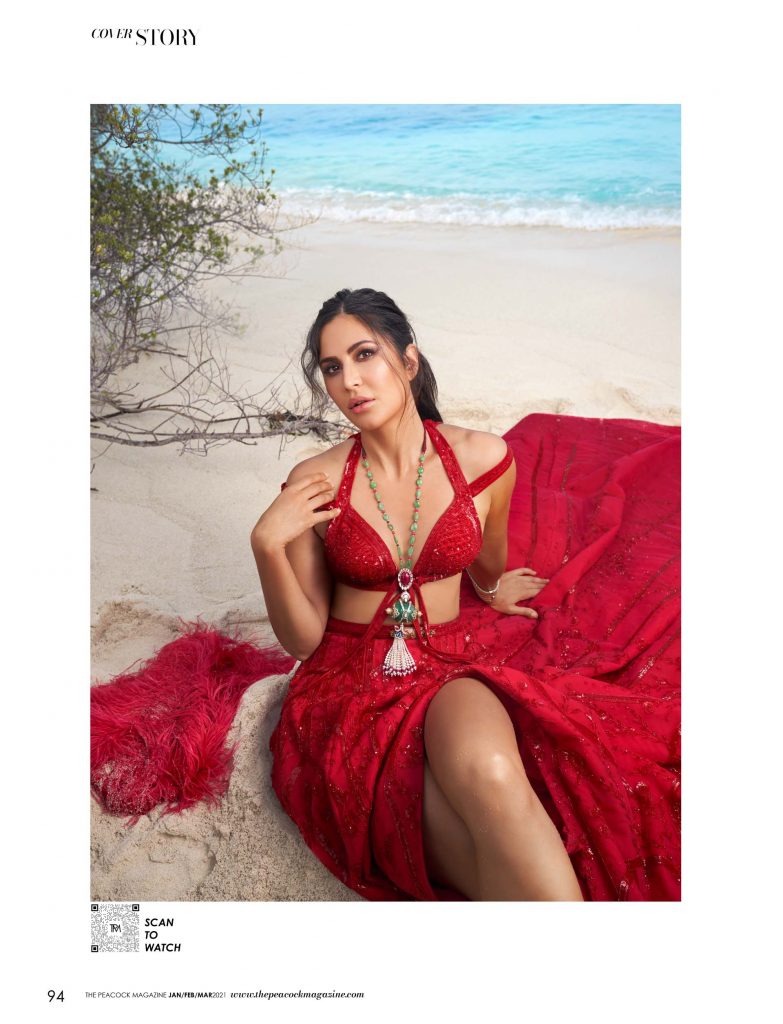 [Q] How supportive was your family when you harbored the dream of becoming an actor?
My family has always been very supportive of my decisions. Even as children, my mother always treated us as individuals with a mind. So, when I told them that I would like to become an actor, they were very happy for me.
[Q] How do you think your roots have shaped you up as an actor?
I think how you are, inherently shapes you as an actor. How you see life, your understanding of it, and practice what you do, also adds to it. I feel experiences helped me become adaptable and accepting of challenges.
[Q] Who has been inspiring you lately?
Even more since COVID-19, the real superheroes of our lives are our frontline workers. Their hard work and undying spirit are outstanding and inspiring.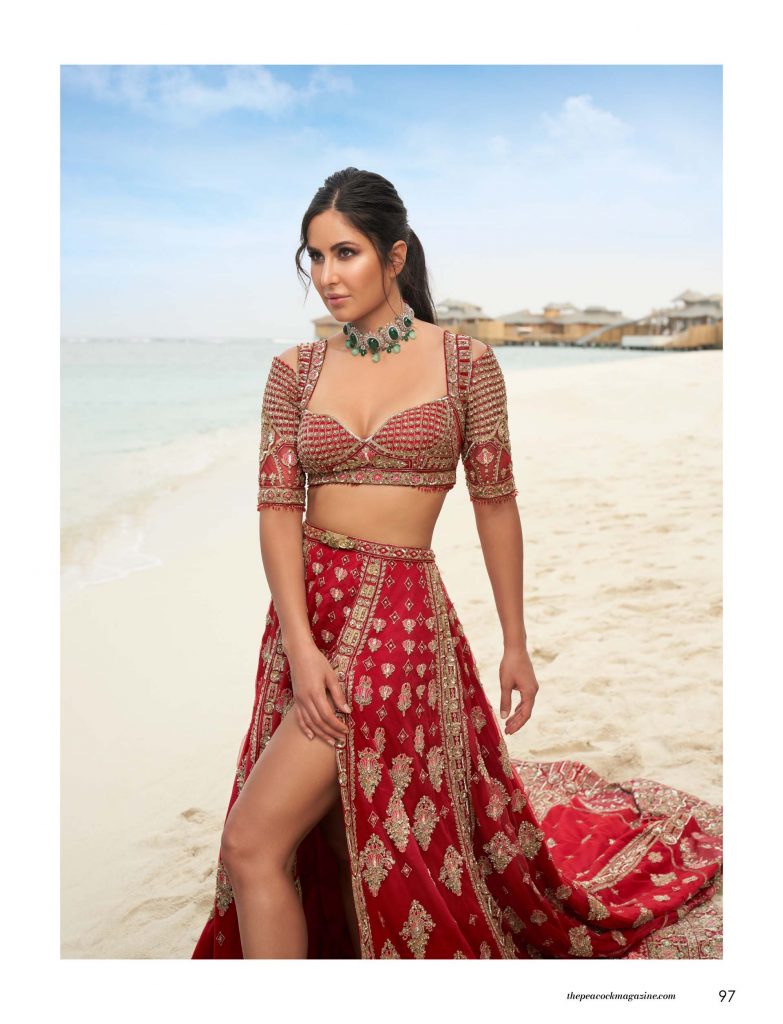 [Q] How do you go about choosing your script?
I feel there's no right way or a road map about it. Every artist has a different way of viewing and performing. I feel a script has a lot to do with a person's personality. The characters that didn't fascinate me a few years ago now make sense to me. My choices have changed and developed with time, just like I have.
[Q] Do the characters you essay ever get under your skin?
Whilst shooting, definitely. You do take a part of it home with you for a while.
[Q] How long does it take for you to get in and out of a character, before and after the film? How do you experience transitioning from character to character?
I try to keep my personal and professional life separate, but some characters have stayed with me longer than usual. But as an actor, the moment I take on a new role, I subconsciously push the old one to the back of my mind. I have a wonderful team of different coaches that I work with for different films. My approach in the last few years has changed quite a bit. Working with Ivana Chubbuck and Prashant Singh has greatly helped me a lot, and of course, the directors I've worked with teach me a lot.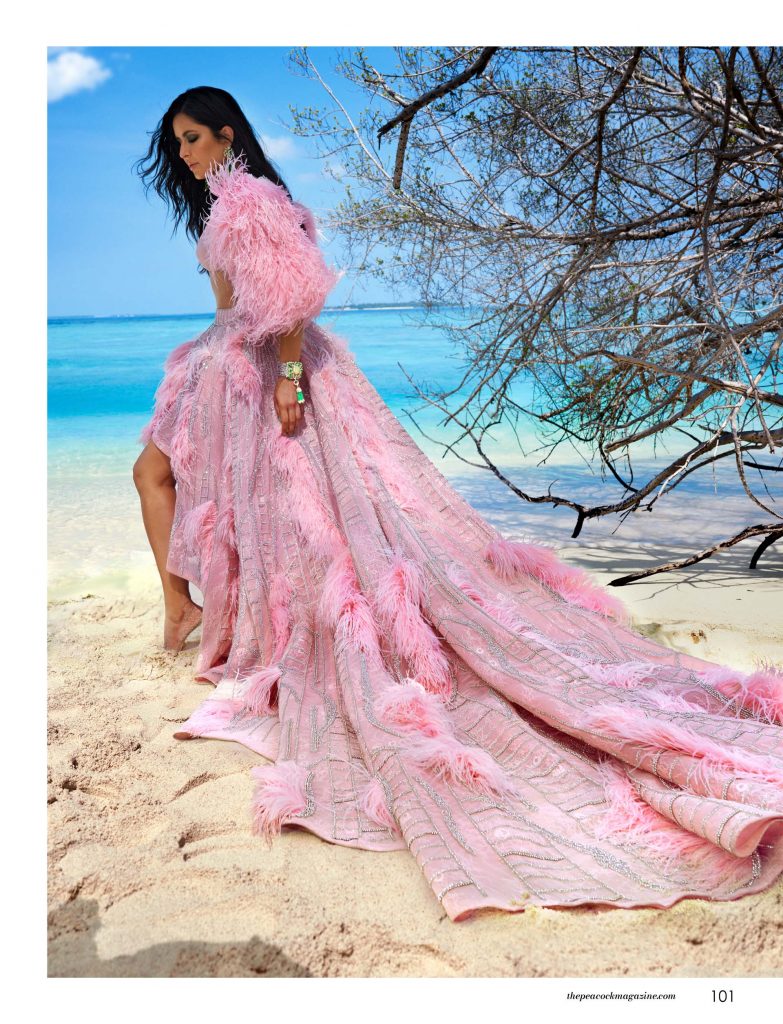 [Q] Any movie that has been the turning point in life?
Honestly, it's tough to pick one. But 'Namaste London' definitely got me noticed. I feel every role and project that I've worked on, has led me to where I am today, for which I'm extremely grateful.
[Q] What's the best advice any director has given you?
I have learned different things from every director I've worked with. It's all the different learnings that add up together.
[Q] How important is it for you to challenge yourself even further with every film that you do?
It is very important or else you can get bored and complacent. Complacency is the death of inspiration. It is so important to make sure you are connected to what you are doing. I feel challenges are a part of every process, you either learn to tackle it and move forward or you feel stuck.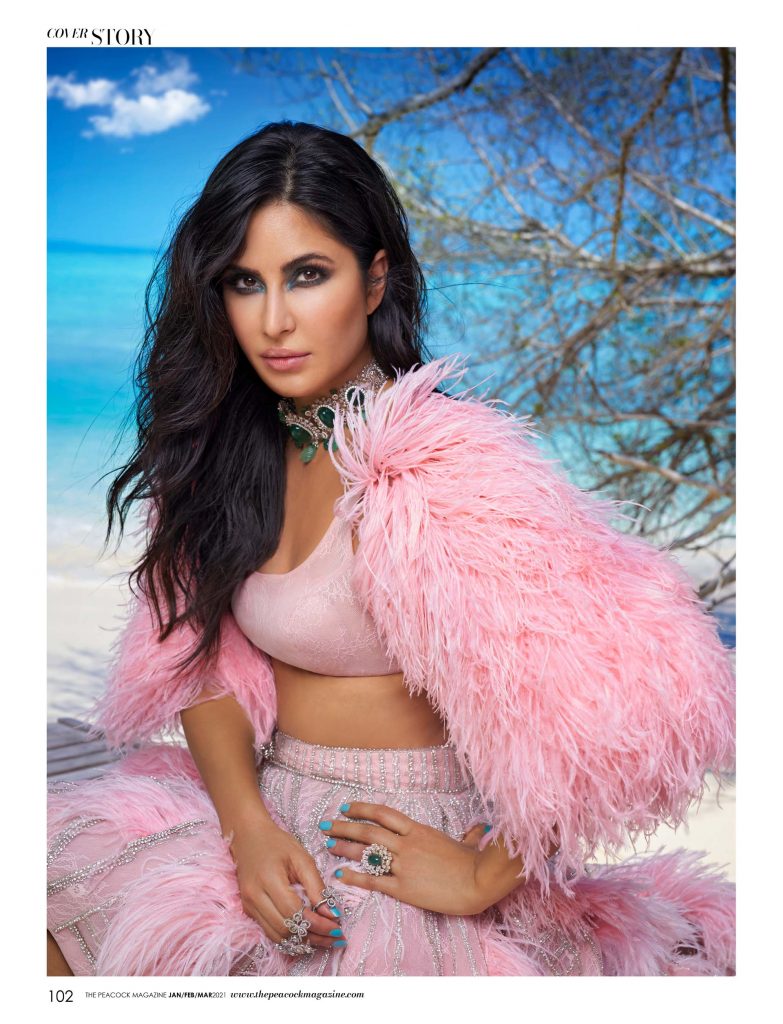 [Q] How much control does the actor in you need to exercise to portray a character?
It's not about control, it's about the craft and experiences. I believe that your ability to play a character depends on the experiences that you have gathered as a human being. Empathy, I believe, is also important. Experiences and empathy are the actor's greatest assets. Once you know how to channel that, you can slip under the skin of any character, internalize it and think like them. And then good guidance!
[Q] You're one of India's top actresses and Bollywood's A-lister. How do you tackle the weight of your own achievements?
I don't view my achievements as a one-time thing or in the past. I rather feel it's a process, and every day is a new day to make the most of it. I'm always trying to learn something new. Learning is so important.
[Q] What are some of the personal beliefs you firmly stand by professionally?
Personally and professionally, I firmly believe in live and let live. I once read a quote that said, 'Everyone is going through something which they don't talk about'. It helps me remember you never know what's going on in another person's life, so never judge anyone too harshly and have faith. It's important to remind yourself to have faith.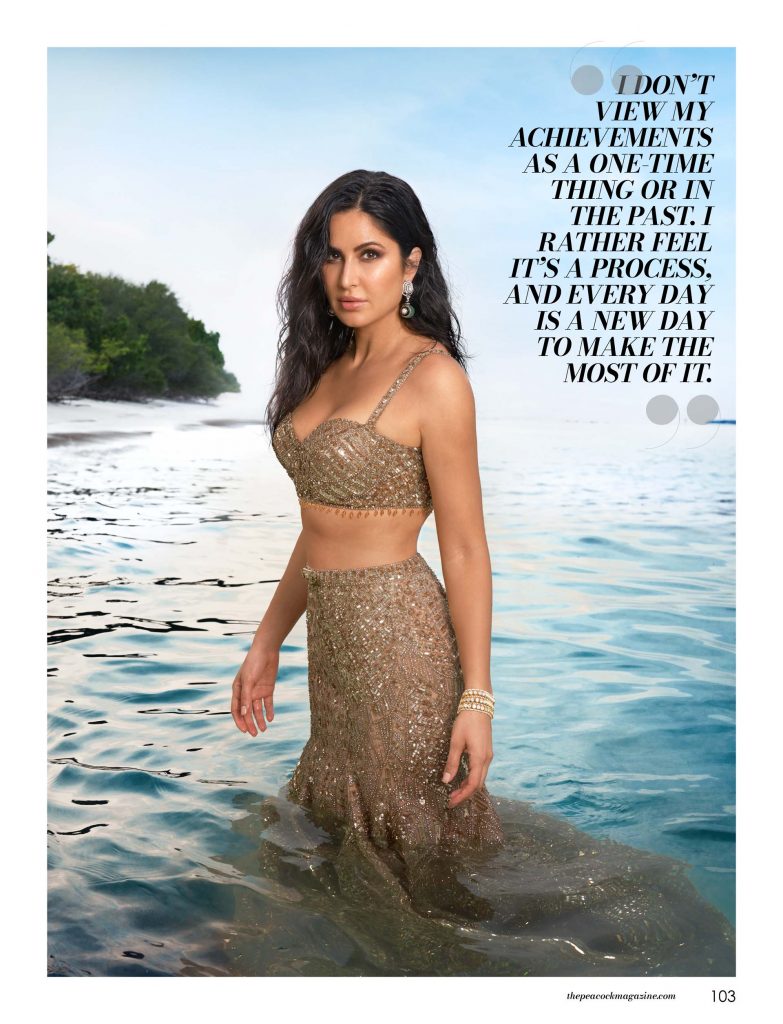 [Q] How do you stay grounded?
As I said, I don't view my achievements as a one-time thing. I believe in being grateful and making each day count. I really feel that I've been so blessed with so much.
[Q] How do you unwind? How does it help you deal with the chaos?
Meditation helps me stay grounded immensely. Working out is also super important for your mind and body. I'm also particular about keeping a check on my sleep timings.