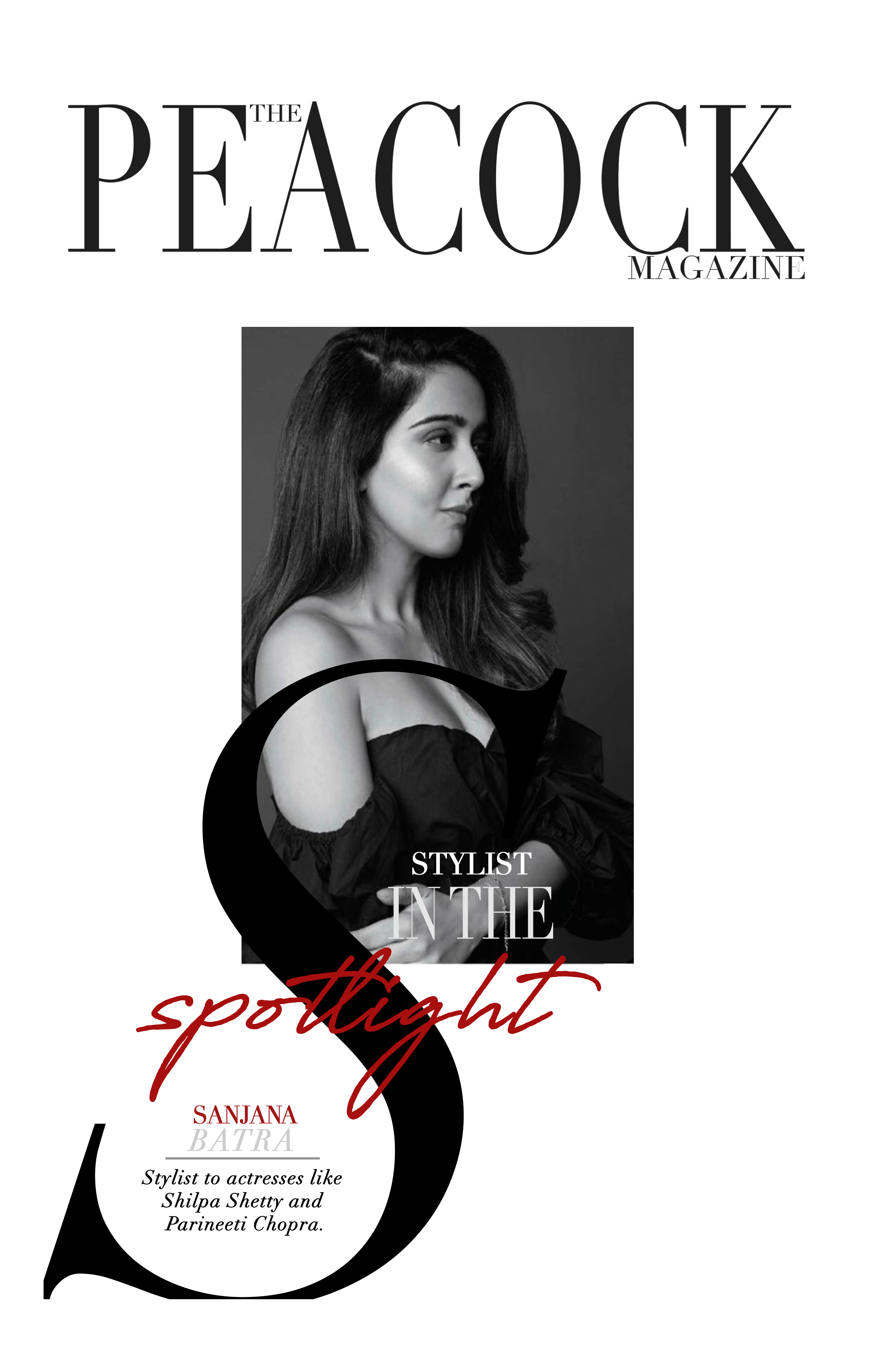 Sanjana Batra's choice of becoming a stylist, sans the formal degree in fashion, was a risk that paid well. The sartorial maven started out by styling for an advertising agency, she moved up the ladder by becoming the fashion editor for a website. But, the real defining moment in her career was when she started styling celebrities like Kalki Koechlin, Huma Qureshi and Alia Bhatt. Batra's best accounted work was some of the looks she designed for actress Parineeti Chopra, who buoyantly credits her stylist for her newly acknowledged fashionista image. Her love for understated feminine clothing, speaks for her choice of silhouettes and colours. Her curated looks are well rounded with unconventional elements in terms of accessories and shoes. Shilpa Shetty is another Bollywood starlet who swears by Sanjana's fashion anecdotes – the stylist has delivered some of the most memorable looks for the veteran actress over the years.
1) DESCRIBE YOUR STYLE IN 3 WORDS?
Chic, feminine and urban

2) MINIMALISM OR MAXIMALISM?
I find myself yo-yo ing between both sides

3) WHAT IS NEXT ON YOUR PURCHASE LIST?
The Chloe bracelet bag and Balenciaga triple s sneakers

4) WHICH CELEBRITY HAVE YOU LOVED WORKING WITH?
Always a great time styling all the lovely ladies I work with but Shilpa Shetty and Parineeti Chopra are my favourites.

5) FAVOURITE TREND RIGHT NOW?
Tone on tone

6) GO-TO DAYTIME/ EVENING LOOKS?
Day- white ganji and boyfriend jeans/joggers night-leather leggings and a top.

7) A CELEBRITY WHO'S WARDROBE YOU WOULD LOVE TO STEAL?
Blake Lively and Olivia Culpo.

8) HEELS OR SNEAKERS?
Sneakers by day and heels by night.

9) WHAT DOES FASHION MEAN TO YOU, IN ONE WORD?
Self-expression.

10) TREND THAT YOU FIND CRINGE WORTHY?
Plastic fashion.