[1] PIA SUTARIA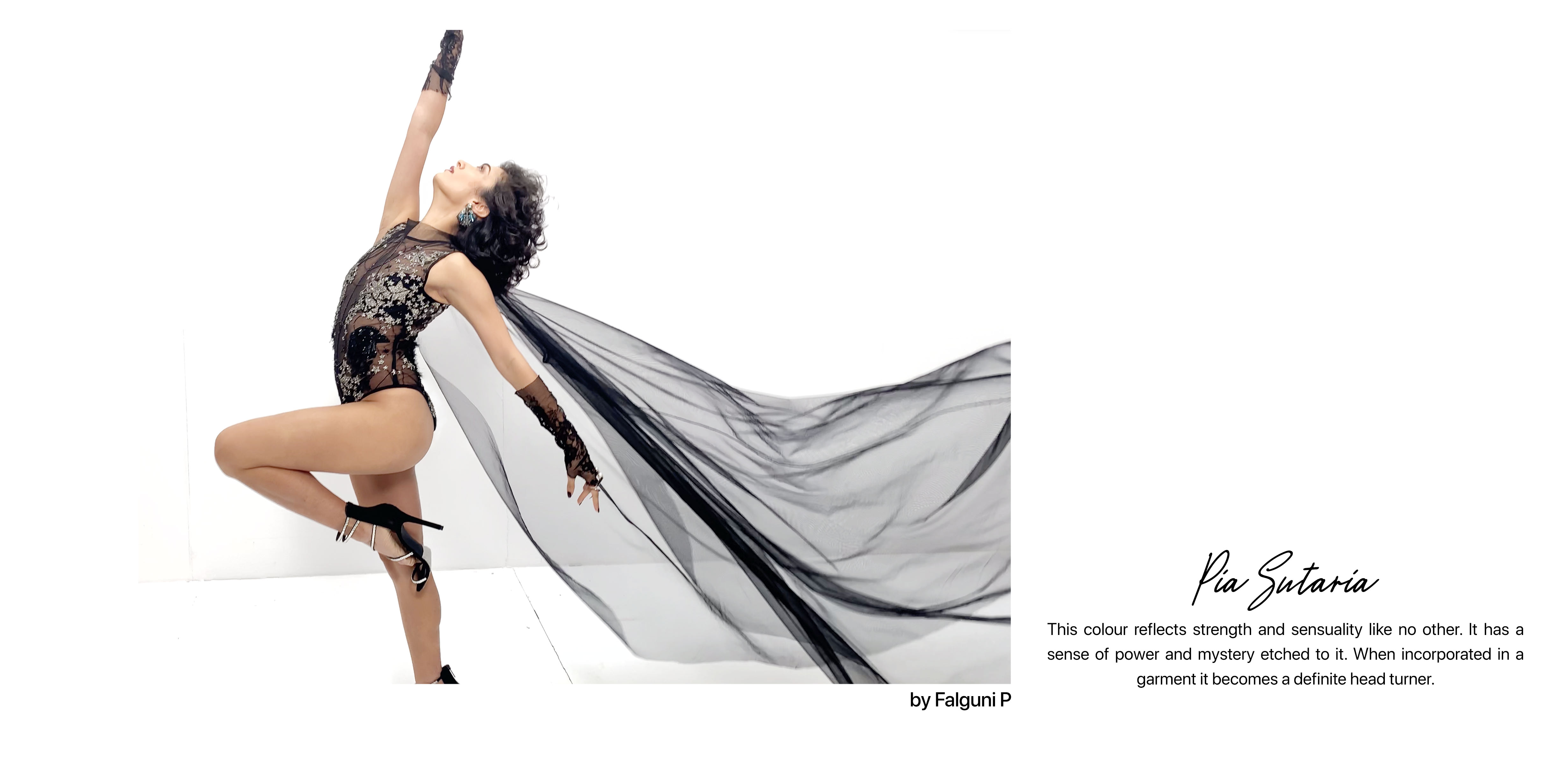 SHOT ON IPHONE XR
Having been introduced to the mesmerizing world of ballet at the tender age of 5, Pia Sutaria hasn't looked back. The graceful ballerina has been learning, teaching and prospering the dance form in India. Poised and polished to a fault, Sutaria is our modern day influencer who is changing the norm on her own terms. The dreamy performer looked angelic while posing in front of the new iPhone XR wearing an embellished black bodysuit layered with a flowing cape by Falguni Shane Peacock India.
[2] KRITIKA KAMRA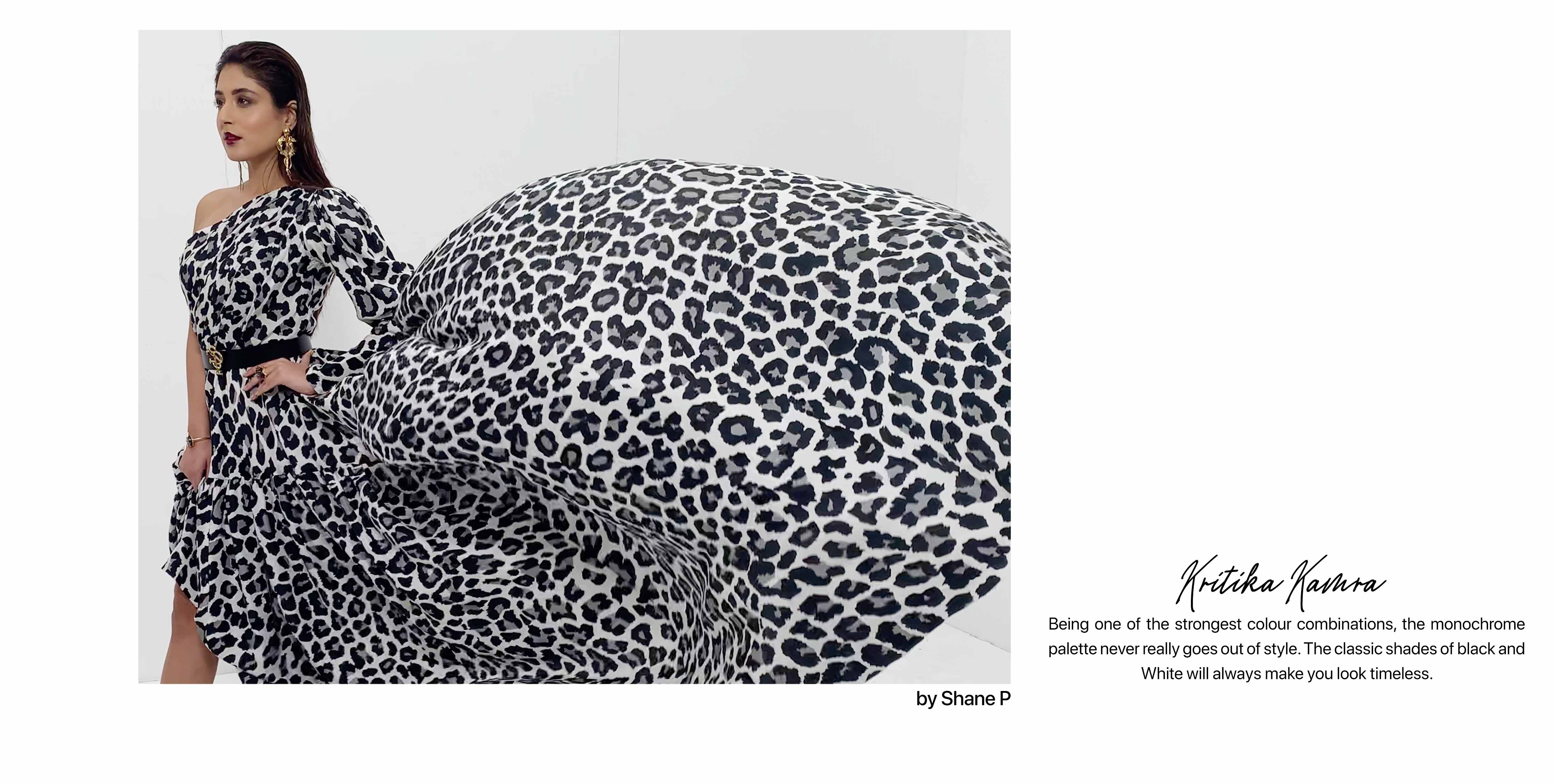 Television turned Bollywood actress, Kritika Kamra recently made her debut with the film Mitron. Known as the girl-next-door on television, Kritka is stepping into a new horizon with films. The strong-featured beauty looked resplendent in a monochromatic one-shouldered gown as she posed in front of the new sleek iPhone XR.
[3] ANSHUKA PARWANI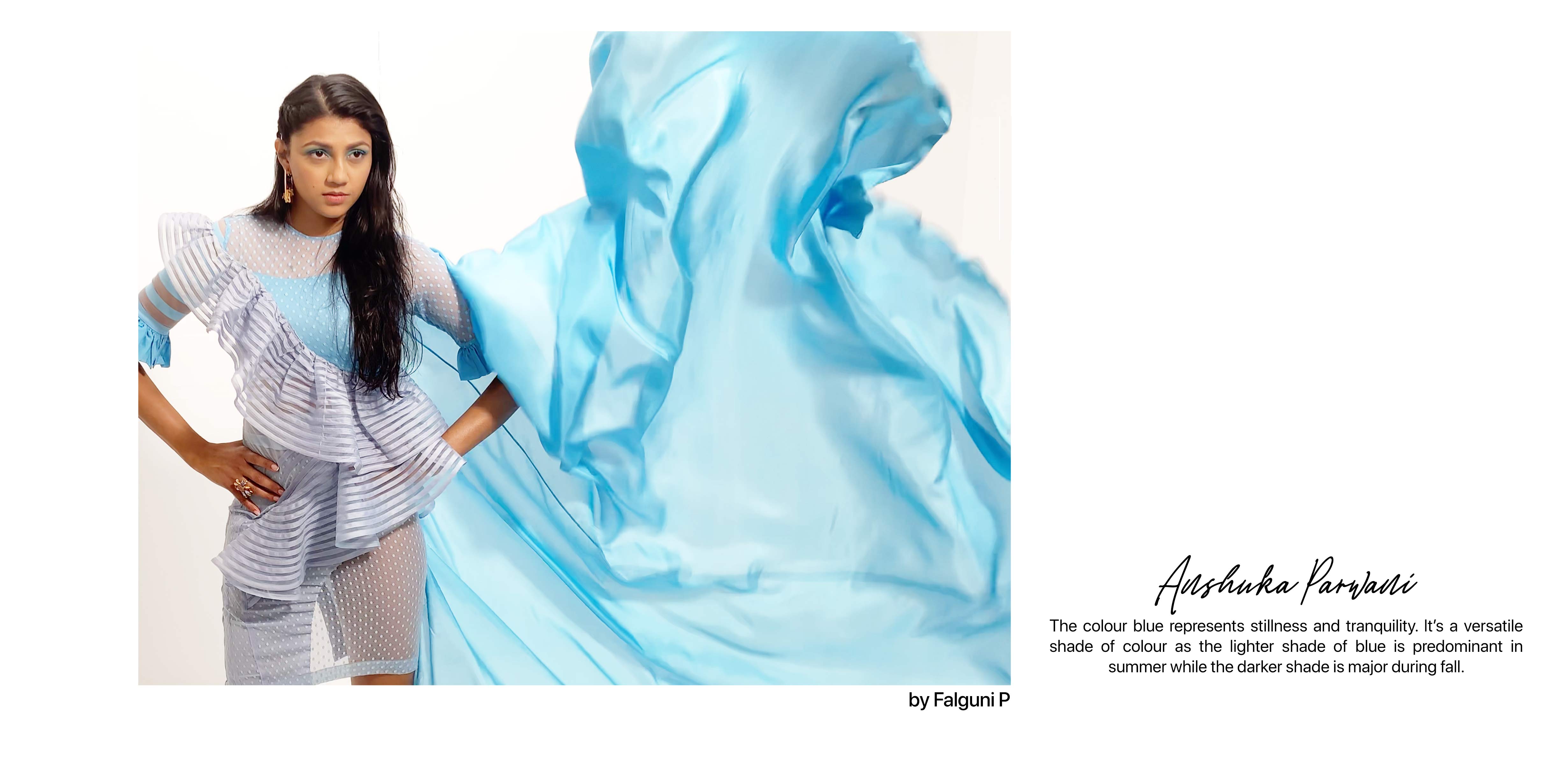 Anshuka Parwani is a celebrity Pilates and Yoga instructor and has helped transform bodies of celebrities like Malaika Arora and Kareena Kapoor Khan. The modern-day fitness instructor combines Ariel pilates and Ariel yoga, creating a rigorous regime. Parwani looked striking in blue ruffled dress as she was captured by the newly launched iPhone XR.
[4] AISHA SHARMA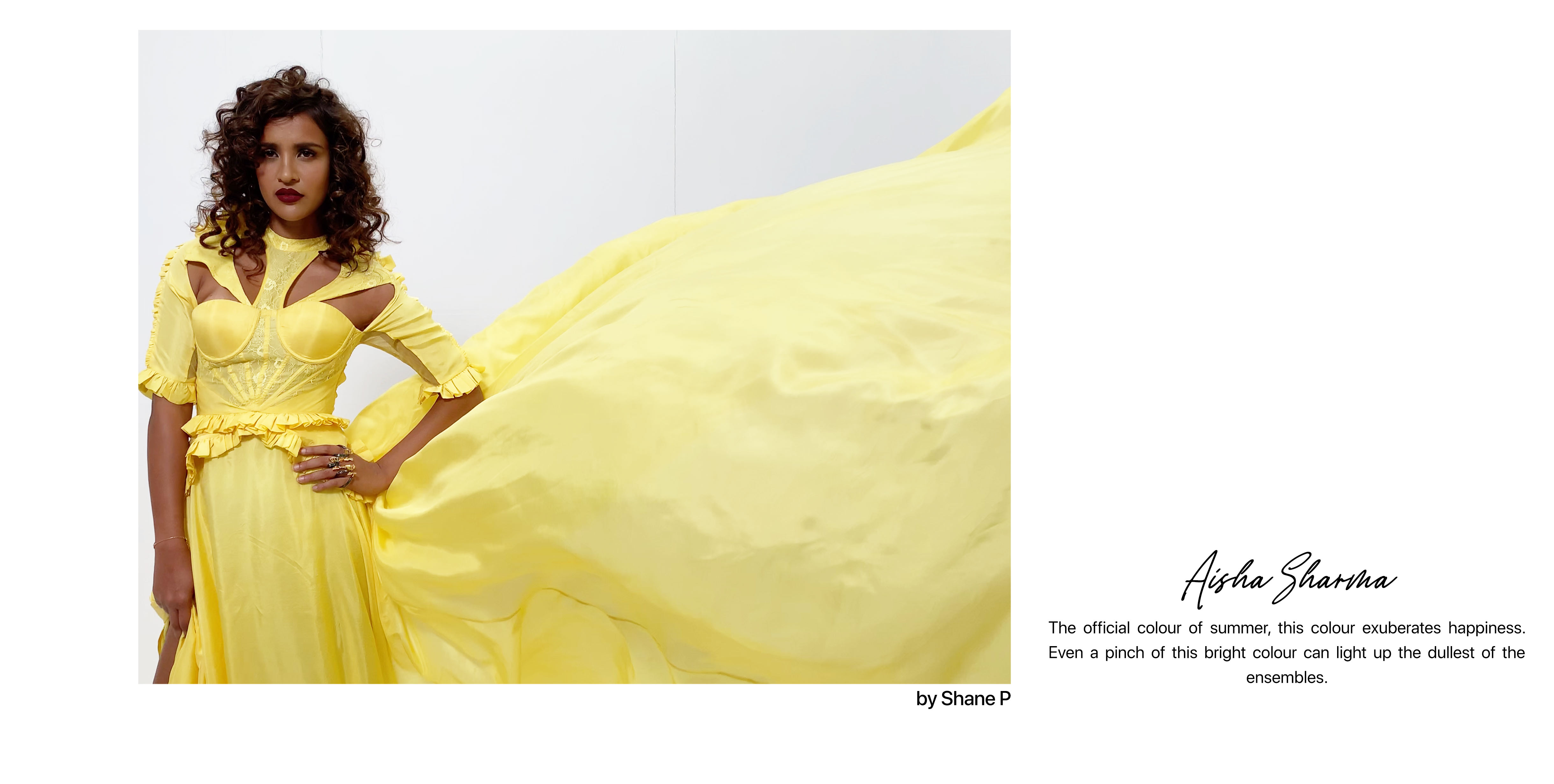 Recently debuted in Bollywood with the film Satya Mev Jayate, Aisha Sharma is the new starlet on the horizon. An ardent fitness enthusiast, Sharma looks like a mellow dream in an aspen yellow flowing gown as she takes a graceful stance in front of the new iPhone XR.
[5] VIDYA VOX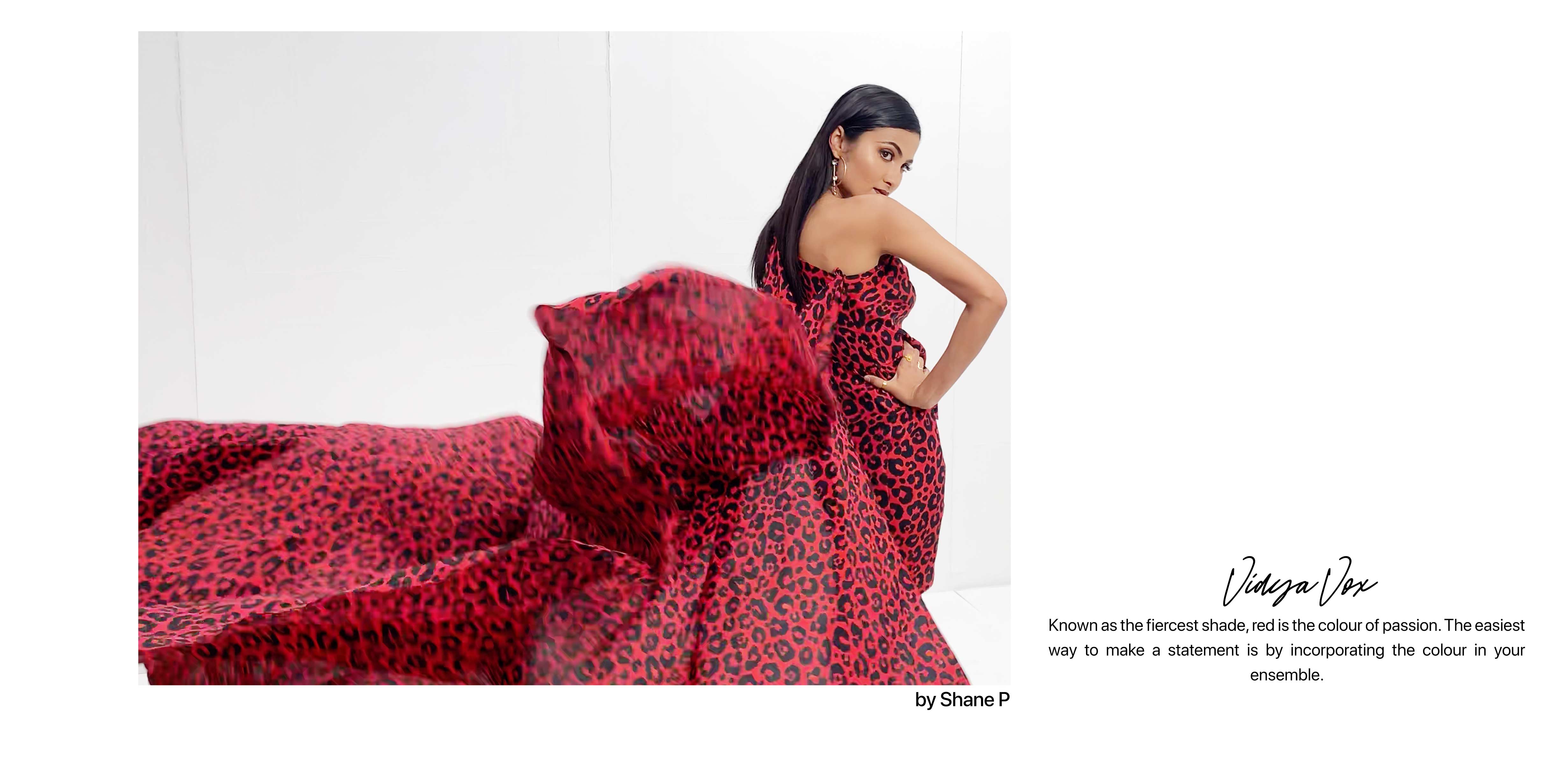 Vidya Iyer, popularly known as Vidya Vox, became an instant internet sensation when she posted her mashup of the songs closer and Kabira. Vidya went on to create many hits with her intermixed tracks by innovative fusion between Bollywood and Pop music. Vidya looked ravishing in an animal printed scarlet dress, with power extended shoulder detail as we shot her on the new striking red iPhone XR.
[6] MALVIKA SITLANI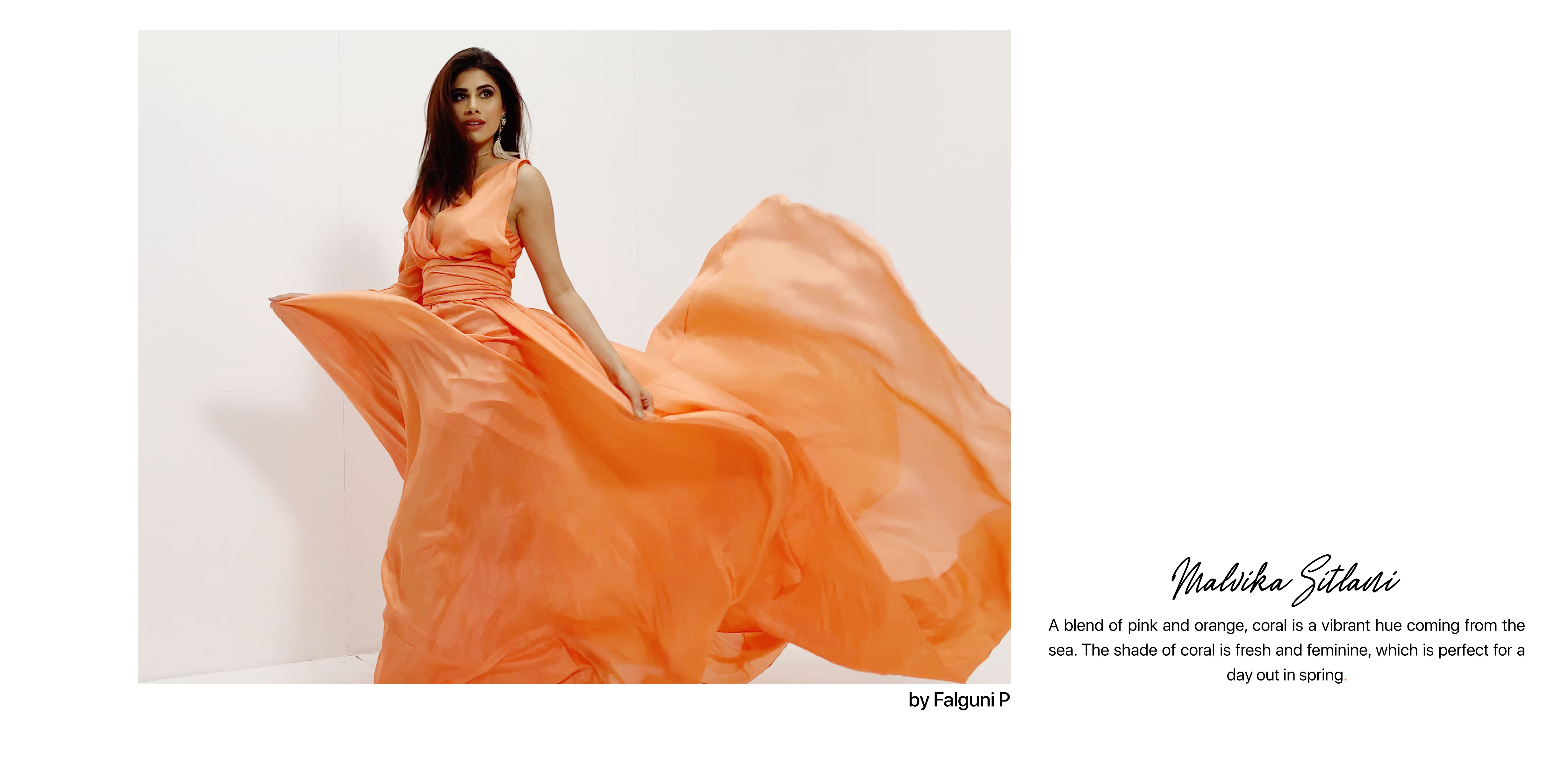 Beauty blogger Malvika Sitlani is the new age beauty guru whose Youtube channel has amassed raging popularity in the last few years. Sitlani has a wide audience who swears by her makeup and skincare tutorials along with the beauty hacks she shares. Malvika looked iridescent in a coral flowing gown, perfectly complementing the new iPhone XR she was shot on.