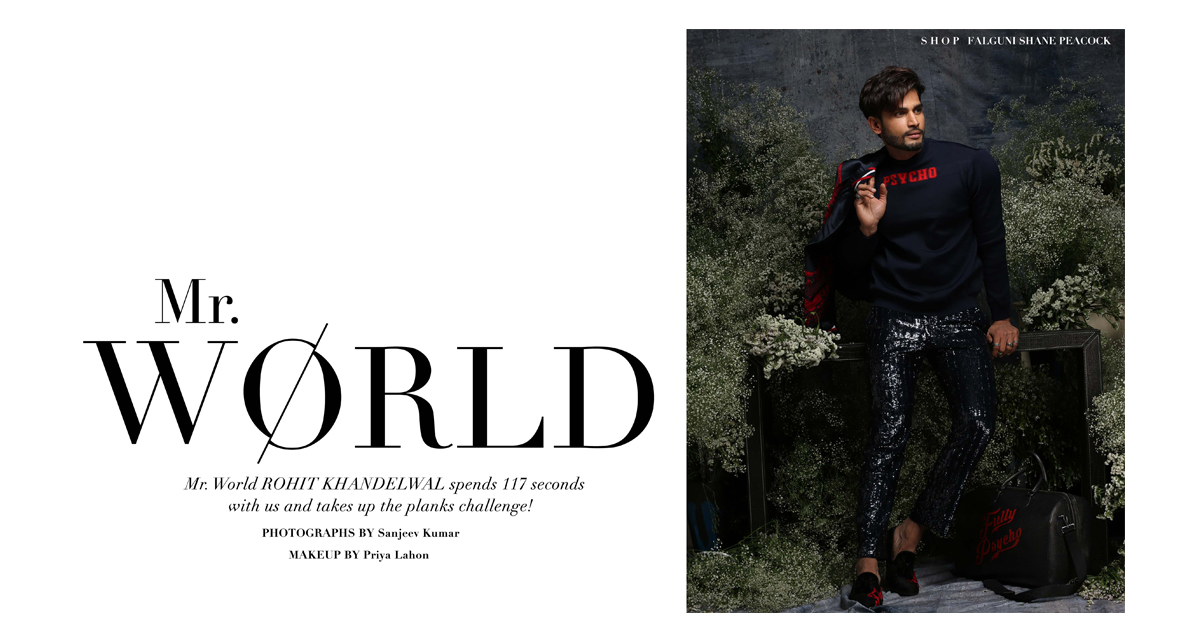 ROHIT KHANDELWAL
1-ONE THING THAT CHANGED POST WINNING THE TITLE?
"More responsibility and the youth look forward to me as an inspiration. Which is amazing"!

2-YOUR SIGNATURE LOOK?
"Sleek, classy, well fitted".

3-CAN YOU DESCRIBE YOURSELF IN 3 WORDS?
"Hardworking, happy and focused".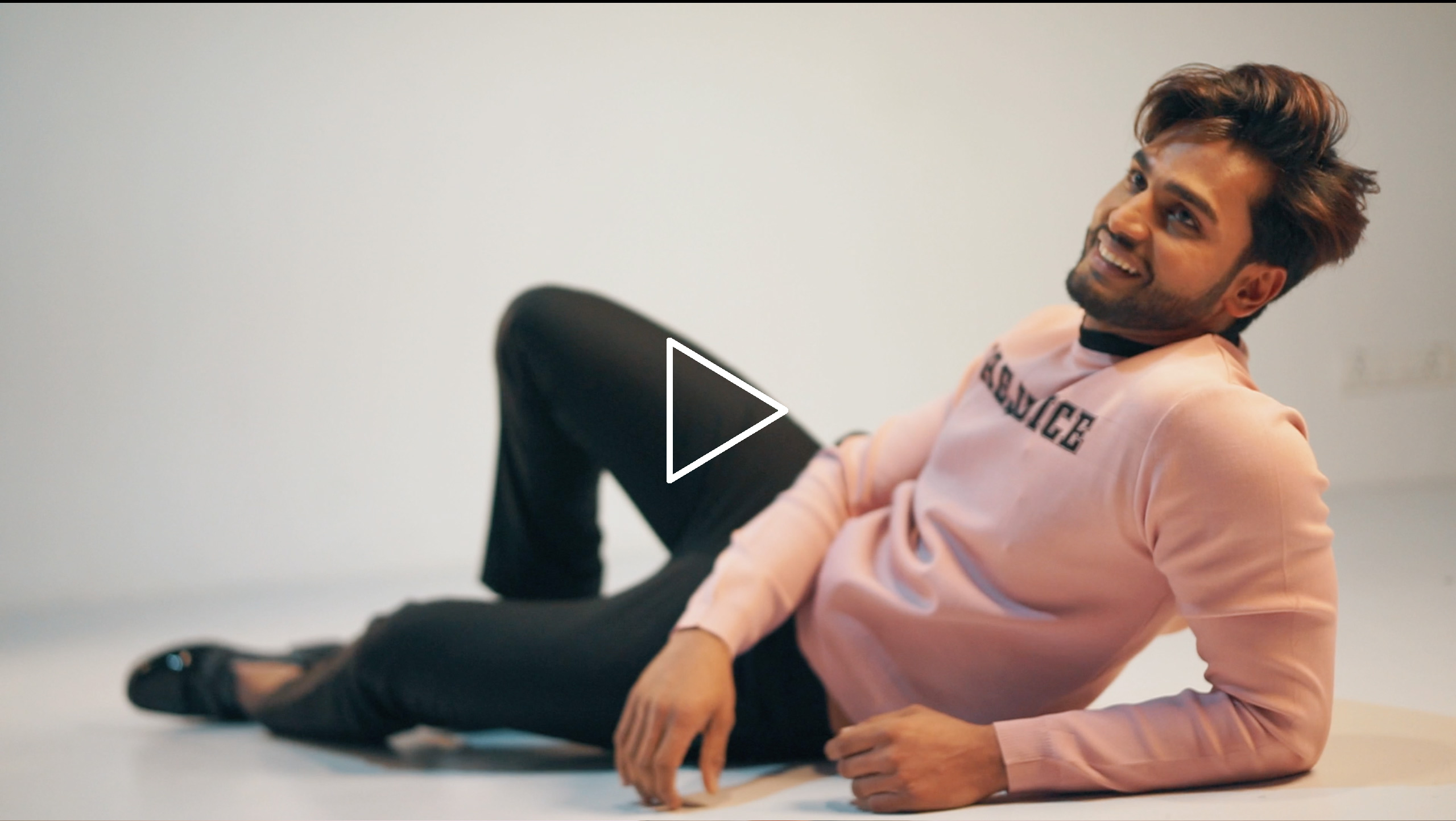 4-ONE CELEBRITY, WHO'S WARDROBE YOU WOULD LOVE TO STEAL?
"Would be David Beckhkam". 
5-WHAT MAKES YOU THE HAPPIEST?
"Happy people around and my nephew at the moment"! 
6-WHAT'S NEXT? IS BOLLYWOOD ON YOUR MIND?
Yes!