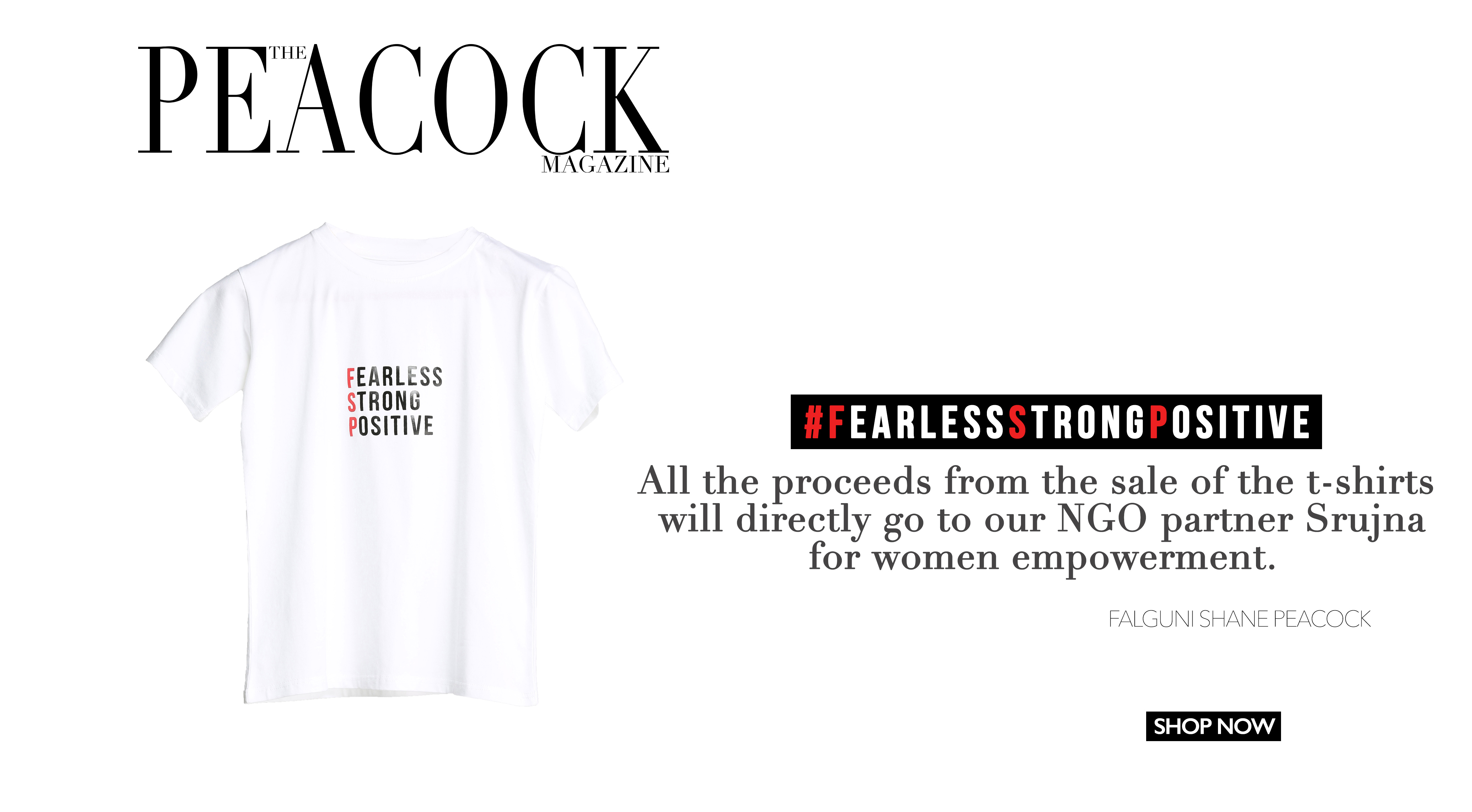 1. TELL US SOMETHING ABOUT YOUR NGO AND HOW EXACTLY YOU WORK FOR WOMEN EMPOWERMENT?
"We aim at empowering women, by building their skills and knowledge to be self employed and financially independent.​"
2. HOW MANY WOMEN HAVE YOU SUPPORTED TILL NOW AND WHAT ARE YOUR PLANS FOR THE FUTURE?
"We have supported over 1300 women directly and plan to expand Pan India, in the next 3 years.​"
3. HOW DO YOU THINK THE I AM FSP CAMPAIGN WILL HELP YOU NGO REACH OUT TO MORE WOMEN IN NEED?
"As an NGO, we continuously need supporters who will provide us with financial and non-financial resources. ​Apart from providing us with donations, the FSP campaign also gives a voice to the cause giving many others an opportunity to join. This will improve Srujna's ability to reach out to more women.​"
4. IS THERE SOMETHING YOU WOULD LIKE TO MAKE PEOPLE AWARE ABOUT THROUGH THIS PLATFORM?
"We would like to share the vision ​of Srujna i.e. Lets all together create 'a World 50-50' where women especially underprivileged women have equal access to employment and an equal say.​"
5. APART FROM BUYING THE T-SHIRTS AND SUPPORTING THE CAUSE, HOW ELSE DO YOU THINK PEOPLE CAN CONTRIBUTE TOWARDS THE SAME?
"There are mainly two ways in which one can support. They can choose to donate time or resources.​"
RESOURCES : Financial or Non financial​ People may choose to donate money thro​ugh purchase of a t-shirt, or donate material to us.
​TIME: Volunteering People may choose to volunteer and provide us with their expertise to help further the cause.​