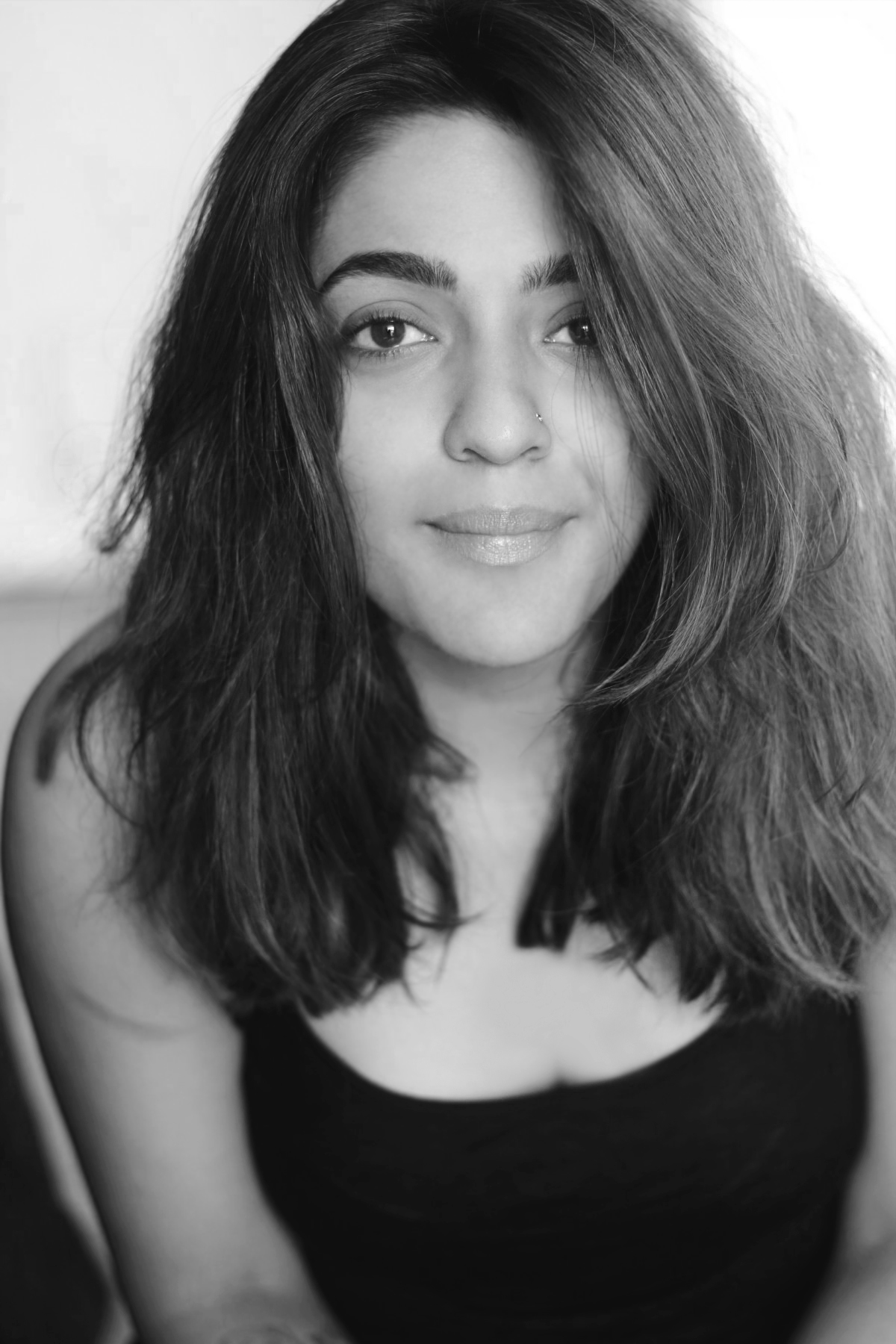 Having worked her magic on creating iconic looks for celebrities like Kareena Kapoor khan, Malaika Arora, Sonakshi Sinha, Esha Gupta and Sonam Kapoor, makeup artist Mehak Oberoi has already become a renowned face in the makeup and beauty industry. The young achiever started her work as a makeup artist for a news channel, before moving up the ladder with her constant persistence and hard work. Oberoi prefers the au natural glam and works towards enhancing the raw features of her clients with her skill set. "Less is more." has been her go-to formula and her favourite beauty mantra for the elite clientele she works with. In a short span of time, Mehak has showcased her quality work in profound fashion campaigns, glossy editorials and magazine covers. The Delhi based makeup genius has also decoded some quintessential red carpet looks for a number of Bollywood actresses in the recent past.
1. If you look back at your work, what would you consider to be your best till date?
It would be the underwater beauty shoot I did with Arjun Mark and Mohit Rai. It also won the Lucie award NYC.
2. One makeup look/ product you regret trying?
Too much contouring.
3. The makeup product/ products you can't get enough of ?
Clarins beauty flush balm, Maybelline's mascara colossal and Benefit's brow pencil.
4. Your top tips for people who want to achieve a flawless skin ?
A skin regime which is on point, lots of water, healthy diet and Mehak Oberoi.
5. One makeup tip for all the brides out there?
Less is more but don't skip the highlighter.
6. Any makeup artist you personally look up to?
Pat McGrath, Valerie Gallant (valgallant) and Peter Philips.
7. What is the best part about being a make-up artist?
The joy of making people pretty and happy. It is priceless.
8. And what is the one downside to the same?
Work life balance.
9. 3 beauty products you can't live without?
Body Shop lip and cheek tint, dry shampoo, Georgio Armani face fabric and lots of Burt Bees lip balm.
10. One beauty/ makeup tip you would like to give to our readers out there?
Use brown instead of black to fill up your eyebrows.
11. Contour or highlight?
Highlight !
12. Eyes or lips?
Cant pick!
13. Matte or gloss?
Matte !
14. Nude or smokey?
Smokey
15. Winger eyeliner- in or out?
In in in…
16. Baking- in or out?
Out
17. What is the one make up mistake that a lot of people end up making?
They follow the trend and not what suits them.
18. What make up trend/ hack do you dislike the most right now?
Tons of eyelashes.
19. You go-to brand for make up products?
Bobbi Brown.
20. The celebrity you personally love working with?
I love them all!!