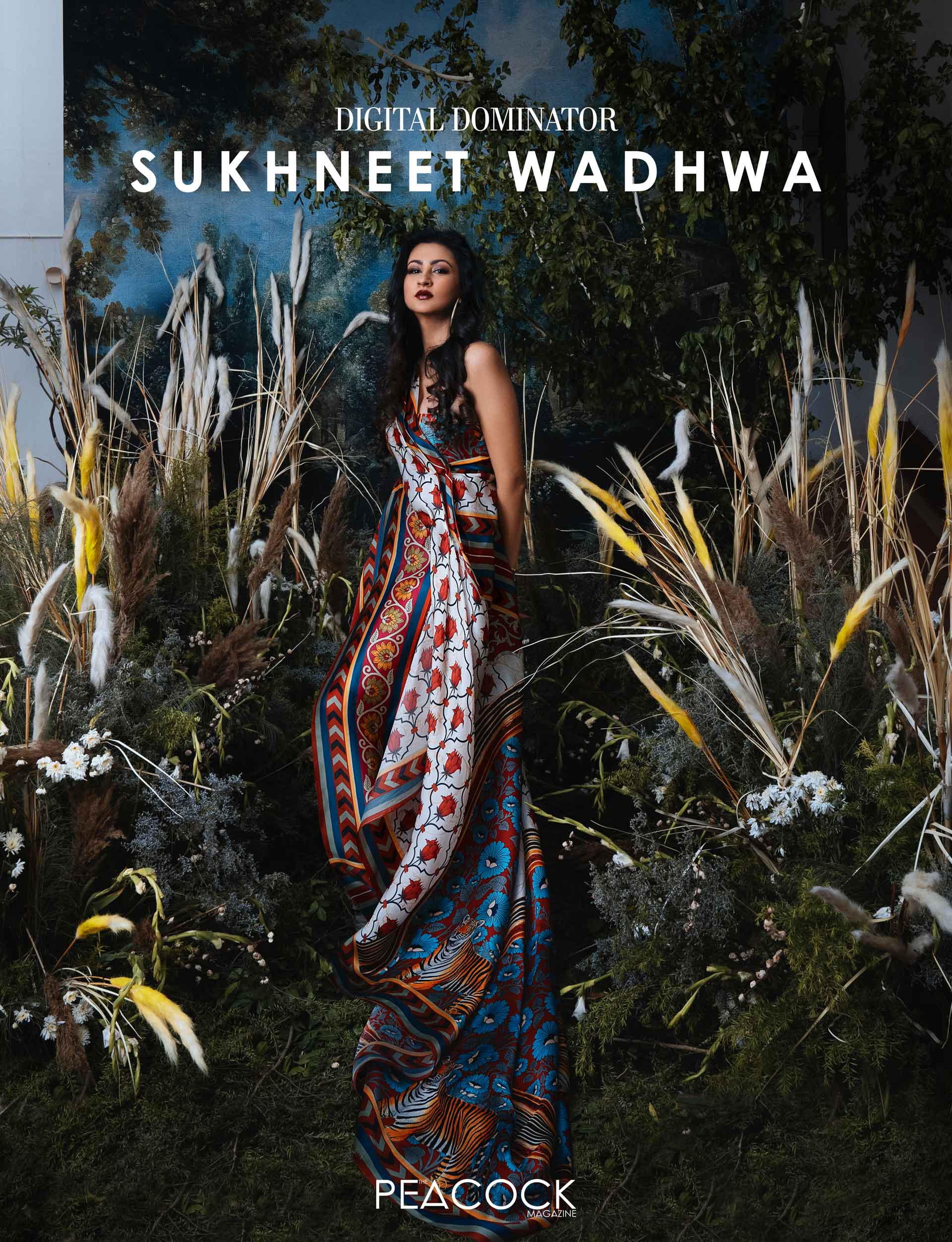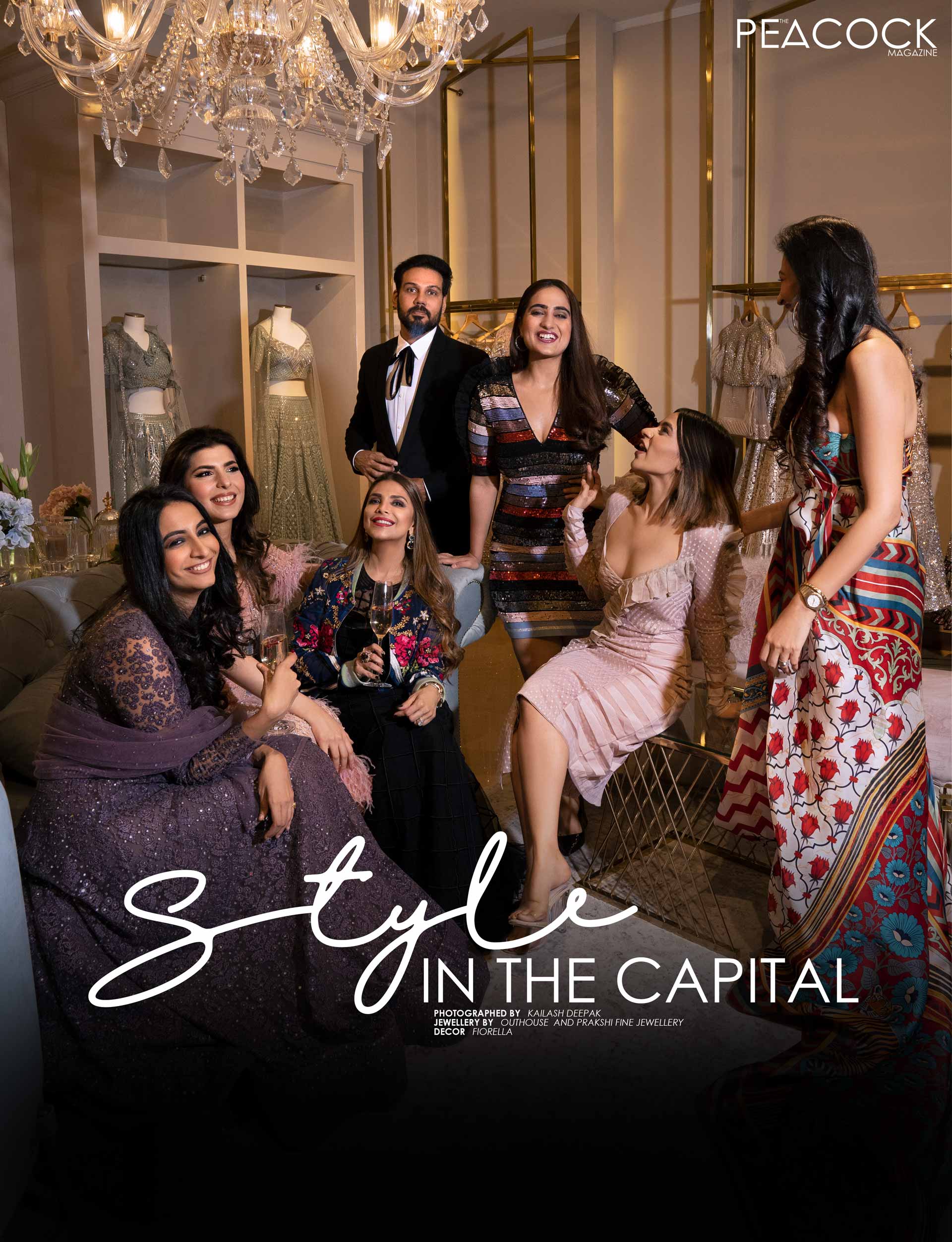 Delhi-based fashion and lifestyle influencer Sukhneet Wadhwa, curator of the blog Ms Coco Queen is known for her eclectic sense of style. Her fashion game is a mix of bohemian chic with a dash of classic, which makes it appealing to her 114k followers on Instagram. Having worked with over 50 brands, Wadwa goes beyond fashion; her content is also directed towards beauty and lifestyle. Turning a personal blog into a profiting business is no mean feat, but Sukhneet has managed to create a niche for herself in the digital scene. Coming from a finance background, Wadhwa constructively uses her corporate knowledge towards branding and popularizing her blog. As a part of the feature story for the May issue of The Peacock Magazine, Sukhneet Wadhwa gave us an insight on her life as an influencer and shared her thoughts on social media.
1) WHAT IS THE DAY LIKE IN THE LIFE OF AN INFLUENCER?
"Lots of food, water, hair and makeup, shoots along with dealing with my husband's tantrums, so my day is usually very hectic"
2) HOW DOES FEEL LIKE TO BE A WELL KNOWN INFLUENCER IN TODAY'S TIME?
"I think it's great to be where I am in today's day and age, when you're an influencer what you and do matters, your opinion is what people look forward to. It is a very interesting time for women."
3) HOW HAS SOCIAL MEDIA CHANGED YOUR LIFE?
"My life is pretty much the same; it's just that it's more out there now for people to know and see, other than that I am the same old person, nothing much has changed."
4) YOUR FAVOURITE MAKEUP TRICK?
"It's more like a hack, after I apply my lipstick I make sure I haven't stained my teeth so I can laugh and smile freely"
5) YOUR GO-TO FITNESS ROUTINE?
"It doesn't matter what physical activity you do, whether it's walking or gymming, make sure you take out half an hour in your day, your body deserves it.
6) WHAT YOUR CLOSET MUST HAVES?
"A nice maxi dress, whether it's hot or cold, it's a very functional silhouette and a comfortable pair of shoes are my suggested staples.
7) WHO IS YOUR FASHION INSPIRATION?
"A popular influencer from L.A, Aimee Song .
8) A SOCIAL MEDIA TIP?
"Take a day off, if you're an influencer or even if you're not, you should take a day off from social media to just unwind and relax, it's not a race, take a break and then come back.
9) WHAT WOULD YOU LIKE TO SAY ABOUT THE ATTIRE YOU'RE WEARING TODAY?
"I think it's super-hot, all my assets are accentuated, love the colour and the print. Despite the slit and the glamour, it is still very comfortable to wear.