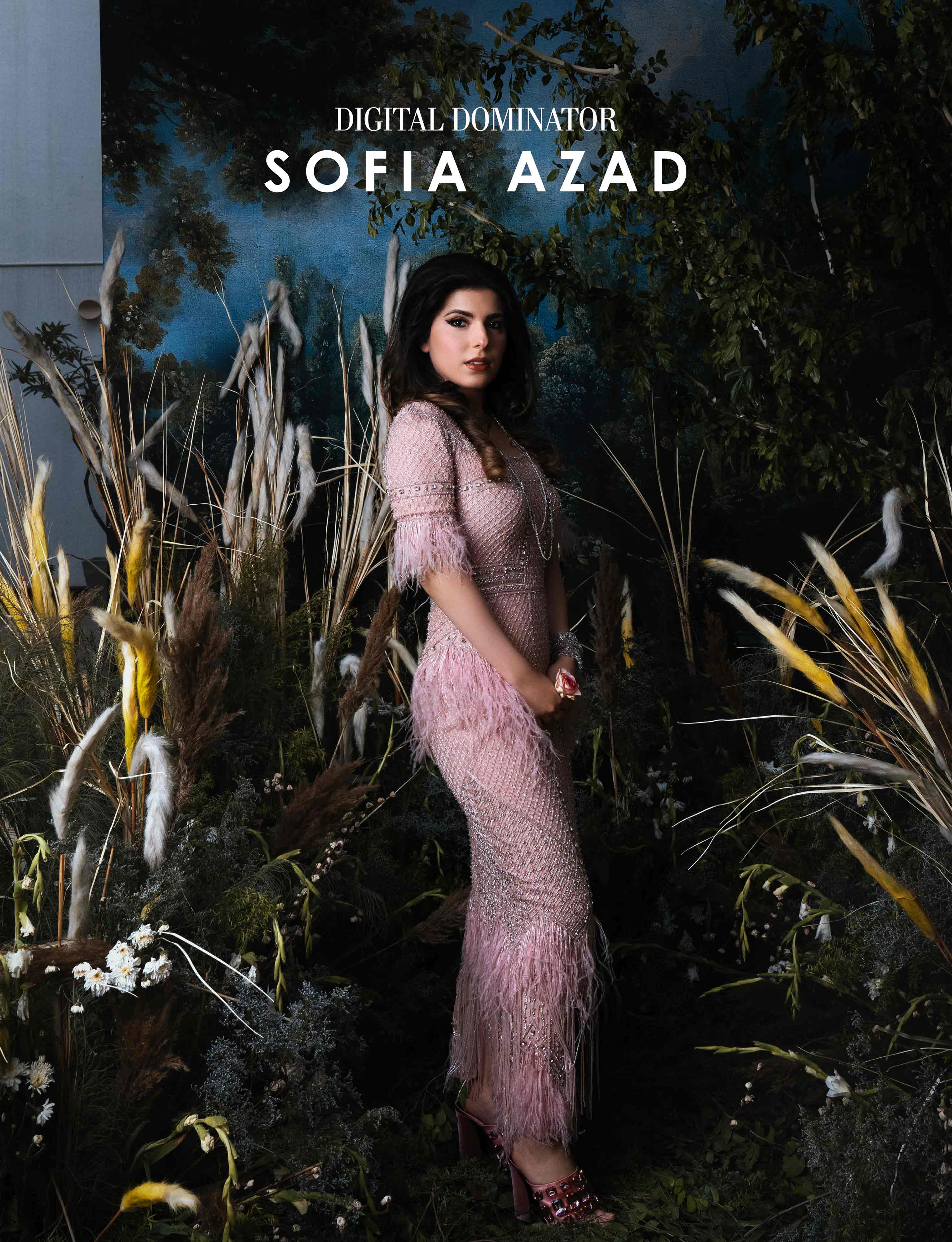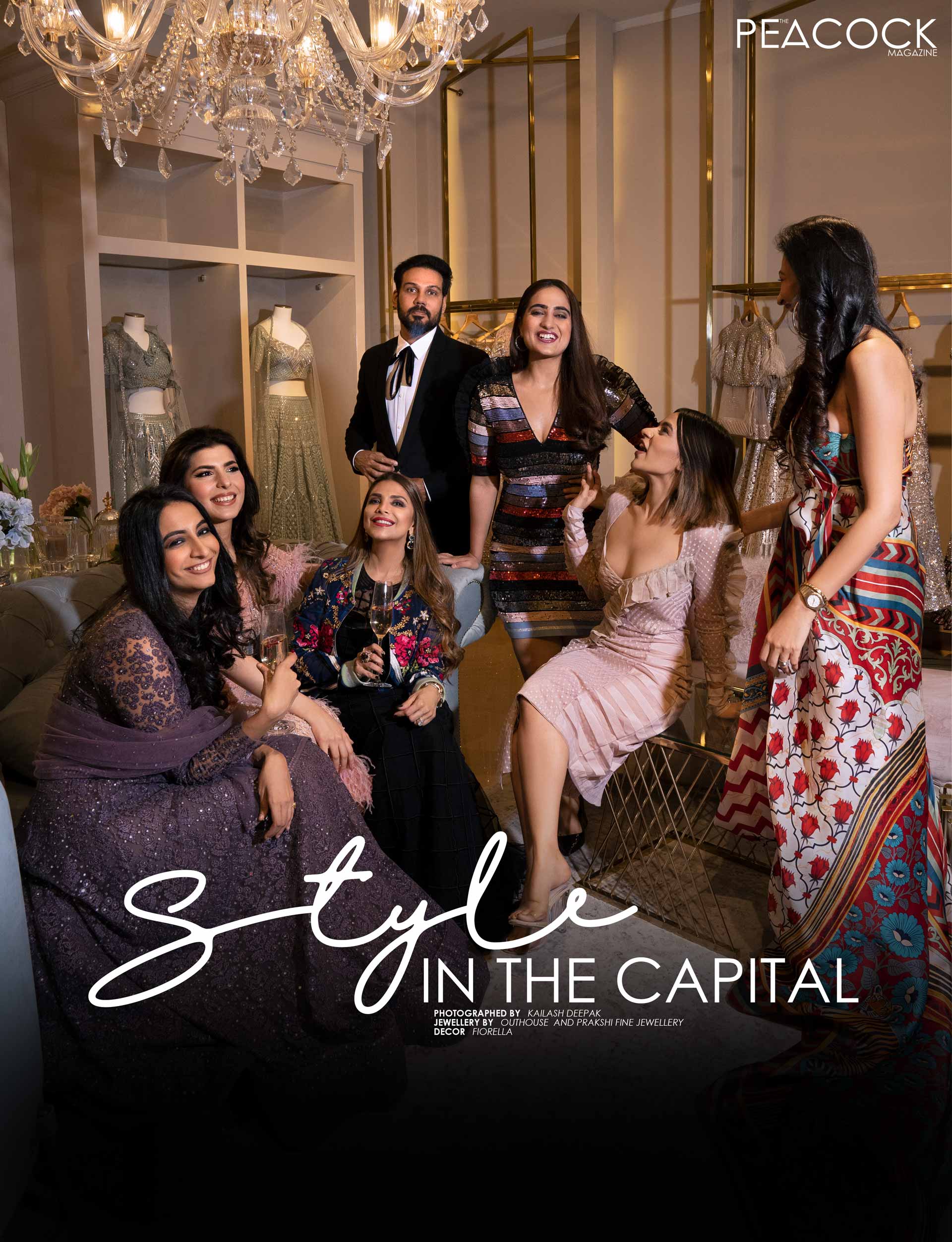 Daughter of senior Congressman Gulam Nabi Azad, Sofiya Azad is a fashion enthusiast, with a firebrand personality of her own. Through her Tumblr account, iconic runway warrior, she shares her views on current trends and all that's happening in the world of fashion around the globe. Soon to be launching her own fashion line, 'Mildly Vain' Azad is all set to translate her passion into her brand. As a part of the feature story for the May issue of The Peacock Magazine, Sofiya Azad talks about the importance of social media, her go-to makeup trick and her closet MVPs.
1) WHAT IS THE DAY LIKE IN THE LIFE OF AN INFLUENCER?
"It's pretty mundane and involves lots of research, documentaries, cardio and a bunch of 4 legged friendly monsters."
2) HOW DOES FEEL LIKE TO BE A WELL-KNOWN INFLUENCER IN TODAY'S TIME?
"I'm not sure I make a very convincing influencer since I'm terribly private and selective though I enjoy overhauls and reinventing every now and then. I suppose authenticity is the key. If your gear enhances your individuality and expresses your voice, you're doing it right"
3) HOW HAS SOCIAL MEDIA CHANGED YOUR LIFE?
"Well, it definitely compresses a lot of info into cleverly curated content. But there's a greater sense of community that goes beyond 'merch' and collabs and the conversations that arise from various topics of concern can be quite inspiring. I've felt a definite change, from being a passive user to a concerned citizen calling for greater accountability and transparency on a wide range of issues."
4) YOUR FAVOURITE MAKEUP TRICK?
"I'm a brow Wiz so a good brow gel, Eve Lom lip balm, and clean dewy skin is my staple look. "
5) YOUR GO-TO FITNESS ROUTINE?
"There are no quick tips to getting fit, mate! But if you know any, that would be lit.
6) WHAT ARE YOUR CLOSET MUST HAVES?
"Must have white and Camel tones, they are effortlessly casual yet formal and mean business. Also, some soul-soothing sweats never hurt anyone.
7) WHO IS YOUR FASHION INSPIRATION?
"Azzedine Alaia, Thierry Mugler and Diane Von Furstenberg, they transformed amateur, drab forms into statuesque elegance.
8) A SOCIAL MEDIA TIP?
"Before addressing a concern, run a background check. Then double check. Just to be sure!
9) WHAT WOULD YOU LIKE TO SAY ABOUT THE ATTIRE YOU'RE WEARING TODAY?
"I think it's so delicately woven yet so powerful in its appeal. Pink definitely adds girly fun to it and the flapper tassels add drama to its hourglass silhouette.