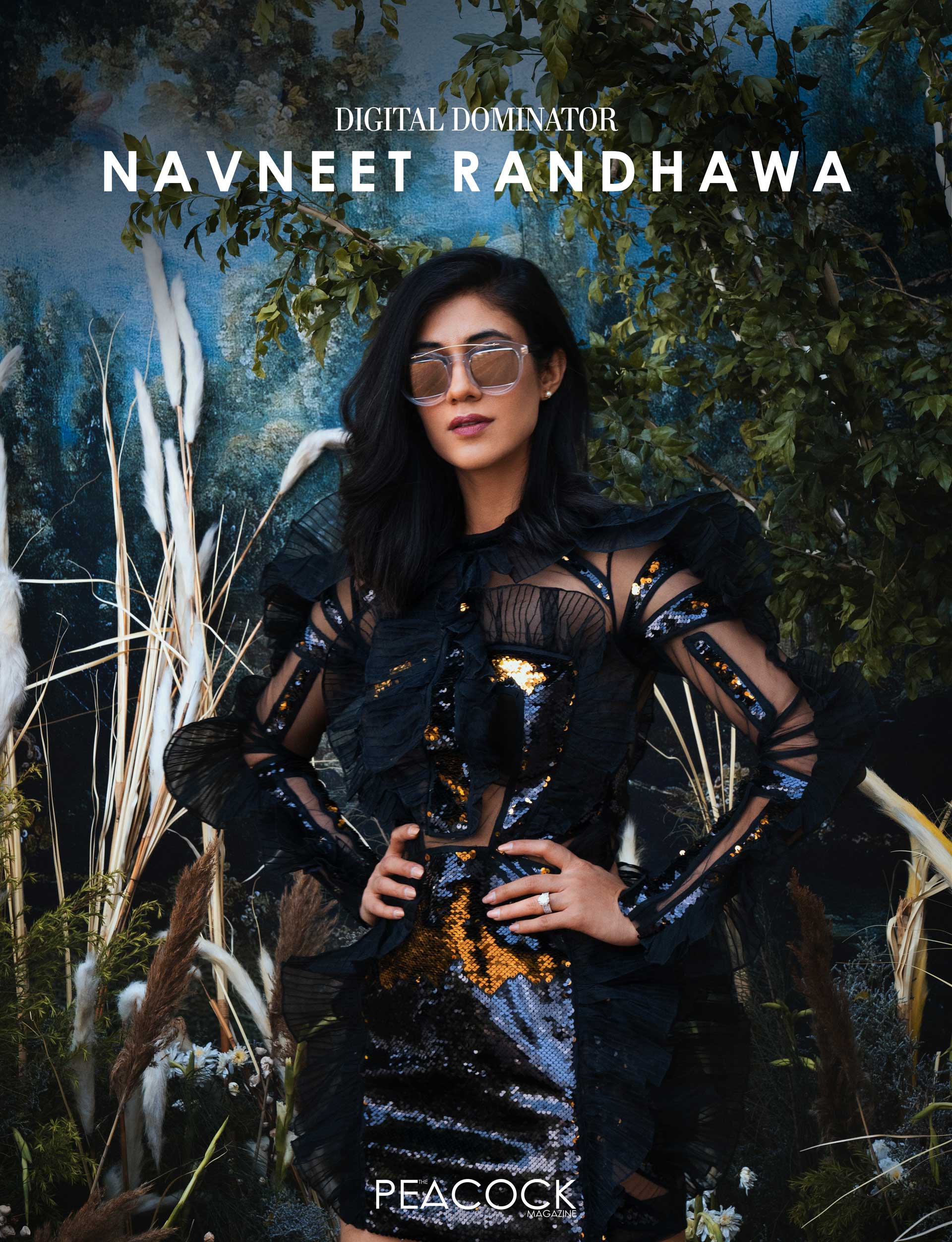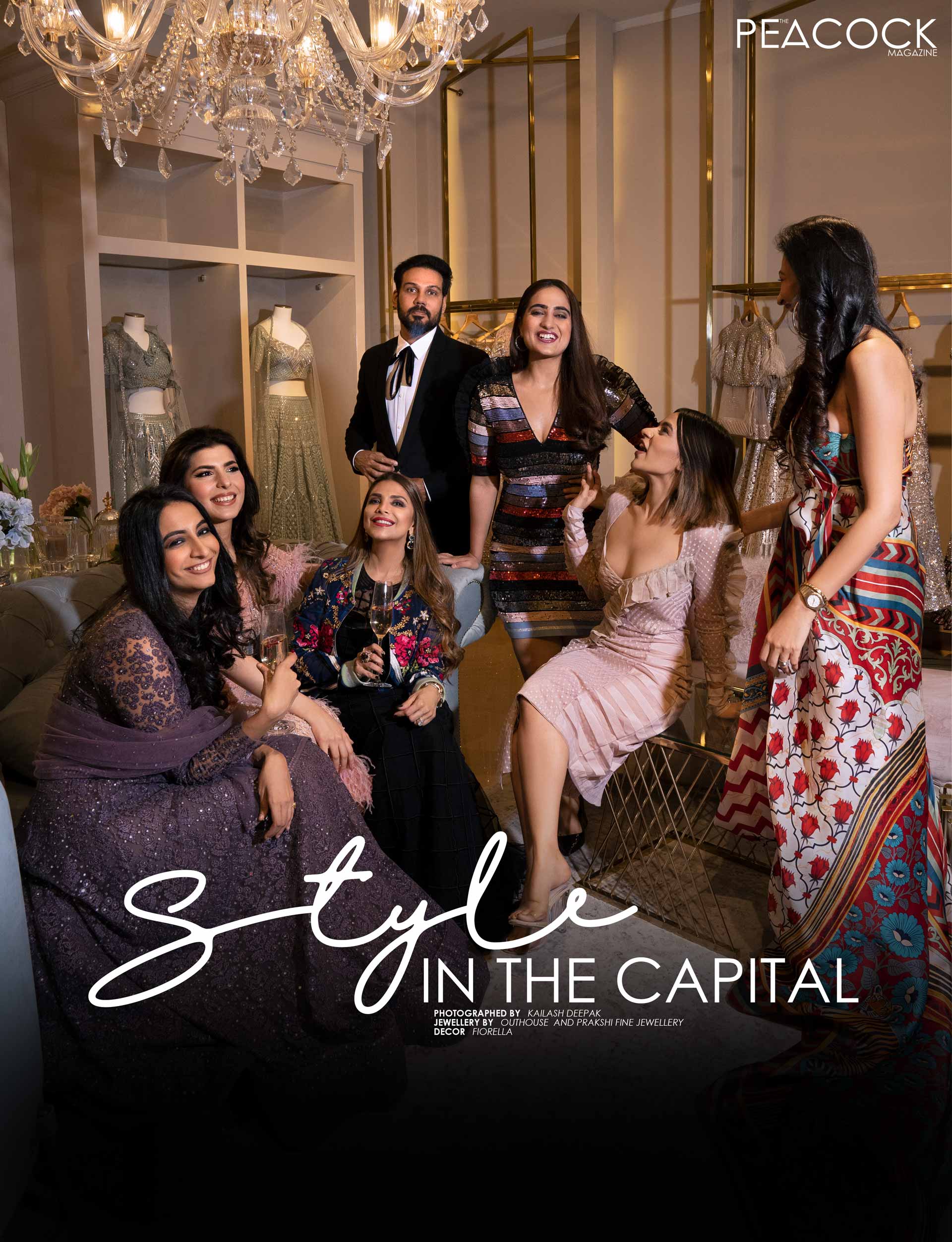 Restaurateur, socialite, and a fashion influencer, Navneet Randhawa wears multiple feathers on her proverbial hat. Navneet is known to be of the most stylish women in the country, her personal style is chic and eccentric, and she likes to keep a balance between Avant-garde and classic. Randhawa is a modern day entrepreneur who effortlessly juggles between work and showcasing her travel escapades on Instagram. Her feed is a mix of travel and fashion, making her aesthetic nuanced and picturesque. As a part of the feature story, Navneet Randhawa talks about being an influencer, her go-to makeup trick and social media advice for her followers.
1) WHAT IS THE DAY LIKE IN THE LIFE OF AN INFLUENCER?
"I'm a very spaced out person in the morning, an hour to myself, where I have my coffee then I'm off to work, and by the time you get anywhere in the city, the day is almost over, between all my restaurants, I check up on everything, in the evening I go to the gym, and that's about it."
2) HOW DOES FEEL LIKE TO BE A WELL KNOWN INFLUENCER IN TODAY'S TIME?
"I literally find it funny, because this actually chanced upon me; I like taking pictures and posting it, and if people are influenced by my style, that's great."
3) HOW HAS SOCIAL MEDIA CHANGED YOUR LIFE?
"Social media is an absolutely amazing tool; it can really help your business grow, if you have a message to send across, it's easier now as compared to 5 years ago. Before Instagram people had to indulge in a lot of PR, marketing, spend a lot of money to promote anything, today Instagram works as a medium that does it for you. Whether you're into fashion, food, travel, if what you're sharing resonates with the audience, then Instagram is a great platform for self-promotion."
4) YOUR FAVOURITE MAKEUP TRICK?
"A trick I use to accentuate my eyes is applying white eyeliner and another would be using a lipstick as a blush, if you're on the go and you've not carried your makeup kit."
5) YOUR GO-TO FITNESS ROUTINE?
"Do not stick to one regimen, keep changing your workout routine.
6) WHAT YOUR CLOSET MUST HAVES?
"A classic bag, a pair of bomb heels, and amazing and comfortable sneakers.
7) WHO IS YOUR FASHION INSPIRATION?
"I love Olivia Palermo, she does it very effortlessly and that resonates with me.
8) A SOCIAL MEDIA TIP?
"Don't take yourself too seriously, don't take what you see too seriously, and before putting down a comment, think if you really want to say it. People, who are on the receiving end, take it in your stride and remember that they hate you without even having met you.