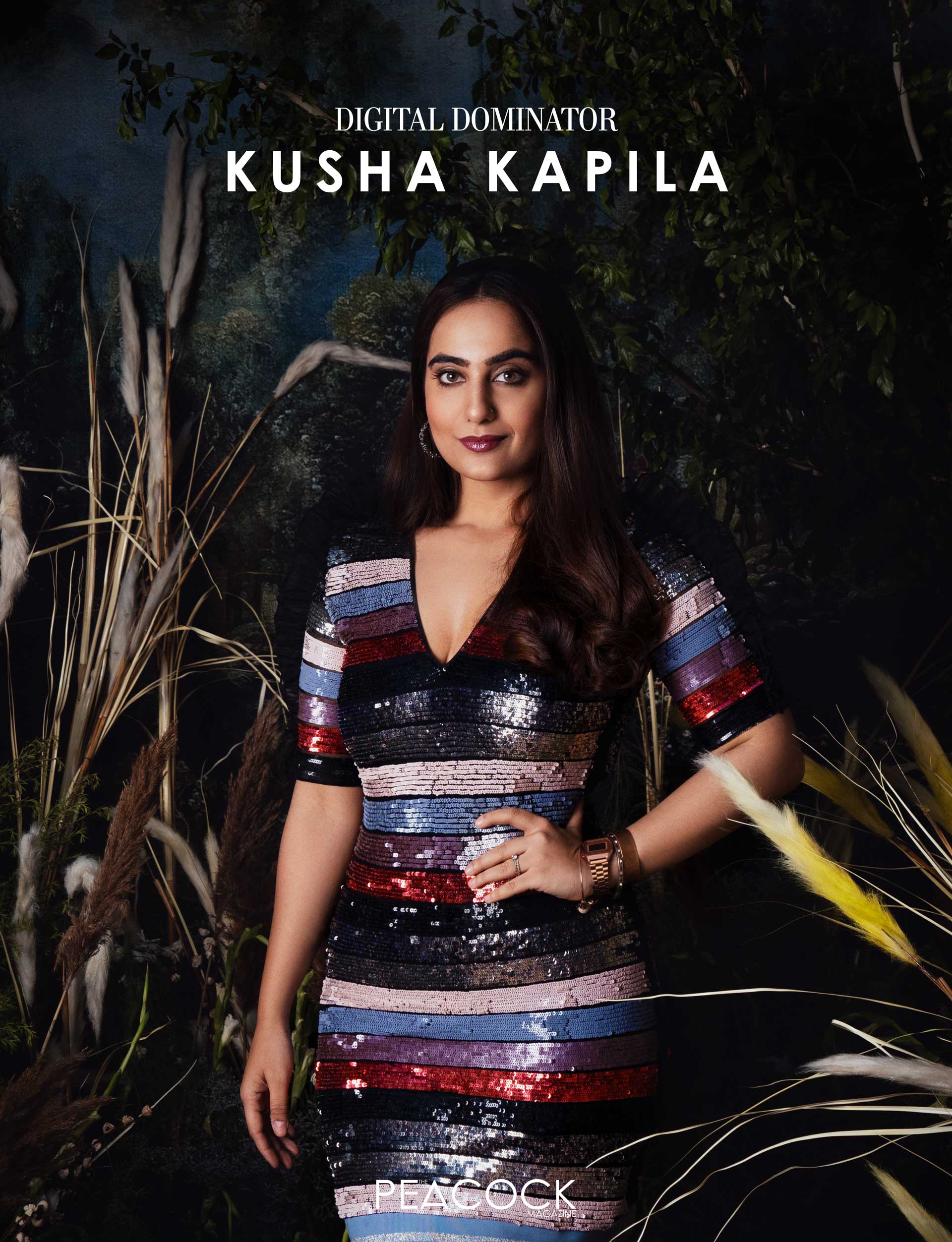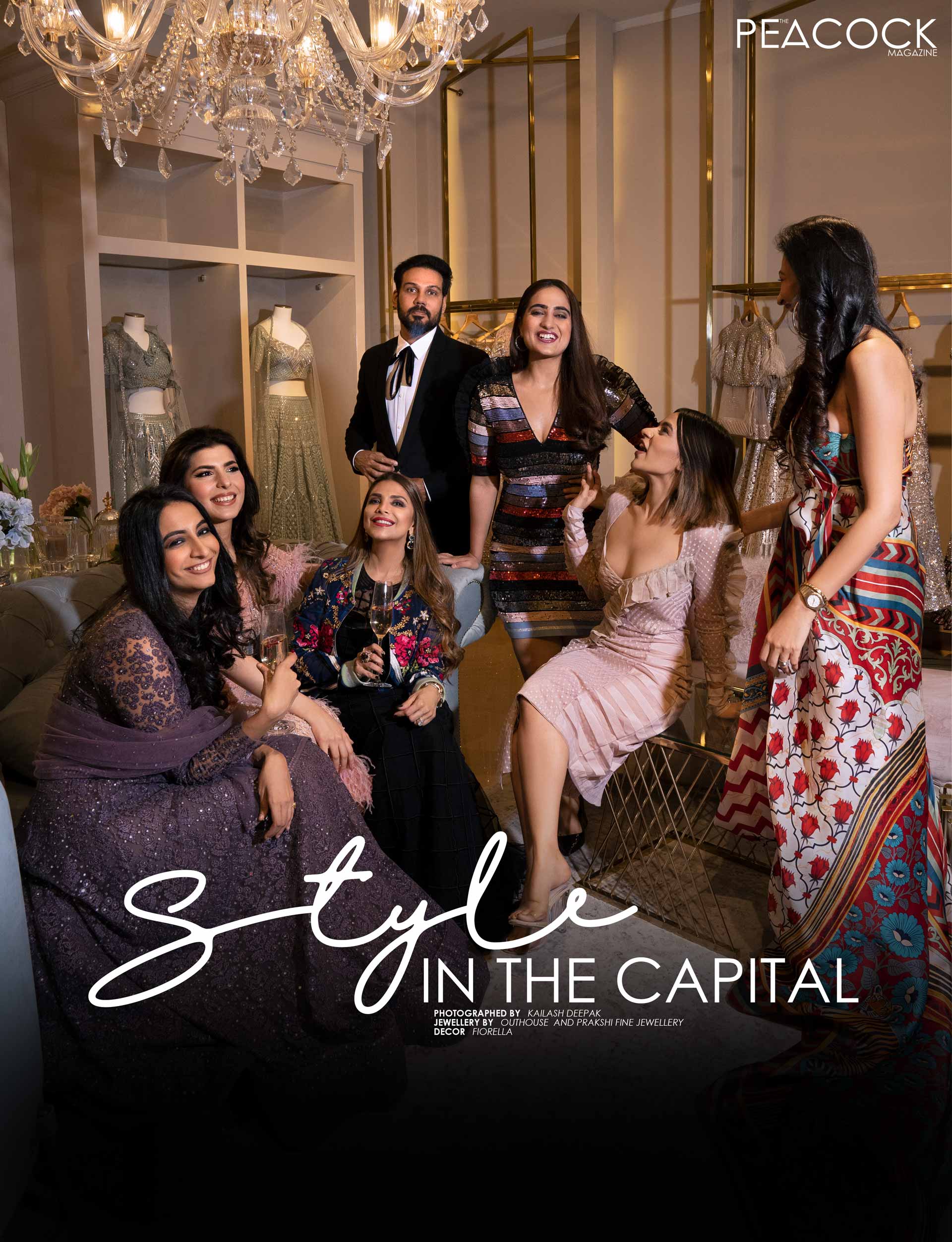 What sets her apart from the other influencers is that her content will tickle your bone but it will also educate you about a thing or two. If you've not heard of internet's girl wonder Kusha Kapila and her many avatars, you're probably living under a rock. Her videos address patriarchy, misogyny, sexism and every other prevailing issue in the society, and serves as a representation for everyday women and their dilemmas. While she packs all that with a punch of laughter, in retrospect she makes women love themselves for who they are and encourages them to unabashedly accept their individuality. She started out as a writer for the popular website iDiva where she first honed her skill with words, which later worked as an additional factor to her multi-hyphenate demeanour. Her work is a breath of fresh air between the chaos of vague content; she has a strong voice and manages to deliver it in an entertaining way every single time. Whether its body positivity, mental health awareness or the importance of self-love, she's got it all covered. As a part of our feature story for the May issue of The Peacock Magazine, Kusha Kapila talks about being a modern-day influencer and what makes her the crowd favourite.
1) WHAT IS THE DAY LIKE IN THE LIFE OF AN INFLUENCER?
"Very hectic, but I try to make the most of it, it usually starts late now because I'm a freelancer, but mostly it's just brainstorming for content ideas, it's a good space."
2) HOW DOES FEEL LIKE TO BE A WELL KNOWN INFLUENCER IN TODAY'S TIME?
"I think I see myself more as a content creator, whatever I do, the characters I play, so that's where the fashion angle comes in, but I don't think I am a fashion influencer."
3) HOW HAS SOCIAL MEDIA CHANGED YOUR LIFE?
"It has given me a career, so in that sense, It has completely changed my life. It has connected me to so many people, helped me find so many people who liked my content, and I feel it's a space for so many dialogues, it's a space for so many different conversations like body positivity, women's rights, even bringing out voices of marginalized people on top. It's a really progressive space, and that's how I see it, I don't care about the trolls."
4) YOUR FAVOURITE MAKEUP TRICK?
"I learnt this trick from my makeup artist, to use a cotton swab to apply eye shadow."
5) YOUR GO-TO FITNESS ROUTINE?
"Deep breaths, when nothing goes your way, meditate and take deep breaths, always works for me.
6) WHAT YOUR CLOSET MUST HAVES?
"A white shirt and a pair of black pants, they are my must-haves.
7) WHO IS YOUR FASHION INSPIRATION?
"Lady Gaga, at the moment, I loved what she wore to the Met Gala, I loved the theatrics she pulled.
8) A SOCIAL MEDIA TIP?
"Don't take it too seriously
9) WHAT WOULD YOU LIKE TO SAY ABOUT THE ATTIRE YOU'RE WEARING TODAY?
"I haven't worn a short dress in a while so for Falguni to even convince me to get into this was incredible, I wouldn't have otherwise I feel very sexy, curvy almost about to dance now.