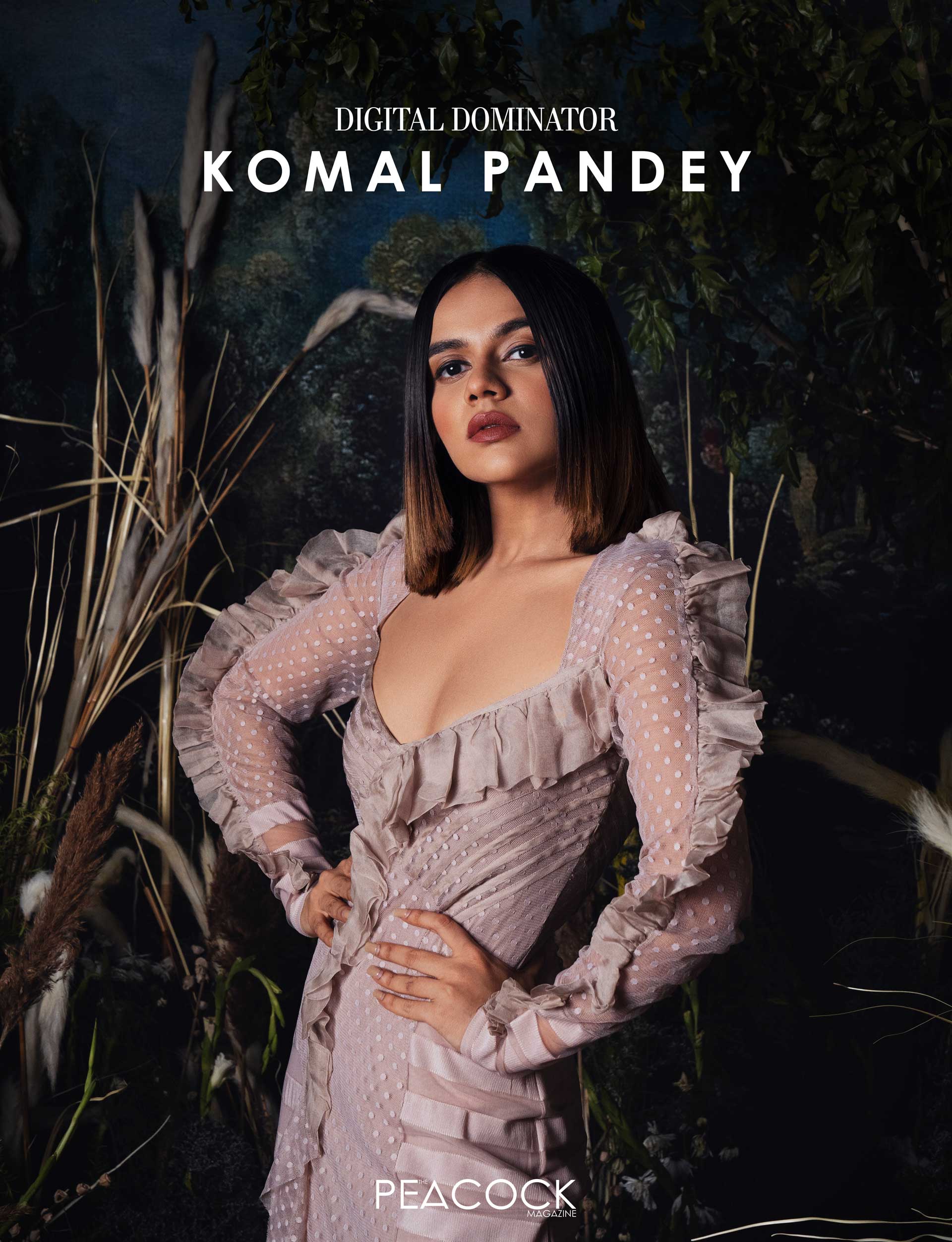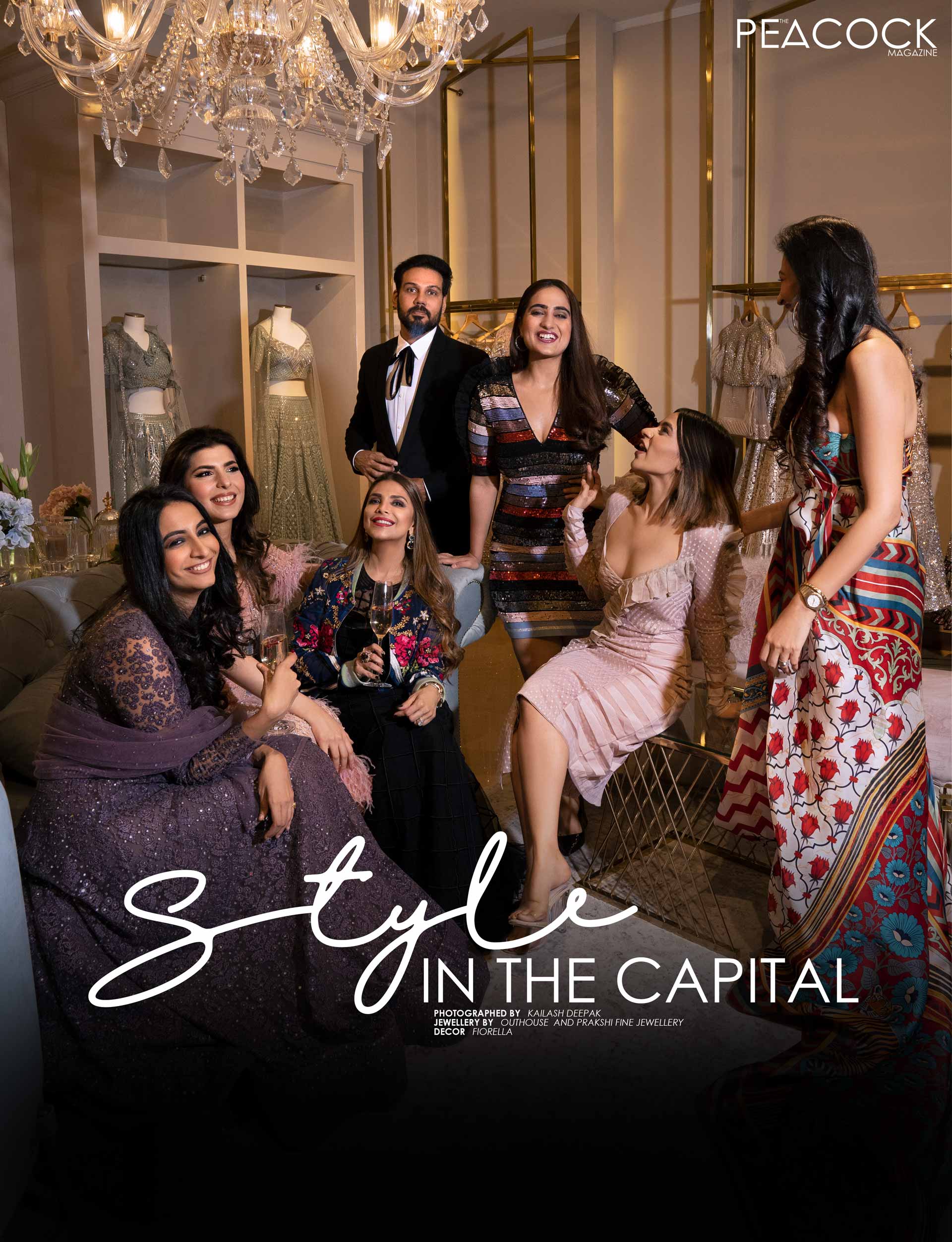 Komal Pandey wears multiple feathers in her proverbial hat; she's a fashion influencer, a Youtuber and a video content producer. She is the true blue icon of the internet. With an army of almost 600k followers on Instagram and almost 800k on Youtube, Komal has found her true allegiance with her fans. One look at her Instagram feed and you will attest to her always on point fashion game. Apart from her partnerships with leading brands, she was also the recipient of some prestigious awards. Pandey likes to cover all the genres in fashion, whether its day-to-day dressing or high-end couture, she always has tricks up her ante for her humungous list of followers. Besides fashion, she also creates video and pictorial content targeting beauty and lifestyle beat. Her versatility and self-confidence makes her a bonafide fashion star. As a part of the feature story for the May issue of The Peacock Magazine, Komal talks about her inspiration in fashion and a social media tip that works wonders for her.
[Q] WHAT IS THE DAY LIKE IN THE LIFE OF AN INFLUENCER?
"It's eat, sleep, shoot and repeat."
[Q] HOW DOES FEEL LIKE TO BE A WELL KNOWN INFLUENCER IN TODAY'S TIME?
"I actually don't like calling myself an influencer, it's a tag given by other people, you shouldn't introduce yourself as an influencer, and I consider myself as a content creator."
[Q] HOW HAS SOCIAL MEDIA CHANGED YOUR LIFE?
"It has changed my life completely, I have this whole new virtual family that I'm very attached to and who look up to me, so it's definitely a big change and an even bigger responsibility. "
[Q] YOUR FAVOURITE MAKEUP TRICK?
"Bronzer, off late I've realized the importance of a good bronzer, I bronze my face and I bronze my entire body, so yes, that would be my favourite make up trick"
[Q] YOUR GO-TO FITNESS ROUTINE?
"Walk a lot
[Q] WHAT YOUR CLOSET MUST HAVES?
"A white shirt, you can dress it up, you can dress it down, if I was to be deserted I would like to be wearing my white shirt.
[Q] WHO IS YOUR FASHION INSPIRATION?
"Sarah Jessica Parker, Sex and the City, has been my life, she is my biggest inspiration for sure.
[Q] A SOCIAL MEDIA TIP?
"Be demotional, be detached but also be emotional
[Q] WHAT WOULD YOU LIKE TO SAY ABOUT THE ATTIRE YOU'RE WEARING TODAY?
"I love it, I think the colour suits my skin tone really well, it fits me like a glove, and I always love me in a nice plunging neckline.