Wondered Which Gown Is Made For You?
Falguni and Shane Peacock Tell Us How To Choose and Wear a Gown For Every Occasion… .
1. RIGHT GOWN FOR THE RIGHT OCCASION  

"Gowns can be mid-length, ankle length, touching the feet or with endless trails."
"We believe that gowns are really versatile and you can pick various different options depending on what the occasion is. You can wear a gown for your own wedding, a friend's wedding, prom, red carpet, gala events, graduation ceremonies, cocktails, formal dinner's, engagement parties etc. Depending on what the occasion is, one needs to decide how look heavy and what kind of gown they need."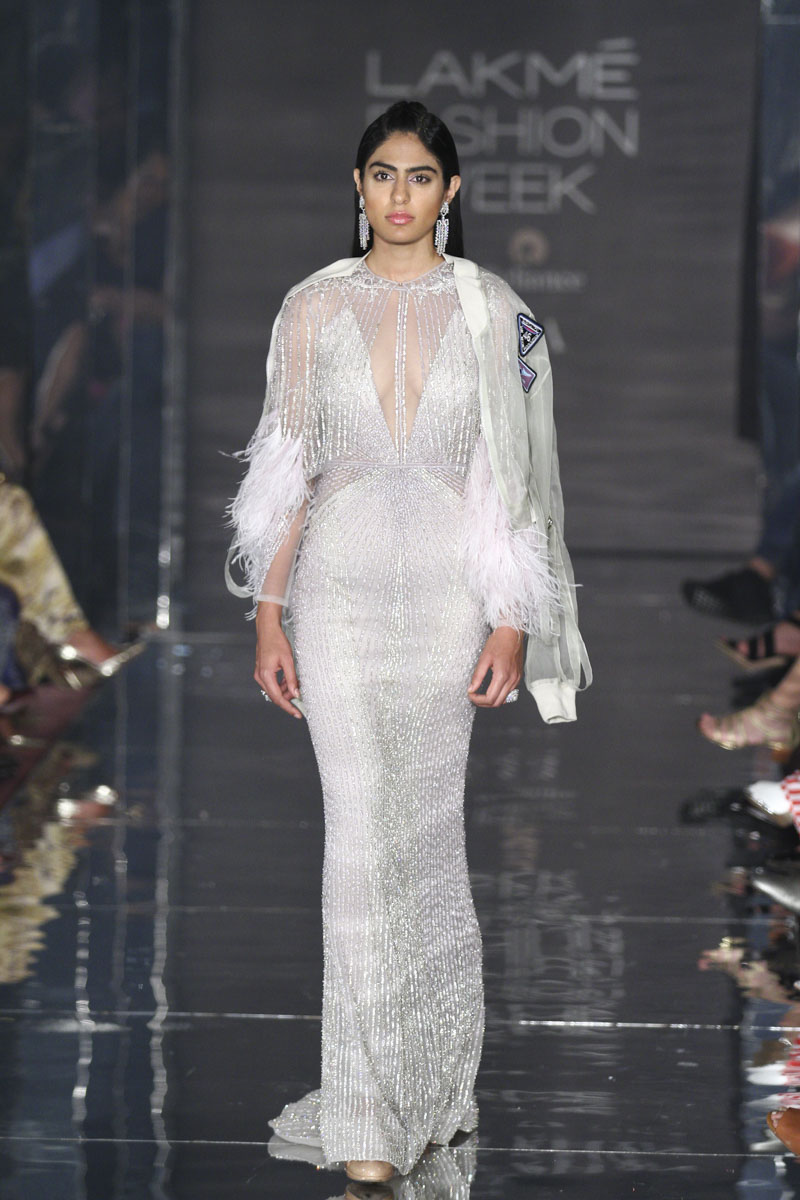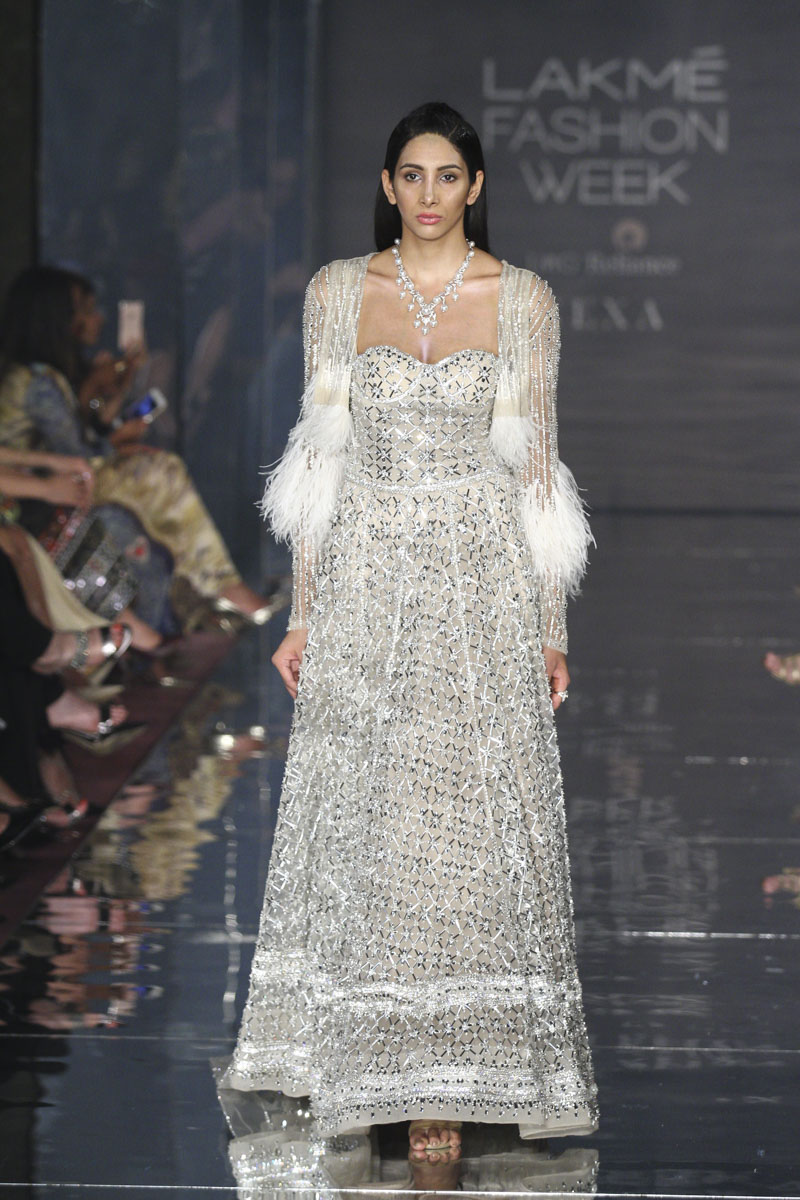 2. CHOOSE THE RIGHT COLOUR FOR YOUR GOWN…
"Deep tones like royal blue, mahogany and rich greens have always looked good on gowns. But even vintage and more subtle tones look beautiful. One must choose a colour depending on the occasion and majorly their skin tone. For example, bright shades must surely be avoided by dark skinned people."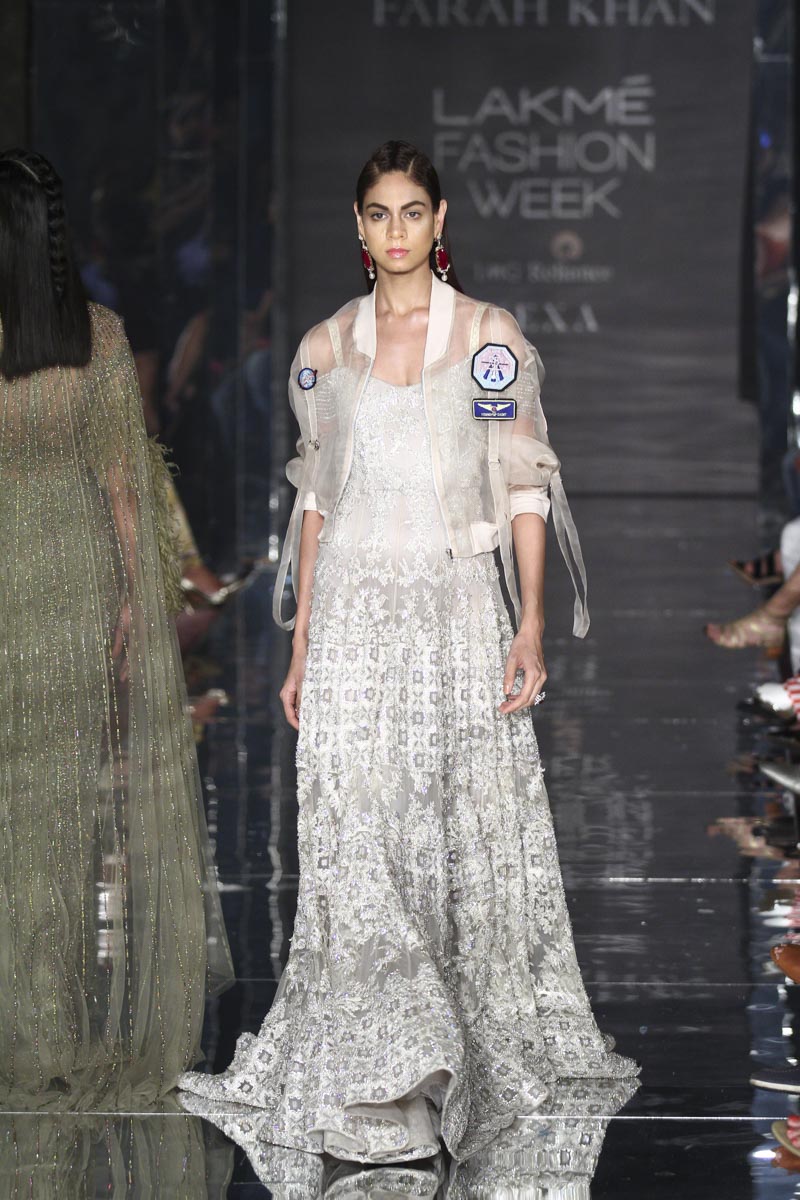 3. PLAY CLOSE ATTENTION TO THE RIGHT FIT  !
"Every person has a unique body structure and knowing what part of your body to enhance is the key. If you have a problematic stomach area, you should choose gowns that flow from the waist. If you have small shoulders, make sure to enhance the shoulder with embellishments or shoulder pads. If you are pear shaped with a problematic bottom, avoid something which is too fitting. If you have large bosoms, avoid deep necks."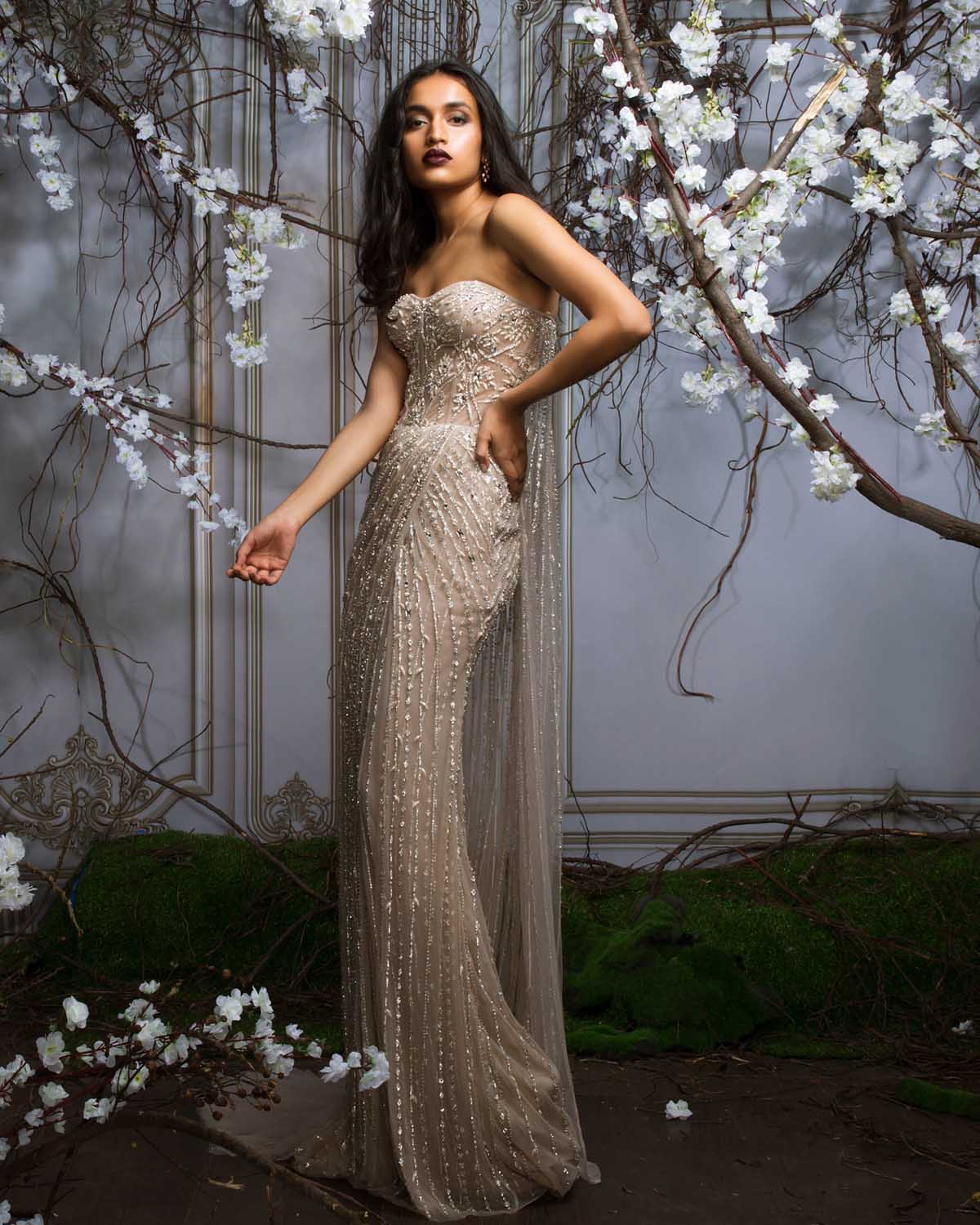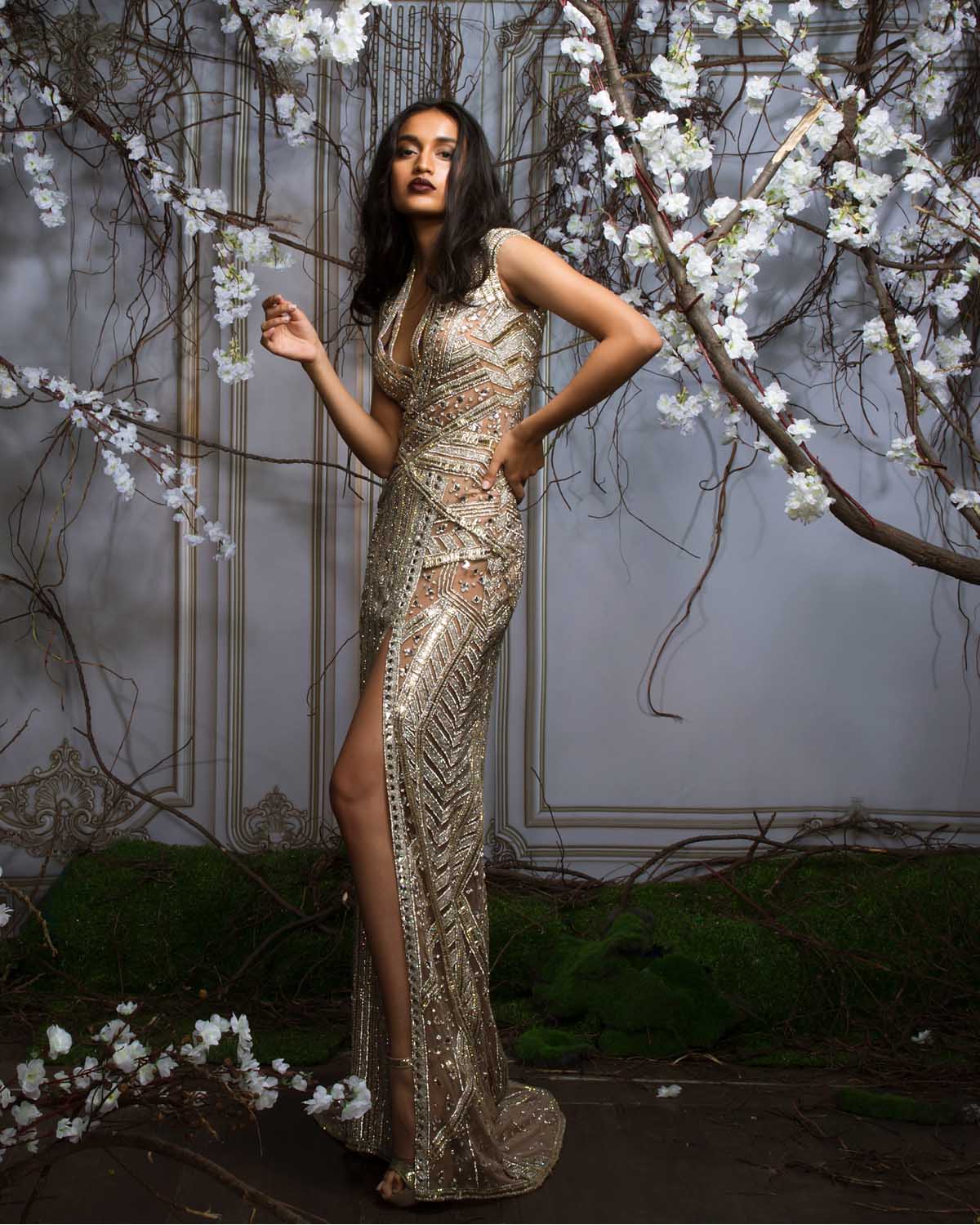 4. GO-TO TIPS FOR STYLING A GOWN…

"There are a lot of fun things that you can do with your gown. If you are going for a evening gala, you can wear a faux fur jacket. You could also pair your gown with a stole, a cape, body jewellery etc. You can always play with the length of the trail as well!"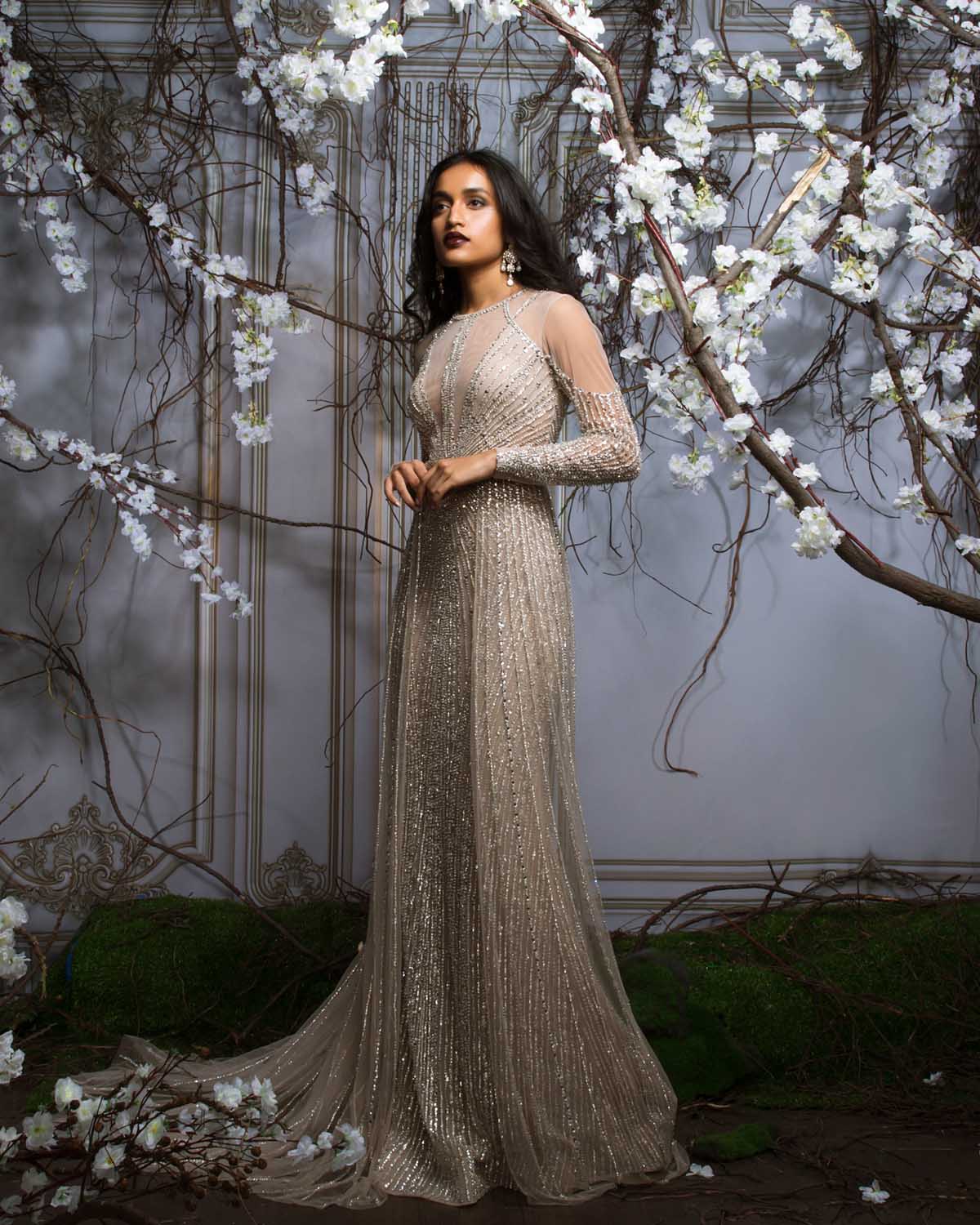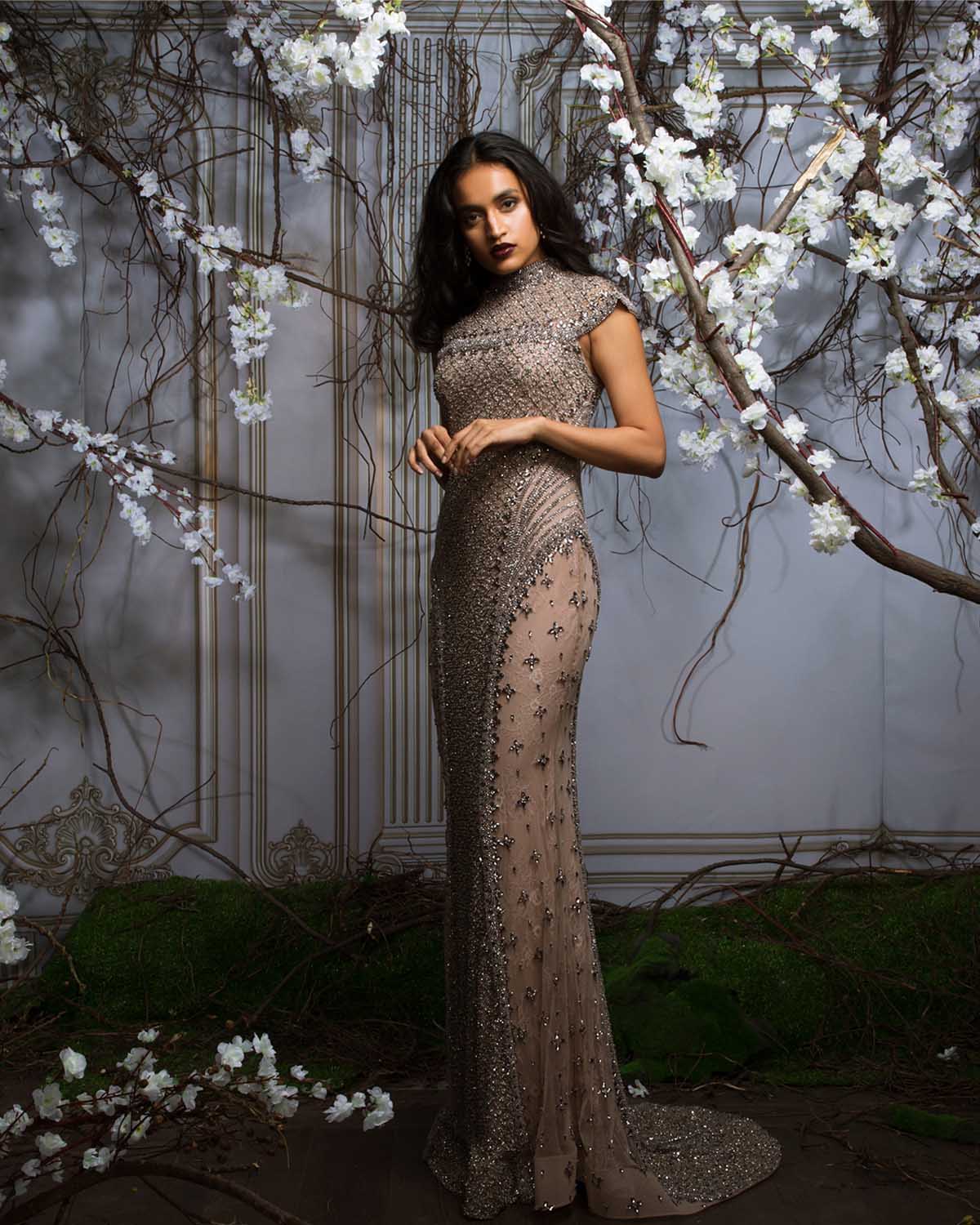 5.  ABSOLUTE NO-NO'S THAT EVERYONE SHOULD KEEP IN MIND  
"Shoes can make or break any look. Make sure to have a shoe that complements the shoe and doesn't take the attention away. Avoid too contrasting colours like pairing a green gown with red shoes. Do not carry any bag that has a chain attached with it. Gowns are best suited with elegant clutches. Make sure that the colours of your accessories aren't too contrasting with the gown.Make sure they match with the gown."
6. JEWELLERY + HEAVY EMBELLISHED GOWNS- DON'T OVER DO IT!

"You need to choose your jewellery depending on how heavy or light your gown is. You can go a little heavy on the jewellery if the gown is light. However, if the gown is too heavy, do not go too overboard with your sparkle. Unless its your wedding of course!"