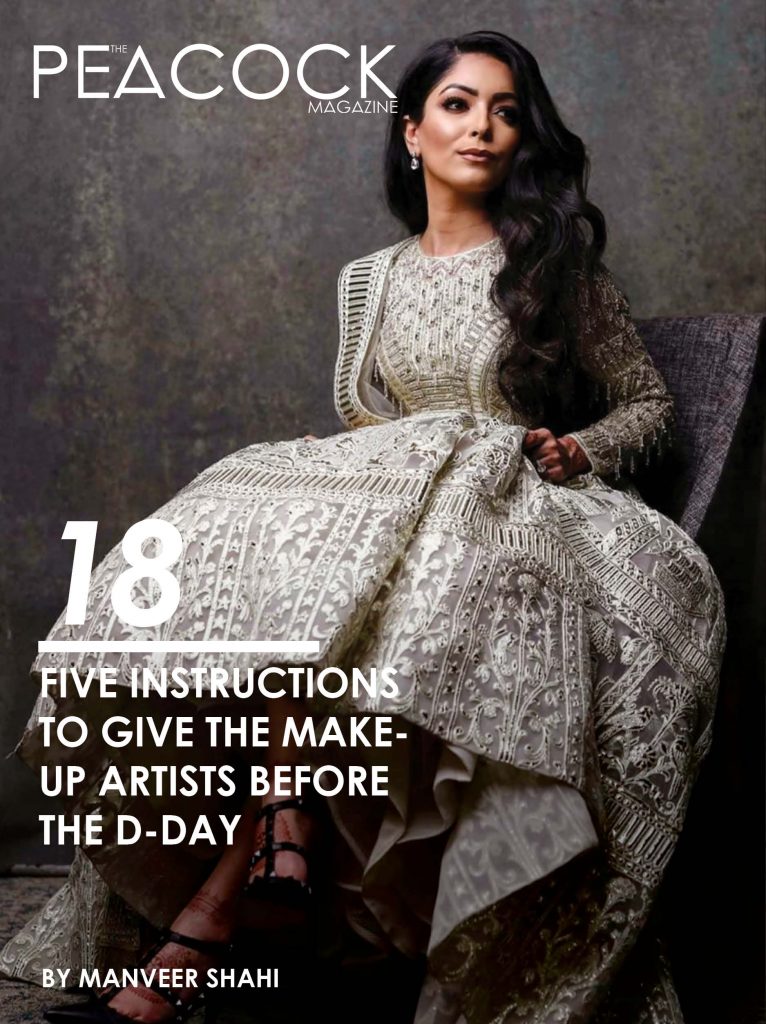 1) It is necessary to tell them how exactly do you want your eyebrows to be filled or just let them know that you want to fill them yourself.
2) Cue them in on how you want your lips to be done so that they don't overfill them. If you are confident that you can do your lips, then inform them so.
3) Do tell them how heavy you want the foundation to be. If you're not the kind to carry a heavy foundation look, then be it and inform them so.
4) The areas that you want them to contour and highlight because you know the shape of your face best and you know what suits you best.
5) Tell them if you want the eyeliner or a 'No eyeliner look'. If you don't specify, chances are that they might go for a traditional winged eyeliner.